Are you hoping to visit an art museum in Tokyo? Are you hoping to check out some Tokyo museums for some art exhibitions? There are many quirky and unique museums in Japan, but it is also home to many different art museums displaying a whole range of different genres of art.
Whether you are into digital art, photographic art or contemporary art, we have gathered a list of some of the most popular art museums in Tokyo that are worth visiting whilst you are in Tokyo. Please keep in mind the museum's rules during your visit and be respectful to those around you who are also there to enjoy the art.
Art Museums in Tokyo
Mori Art Museum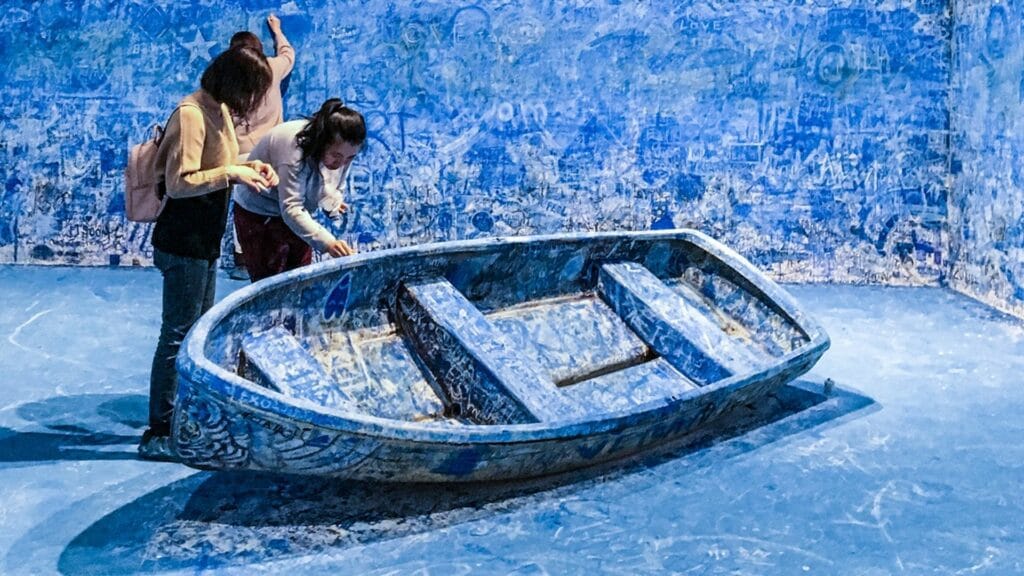 Located in Roppongi Hills, this museum is one of Asia's biggest homes for some of the contemporary art world's most renowned pieces. Although the entry fee is more on the pricey side than other art museums, you get what you are paying for. With unique exhibitions that have received recognition from all over the country, it is a museum that is definitely worth going to. The exhibitions are not permanent so there is constantly new artwork flowing in and out of the museum so it is a place you can visit more than once. Mori Art Museum works alongside the public to set up a series of programs to make contemporary art more accessible to everyone. Additionally, the museum is based on the 52nd and 53rd floors, so the view itself from the museum is extremely beautiful and can be enjoyed during the day or even in the late evening.
Yayoi Kusama Museum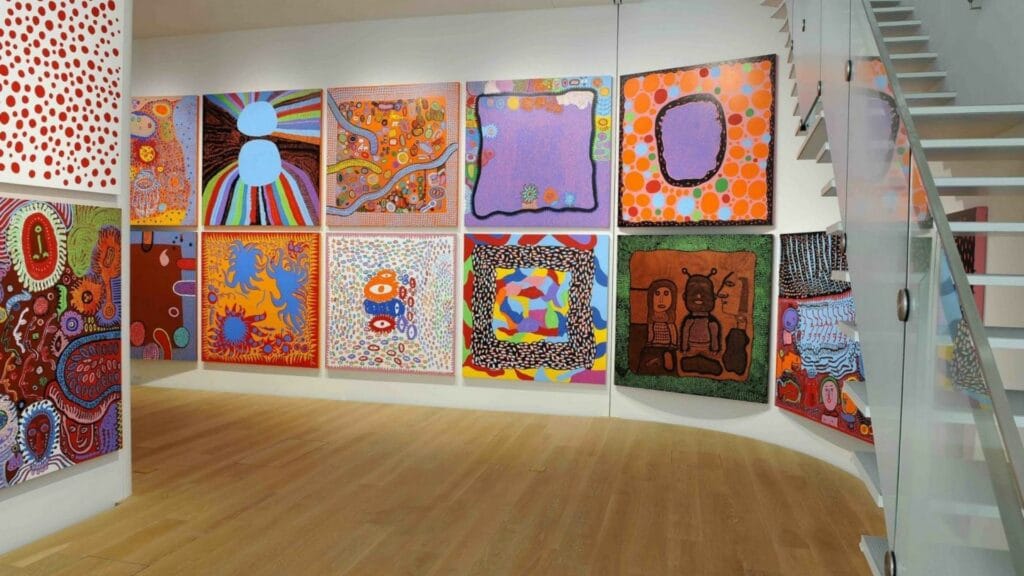 Yayoi Kusuma is a name you would definitely have heard of if you are a contemporary art fan. The 93-year-old artist has her artwork displayed all across the world from Mexico to Brazil, but you're in luck because there is a 5 story museum dedicated to this brilliant artist right in Shinjuku, a very accessible and popular district in Japan. You can see Kusuma's artwork that stems back to when she first started contemporary art to recent creations. As well to exhibits the museum has a variety of events and activities in honour of Kusuma's achievements to inspire other upcoming artists and even the general public who appreciate contemporary art. The tickets can be bought through the museum's website and are not available to buy at the door, so please keep this in mind. 
Museum of Contemporary Art Tokyo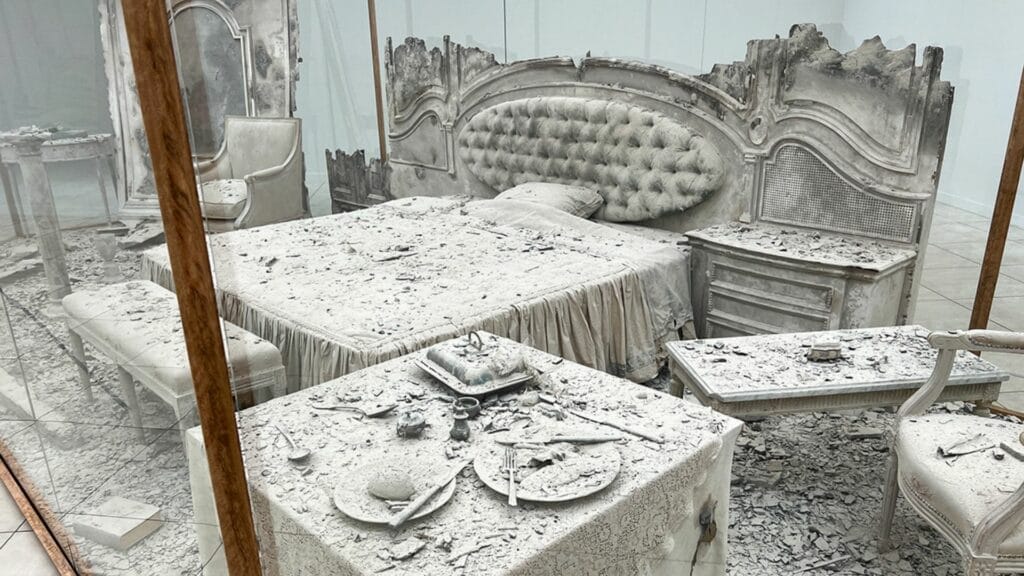 This museum dedicates its facility to artwork from the 20th century to the present day. You can find both Japanese and global art pieces to enjoy from. With its recent renovation, the modern architecture of the building itself is beautiful. There are many different exhibitions that range from a variety of different genres from fashion to sculptures. The museum's motto is to preserve contemporary art for future generations in order to showcase societal values from that time advocated through the art pieces. This special message can be appreciated by people of different ages, genders and backgrounds which resonates with the diversified morals of this generation. In addition to this, this museum has a library with 270,000 books all dedicated to art! 
TeamLab Borderless
TeamLab Borderless is an experience you do not want to miss out on. With art that moves with the use of projectors, there are many different rooms you can visit that will leave you mesmerised each time! Additionally, the artwork also has the capability of moving from room to room which indicates that art has no limits and through this, it enables you to form connections and communicate with others. This inspiring motto can be felt in the museum as your mouth will be open and your eyes will be glistening as you make your way through this enchanted paradise. You are able to take pictures here, so practice your favourite Instagram poses because your post is guaranteed to go viral. You have to book your tickets on the museum's website in advance as there is a limit on how many people can go per day.
Ghibli Museum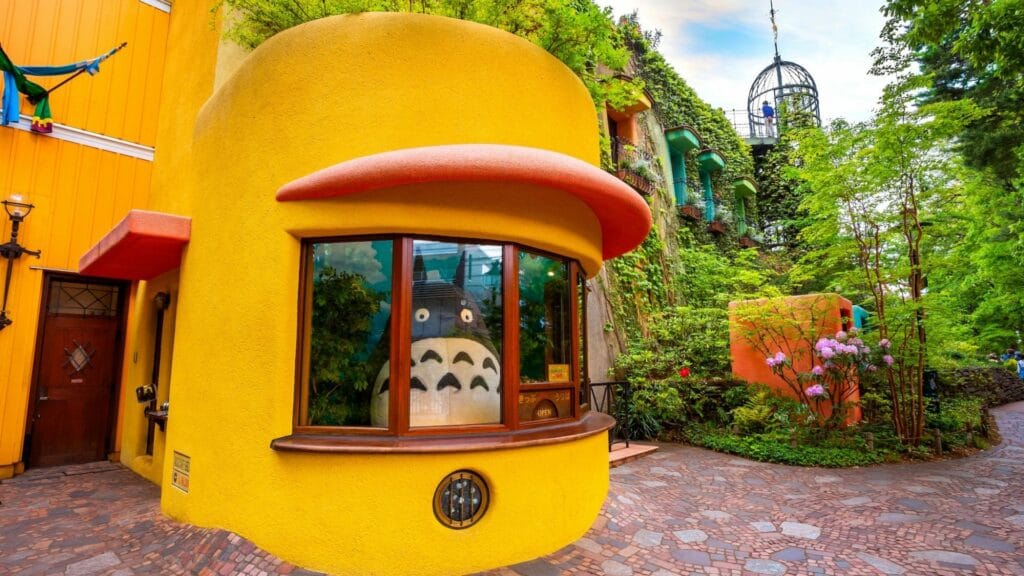 Although the Ghibli Museum may not necessarily fit into the category of 'art,' I felt that it was very fitting in this list as animation drawings can be considered, in my opinion, as art. If you are a huge Ghibli fan, like the majority of Japan's population then this is a must! Get lost in the amazing artistry and exhibitions that are displayed in this museum which will take you through a variety of rooms focused on the enticing beauty of animation and an accurate replica of the art director's studio! However, photography is not permitted in this museum which draws you into wanting to go even more. Tickets are quite hard to get hold of, you can't buy them at the door so you'll have to plan when you want to go in advance through the museum website. The website can be translated into English for tourists.
Tokyo Metropolitan Art Museum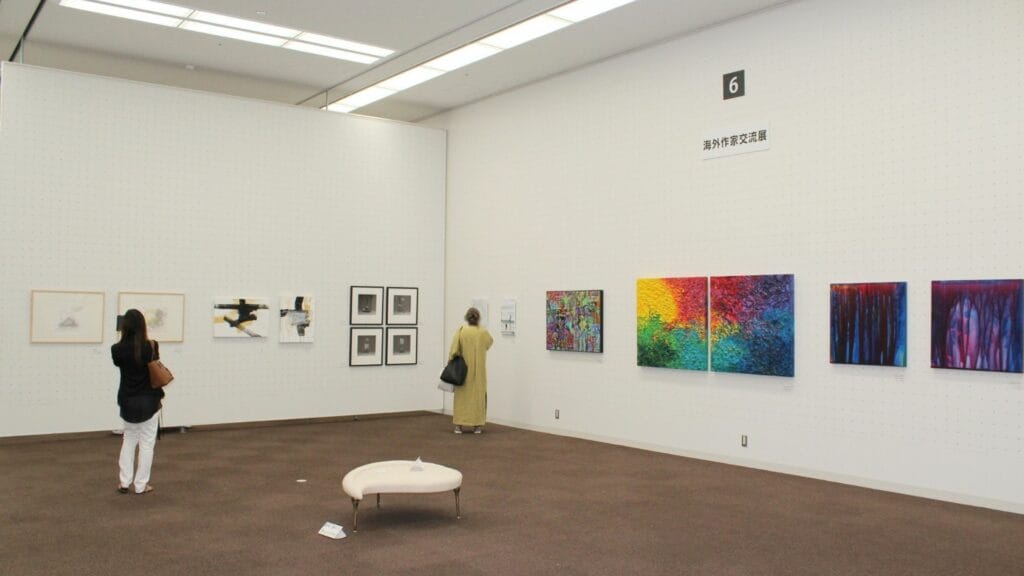 This museum has been open for nearly 100 years and is known to be the 'doorway to art' for the people of Japan through various events and projects, it was Japan's first public art museum and its popularity hasn't died down. With around 280 exhibitions each year, the museum is home to many international and Japanese art. This Art Museum is largely in support of students who want to pursue arts and holds many school education exhibitions which is very inspiring. The Museum will strive to build an "art community as a place for creativity and coaction," where people can encounter new values, re-examine themselves, and deepen their bonds with the world.
Tokyo Photographic Art Museum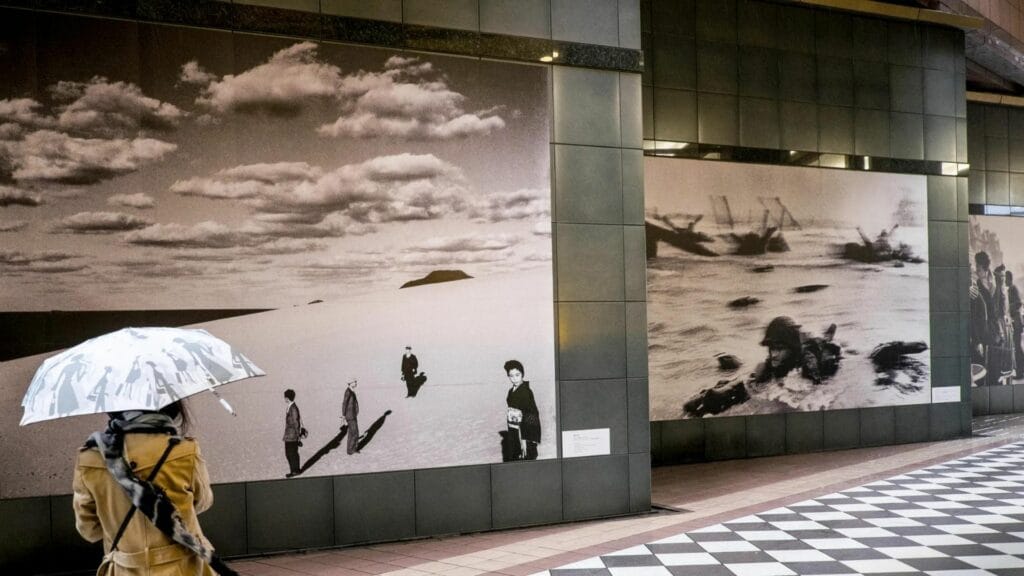 Photographic art is a whole new world of artistry, through capturing real-life images it evokes certain emotions and is truly aweing. More than 8 million people have visited this museum as of March 2021, and have continued to grow its count since. With its diverse range of photographs, people of all ages can enjoy the different styles of photography from animation to pictures depicting socio-political movements. It is a museum built to preserve history through the works of cameras and is loved by all because the photographs aren't centred around one artist, but a whole range of photographers from Shihachi Fujimoto to Bruce Gilden who is best known for his candid photographs of people in the streets of New York. This art museum is definitely worth visiting and they hold around 20 exhibitions a year so be sure to check the website out for updates.
—
We hope we have inspired you to visit an art museum, and hopefully, you were able to depict certain messages from the artwork displayed at these facilities. Remember, art is for everyone and has no judgement so let yourself get carried through the many exhibitions and events at these museums! Let us know if you visited any and tell us what your favourite piece/exhibition was.