Line-ups are starting to appear, tickets are selling out, and it's about time to start to get festival ready for that one-of-a-kind festival experience you've been dreaming of! Here are some music festival outfit ideas for your visit to one of the many music festivals in Japan!
Find out more about the different Japanese drinks, Japanese beers, the special strong zero you can get in Japan and how to prepare for a night out in Tokyo. Want to check out more bar recommendations in Shinjuku, Shibuya, Roppongi, Akihabara, Asakusa, Nakano, Shimokitazawa and Koenji.

One of the best ways to explore Tokyo is to visit the local areas and immerse yourself in the local culture. If you want to explore local areas, we have created scavenger hunt adventures personalised to your interests, filled with fun facts, clues and puzzles. If you're curious, you can check out the games here!

Check out the Flip Japan Games here!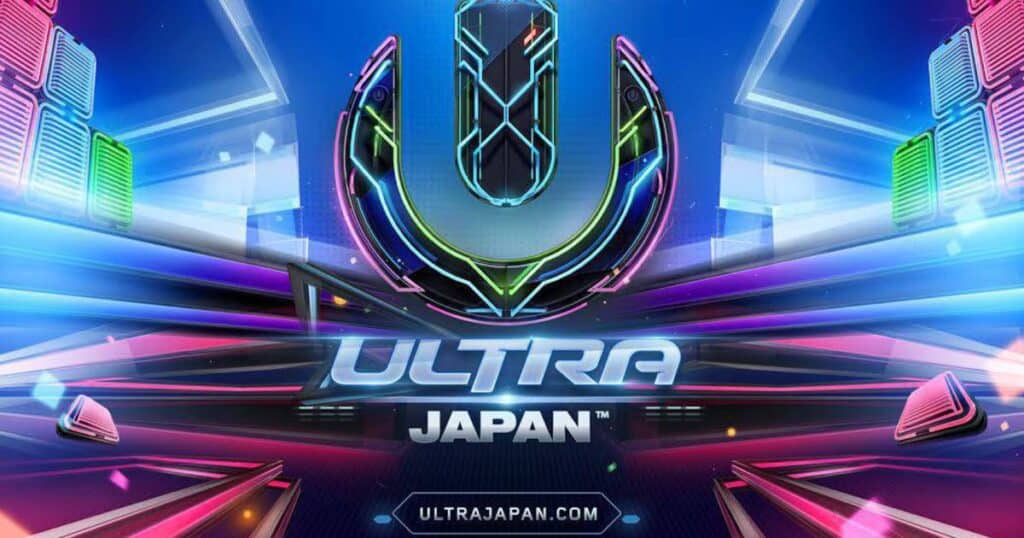 Where do you begin?
Although every festival is different, there are certain things that are essential to know to get you festival-ready in Tokyo. I'm here to save you the time and stress by giving you all of the suggestions and recommendations so you'll be ready to rock this festival season!
First and foremost, here are some packing essentials that will get you through the day:
1 – Water
Staying hydrated is a holy grail when it comes to music festivals. Japan is very hot and humid, which means the last thing you want is to be dehydrated.
*Note: you can be eco-friendly by bringing a re-usable water bottle and fill it up when needed.
2 – Sunscreen
As I mentioned before, Japan is very hot during summer months. At Ultra, you will constantly be exposed to the sun during the day so it's important to protect your skin. Apply, apply, and reapply!
3 – Portable Charger
Bringing one of these is a MUST! Being outside all day/night makes it hard to get an opportunity to charge your phone, or device. Be sure to carry one of these on you so you're ready to take all of the cool photos, selfies, and video footage without worrying about battery life.
4 – Identification/Passport
At Ultra, you must show a valid photo ID to enter the festival. What is considered an acceptable form of a valid photo ID?
Driver's license
Passport
Social Security Card
Basic Resident Registration Card
Special Permanent Resident Certificate
Alien Registration Card
5 – Bags/Fanny Packs
Money, lip balm, sunscreen, gum, glitter, sunglasses, wet wipes… etc.
Being prepared for a music festival in Japan means having items you have to keep track of. An easy way to do this, is to invest in a small bag or fanny pack.
Don't worry, it's not going to ruin your vibey look or your wallet. There are plenty of cute, affordable bags to check out!
*Note: Music Festivals in Japan usually have a bag policy, however, they offer locker storage before entering the venue.
6 – Rain Coat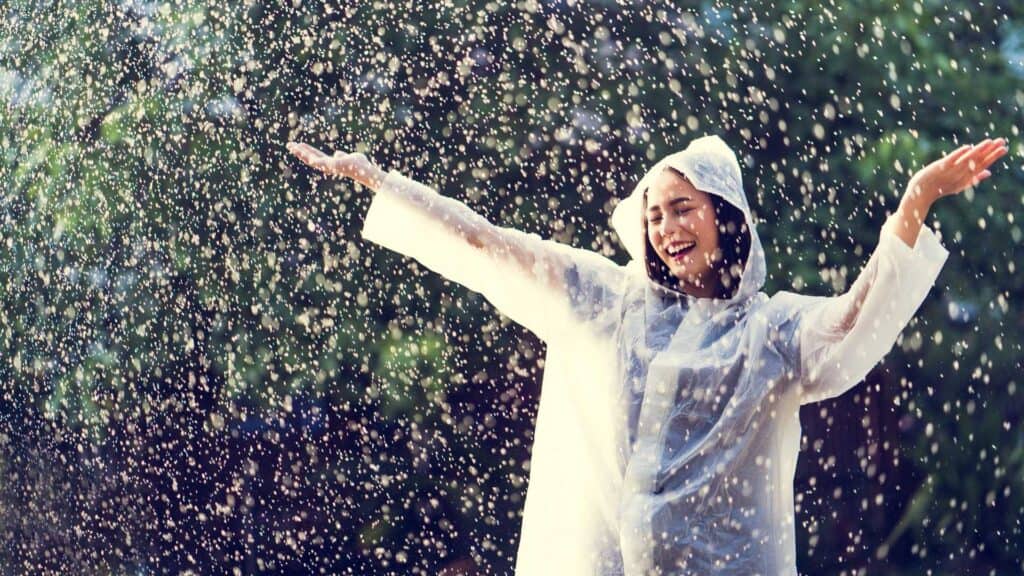 Rain or shine, the festival must go on! So, what if it rains?
Step 1: Don't panic!
Step 2: There are plenty of fashionable raincoats to keep your festival look on point.
Check it out…
Music Festival Outfit
Now that you have some tips on the packing essentials, it's time to talk festival looks!
There are so many options when it comes to styling your personal festival appearance. It can almost be overwhelming, however, I wanted to share a few that I think are super cute and fun to try!
Bohemian Floral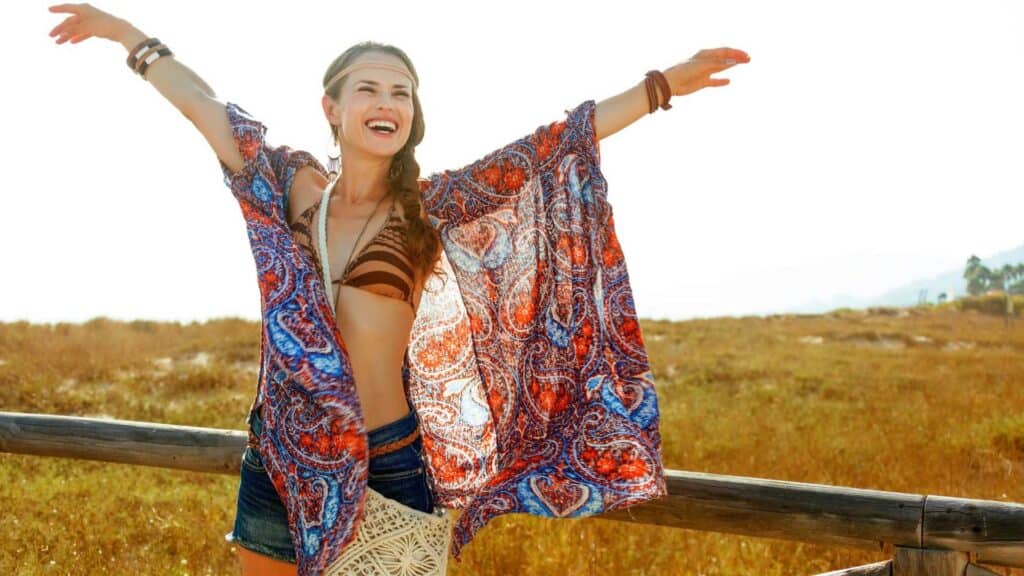 Pair some combat boots with this jaw-dropping fit.
Cute & Casual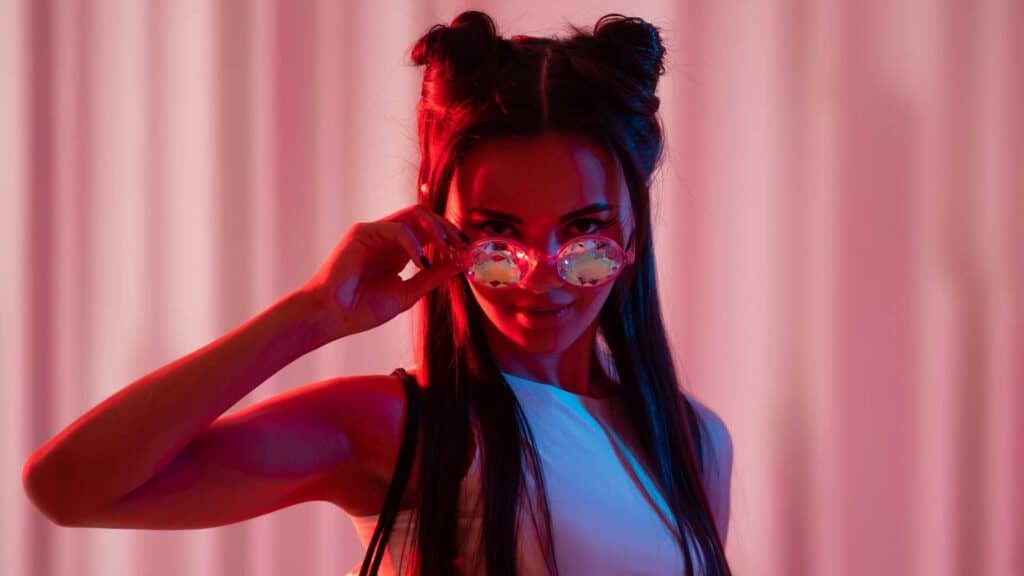 Grab your favourite sneakers, jean shorts, and a vibrant top! This is a great way to match with your friends during your favourite Japanese music festivals in Japan!
Sporty Babe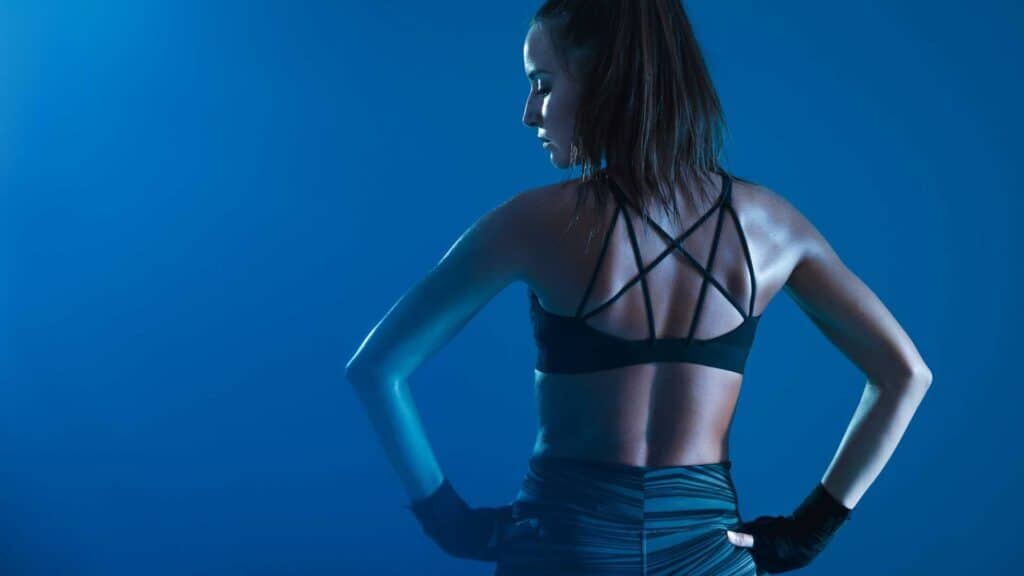 Nothing screams music festival like a sporty, rave babe music festival outfit.
HAIR
Braided Space Bunz
The perfect, trendy up-do to keep your hair controlled and beat the heat.
*Add glitter for the perfect finishing touch!
Loose & Wavy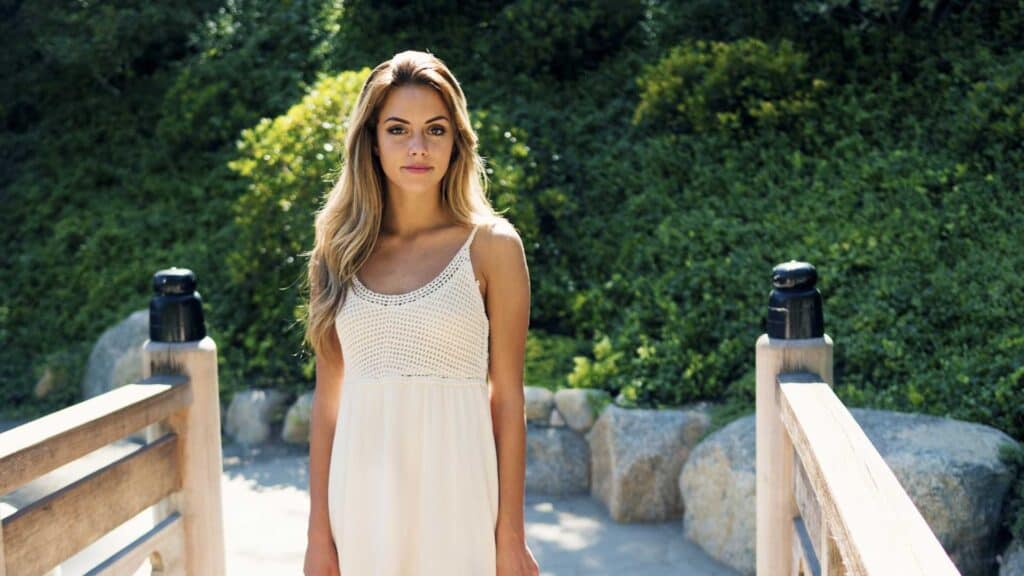 A simple look with a little bedazzle.
*You can also buy color extensions instead of hair jewelry.
Jazzed Up Pony Tail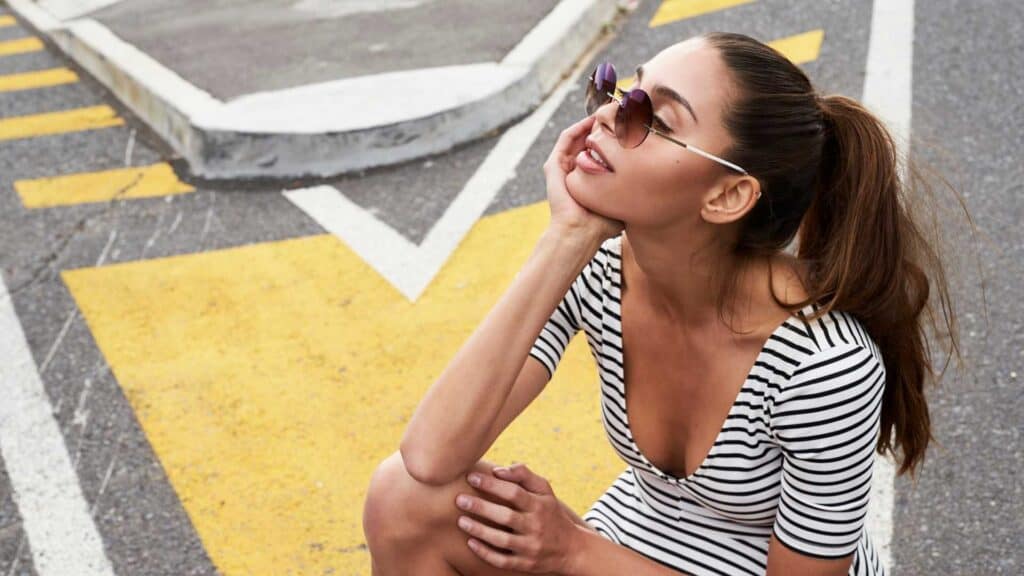 Pony tail for the win!
—
That's it! You're all set and ready to go have a successful festival experience and live it up at music festivals in Japan!
—
Stay tuned for more information about Japan travel, Japanese culture, moving to Japan, living in Japan, Japan nightlife, Japanese language and more.