Bar Zebec is a small, mellow bar nestled below the streets of Kichijoji. With friendly staff and even greater cocktails, it's the perfect stop if you're looking for a quiet and relaxing place to enjoy a proper drink.

Bar Zebec is classy and intimate. They have a variety of party plans so a lot of local people celebrate their birthday parties here. The bartenders are very experienced, ready to serve you a unique cocktail. Be sure to check out their seasonal cocktails featuring mouth-watering fresh fruits as well as their selection of bar food. If you're feeling a bit peckish, they have a wide menu of finger foods for you to choose from.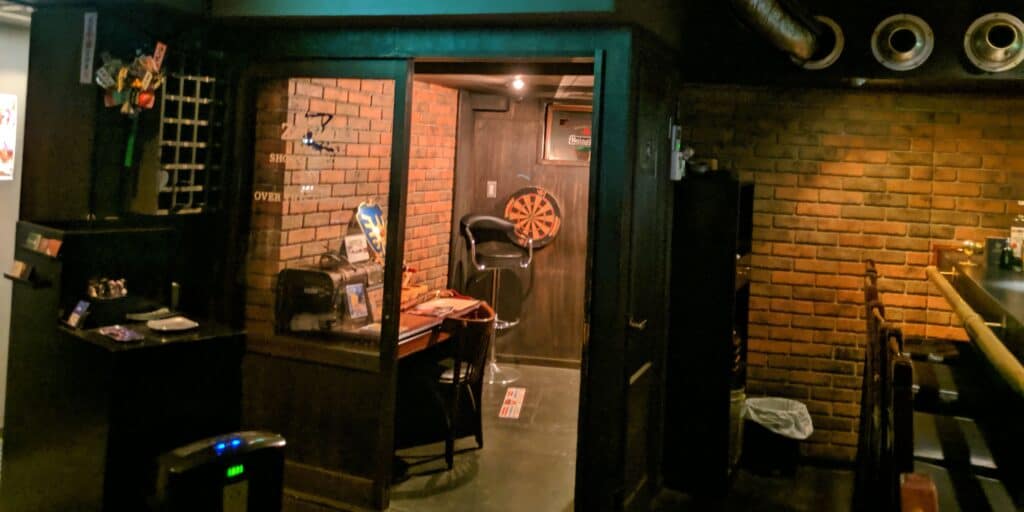 The bar seats around 25 people so we recommend coming here with a smaller group of people. Once you have had a drink or two, there are many more unique and awesome places around the area for you to visit!