'Ohana' means 'family'
'Ohana means 'family'' – a quote from the Disney movie Lilo & Stitch that feels very applicable here. This cute family-run pub is all warmth and quirkiness, from their selection of simple but unexpected cocktails (the Guava Sour, for example, is excellent) to their bonito-flake infused carbonara. On a street that is largely populated by more flashy establishments, Ohana's wood-panelled homeliness is a welcome surprise.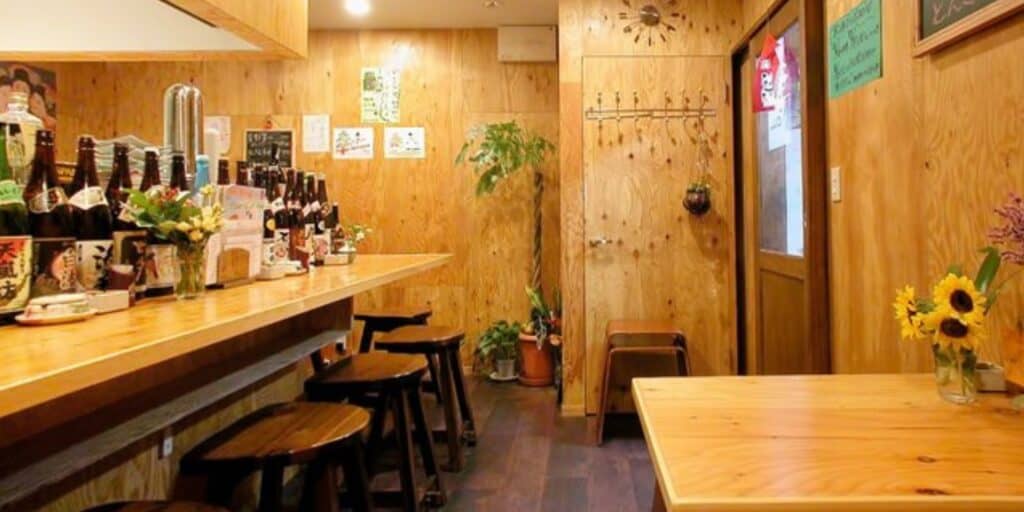 The simple decor means that there's little to distract you from settling in and getting to know the owners (while enjoying their great selection of food and drink, of course). It's the kind of place where you can definitely while away a few hours, whether you're alone or in a small group; order some plates to share and chat away to the staff and locals — we guarantee you won't want to leave!