Places in Japan
From famous to underground spots around Tokyo & beyond, discover different restaurants, shrines & temples, shops and more in Japan!
Travelers' Map is loading...
If you see this after your page is loaded completely, leafletJS files are missing.
Explore different areas in Japan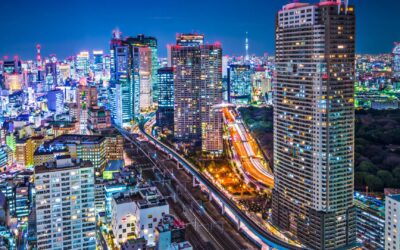 Want to find out about the different areas of Tokyo for you to visit or move to? Are you...
free JAPAN GIFT BOX
Want to discover Japan, both the main tourist attractions and the underground spots?