Whilst many people may find living in a sharehouse nerve-racking, it is actually less stressful than you think, especially if you are coming to Japan on a budget. Although it may not live up to the luxurious share houses shown on Netflixs' reality show 'Terrace House,' many share houses in the main prefectures of Japan are decently sized and will accommodate all types of people. Here is a guide on what it's like to stay in a sharehouse in Japan and why living in a sharehouse may be the best option for you.

One of the best ways to explore Tokyo is to visit the local areas and immerse yourself in the local culture. If you want to explore local areas, we have created scavenger hunt adventures personalised to your interests, filled with fun facts, clues and puzzles. If you're curious, you can check out the games here!

Check out the Flip Japan Games here!

Should you live in a sharehouse?
Pre-furnished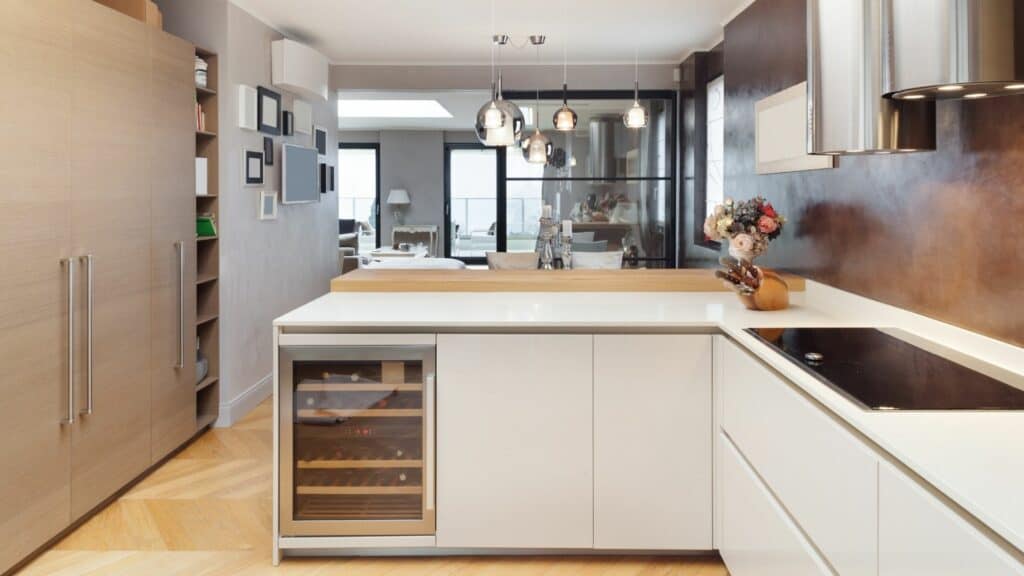 One of the biggest advantages of living in a sharehouse is the pre-furnished rooms and kitchen. You can start your new life in Japan with just your luggage in your hand. Your bedroom will be equipped with a bed, wardrobe, desk and air conditioning. Depending on how much you are willing to pay, some share houses offer a TV and even your own private fridge! Not only are you provided with the basic necessities, but the kitchen also has all the utensils and appliances that allow you to become a world-class chef!
All-inclusive one payment
Additionally, any gas, water, electric and internet payments are already included in your rent so you don't have to worry too much about budgeting your money during your stay! This choice of living is 3x cheaper than renting an apartment. With a low upfront cost, you can sort your share house within a month. Depending on your share house, it should have one, or even multiple washing machines and tumble driers that you can use for free. The only thing you have to worry about is what scent of detergent you want to use on your clothes.
Social life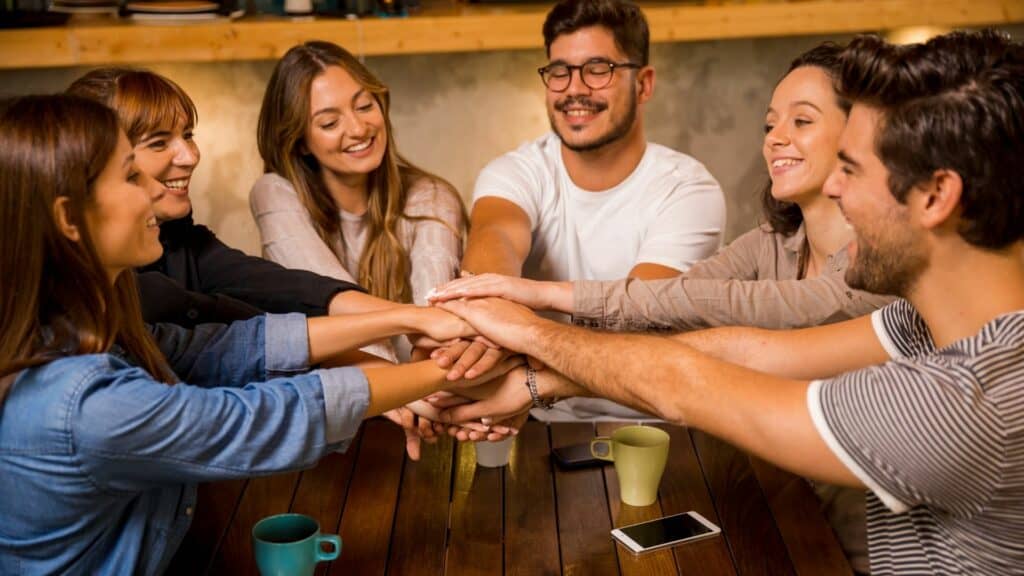 Share houses are also a great opportunity to create your social circle in your new city. Initially, it may be extremely intimidating moving in with complete strangers but through different company sites, you can choose your share house to suit your preferences such as; women only, foreigner-only and muslin friendly houses. With these filters applied, your worries should be eased. It is important to be mindful of your housemates and to respect their lifestyle as everyone is different, and they will do the same for you.
Many people have found life-long friends through shared houses where they were able to exchange cultural differences and engage in different traditions. Depending on your share house, some companies arrange events such as 'Korean day,' or 'Australian day' depending on the nationality of the resident. This creates a harmonious atmosphere among the residents where they can feel at home whilst also experiencing a new setting.
However, if you are introverted like me, sharing houses can still be a great option for you! Share houses are used by people of short-term stay so many people come and go, this means you could have an entire floor with around 6 rooms and only 2 are occupied. Additionally, common rooms are open for use all day round so if you want to avoid any social contact, you can work out a perfect time where you can use all the facilities to yourself. During my 6month stay in my share house in Japan, I had rarely encountered another resident whilst I was going for a shower or going to the toilet.
Sharehouse lifestyle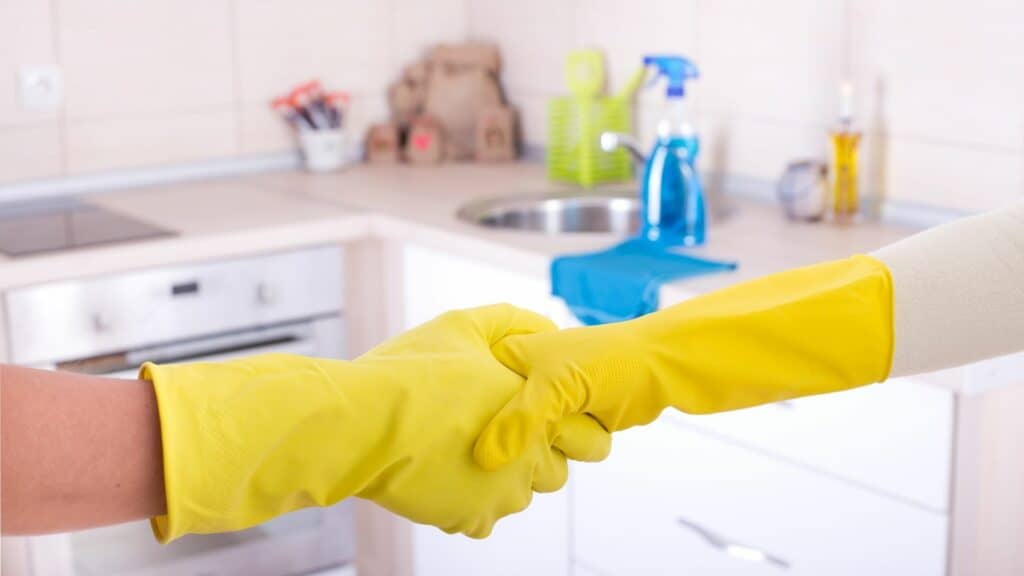 Utilising a share house is probably the most easy-going lifestyle especially if you are a foreigner moving to Japan, with many share house websites having multiple language settings it is very simple to find the perfect place for you if you have a place and budget in mind. Many share houses have set house rules with which you have to comply with and you may be asked to participate in different duties such as 'trash duties,' which will rotate weekly. It really isn't much to ask for, and most share houses also have cleaners to come in once or twice a week to clean the house for the residents but will provide cleaning equipment for your room. It really is that simple!
Things to know before living in a sharehouse
However, there are a few things you need to consider and prepare before moving into your new share house.
Visa status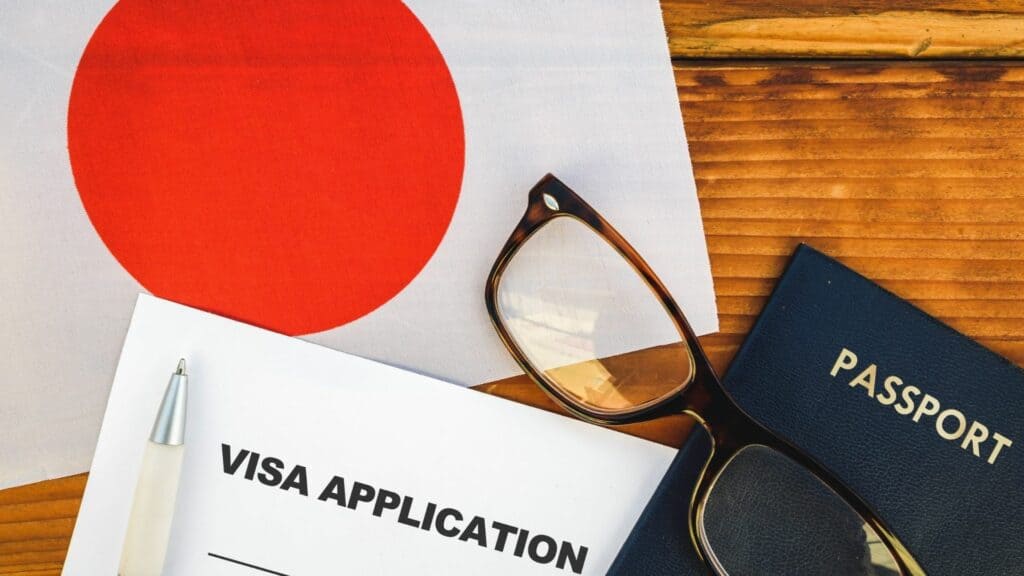 You will need to have a residency visa in order to live in Japan, share house rent is usually every month, so you can extend your stay very easy. This means you are required to have the correct visa to continue the length of your stay. Many foreign share house residents have either a working holiday, student or working visa. Please note that a tourist visa will not be accepted as it only lasts 3 weeks.
Rent payment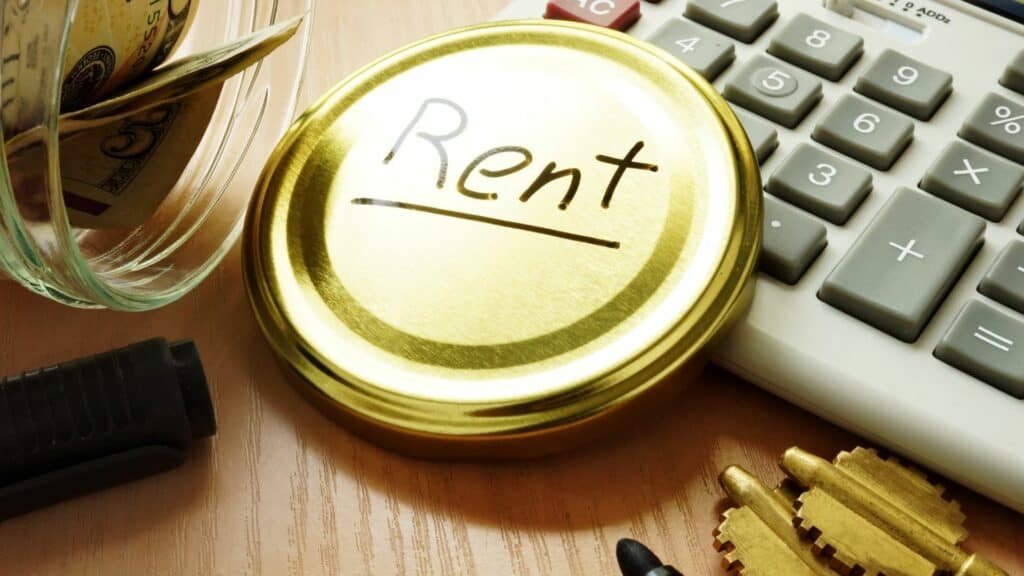 Rent will be automatically taken out of your bank account every month. In some cases, there may be share houses which will allow you to pay cash in hand, but the majority ask you to fill in a form which includes your bank details for the transaction. Using a foreign bank account may be expensive due to the currency exchange, so it is recommended to try and sort out a Japanese bank account.
Japanese phone number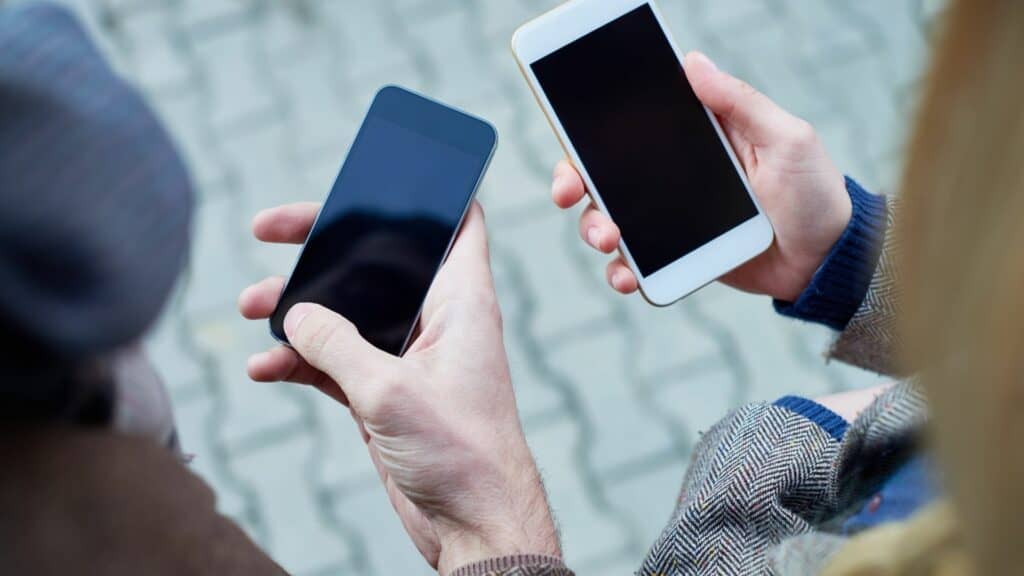 Additionally, having a Japanese phone number may come in useful for contacting and updating the residents on things going on in the share house. Luckily, many share house companies use a messenger app called 'LINE' as a form of communication where you can set up an account without having a phone number.
Need for a Guarantor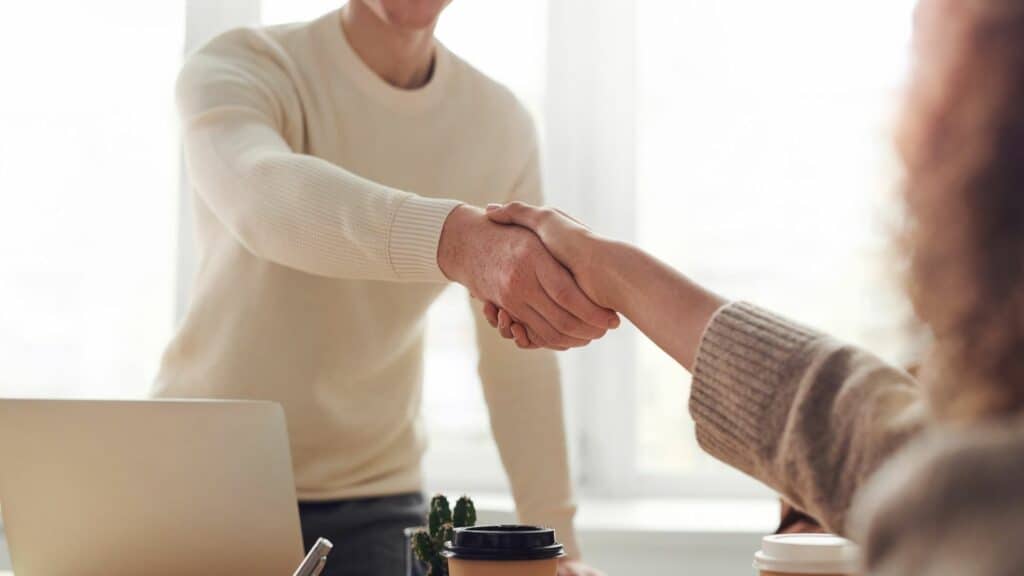 Remember to always read the rental contract thoroughly and make sure a guarantor isn't needed for your move. A guarantor is a person or a company who acts as insurance for any damage costs. Luckily, many share houses aren't required to have a guarantor but it is always good to double-check just in case.
Choosing the right sharehouse in Japan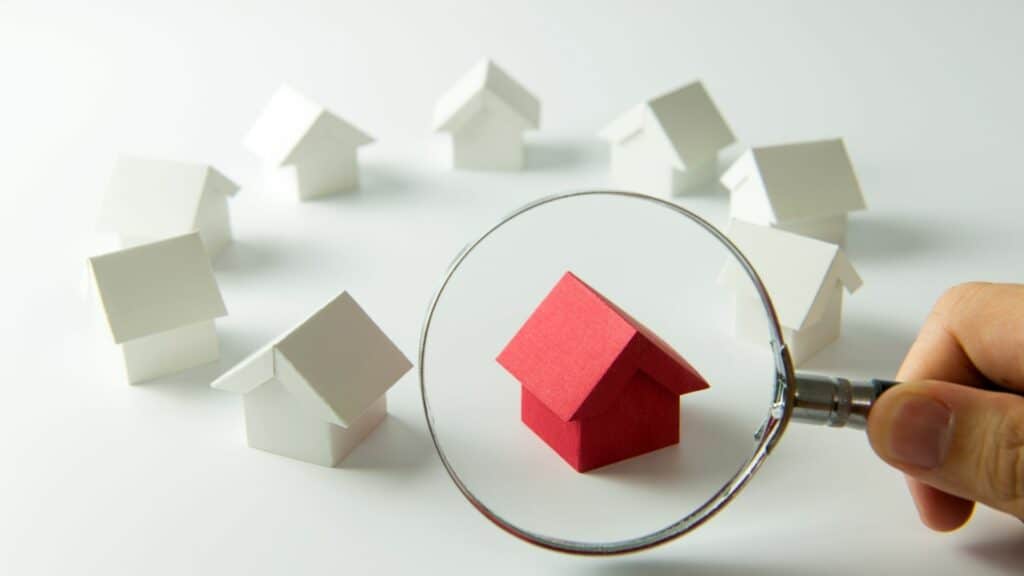 Many share house websites have a vast range of share houses in a variety of cities, so if you have a place in mind it is easy to narrow down the perfect place for you. Different websites also offer an online or in-person tour so you can check out the atmosphere for yourself. Additionally, most share houses are in very proximity to the train station so you will be able to find your local supermarket and drug store very close to where you live.
Below are some trusted share house websites that are recommended to use;
Oakhouse is widely utilised for those looking for a share house, with 238 houses in different parts of Japan, Oakhouse allows you to choose your perfect house through commute time and resident types. Additionally, houses listed show the age range, sex preference and price range on their website.
C's Sharehouse has its price range with possible discounts labelled in red. It has a 360 view of the house you are interested in and the staff provides good advice for any possible inquiries.
Borderless House has a big ex-residency voice, with over 10,000 ex-residents you can read or watch interviews on their website where they talk about their experience in the share house. Borderless House also offers many special programs such as; language exchange and borderless mates library.
GG House has over 550 houses in Tokyo with over 20,000 guests from over 100 countries. With its modern buildings, GG House offers an array of different housing options to choose from.
—
Hope this is able to help you figure out if living in a sharehouse in Japan is a good option for you. It depends on what you are looking for, but living in a sharehouse can be a fantastic option for you for your move to Japan and life in Japan. If you have any questions, just let us know in the comment section down below.