There are so many holidays and celebrations in Japan. Some of these festivities only last for a day, but there are also some that last for a few days and even a few weeks. If you are wondering what Silver week is and how to celebrate Silver week in Japan, you are at the right place. Let's take a look at what this Japanese event is all about!
In Japan, there are 16 Public holidays a year, and with so many, you may get confused with the overlapping dates. To consolidate this, the government recently decided to place these holidays together at the end of the week to create an extra-long holiday known as a golden week in may and silver week in September.
What is Silver Week?
Silver Week is the name given to a week in which consecutive public holidays fall. In 2009 the term "Silver Week" picked up popularity as a secondary, more minor version of Japan's Golden Week. The holidays found during the silver week are as follows:
Respect for the aged day (third Monday of September)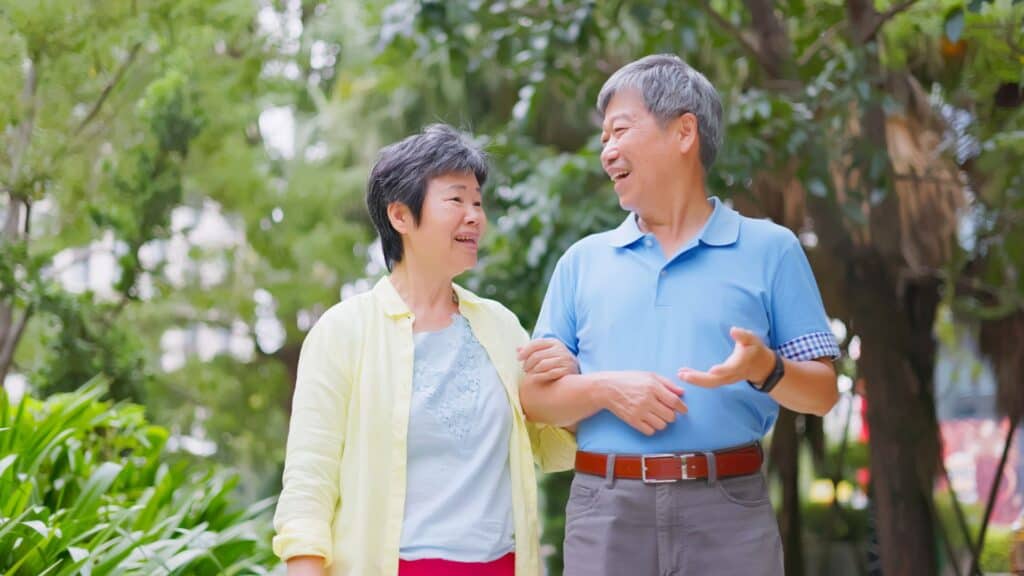 In celebration of Japan's elderly citizens, during this holiday, it is customary for Elderly citizens over the age of 100 to receive commemorative silver sake cups. Families will also return home to pay respect and spend time with their elderly relatives. Volunteers may even gather to create free lunch boxes for the elderly.
Autumnal equinox day (Usually September 23rd)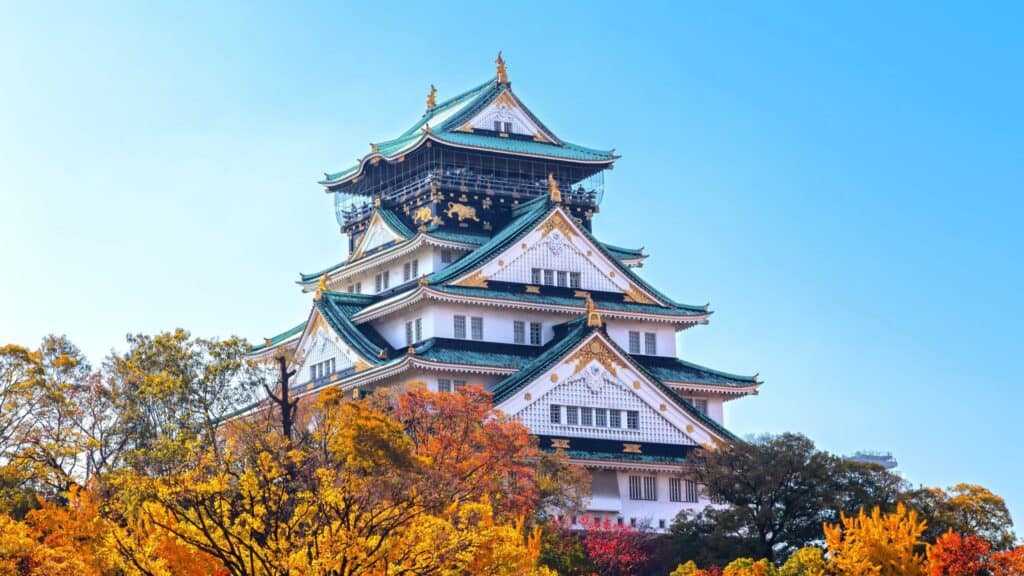 Celebrating the sun passing south of the equator (southward equinox), the event needs to be astronomically measured; the official date of the autumnal equinox cannot be declared until the February of the previous year. Autumnal equinox day has been celebrated since 1948. Before this was known as Shuki Koreisai, a Shintoist event, but the change was made to separate Japan's religion from the state in the post-war constitution. On this day, families will meet and have a meal together; it is also customary to eat sweet Botamochi, a ball of sweet rice in azuki paste.
Kokumin no kyūjitsu (falling in between the two other holidays).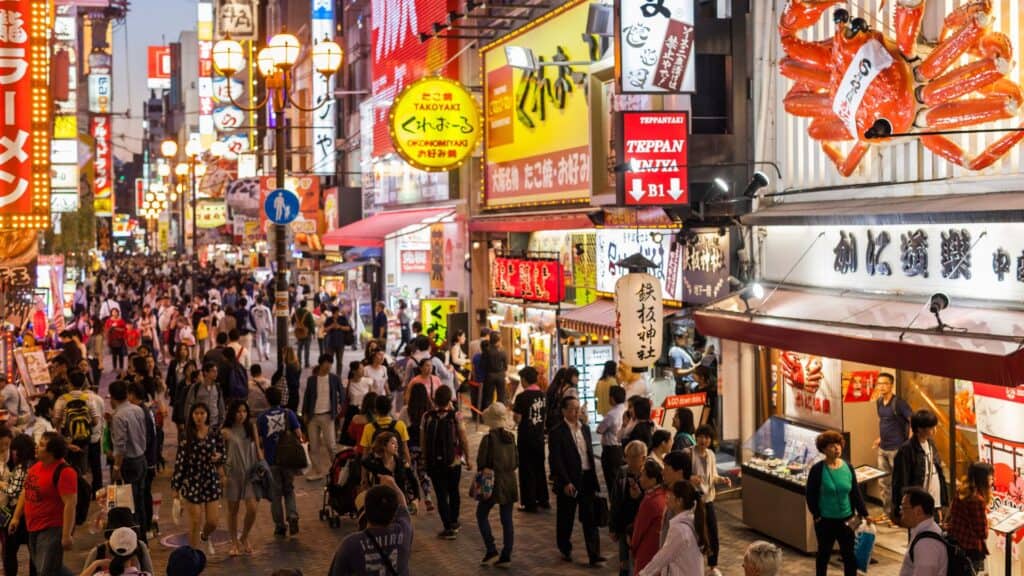 Translating to "citizens holiday," Kokumin no kyujitsu is the name for the day written in the law in which if there is a one-day gap between holidays, then that day shall also be a holiday in itself.
What about Silver Week in 2022?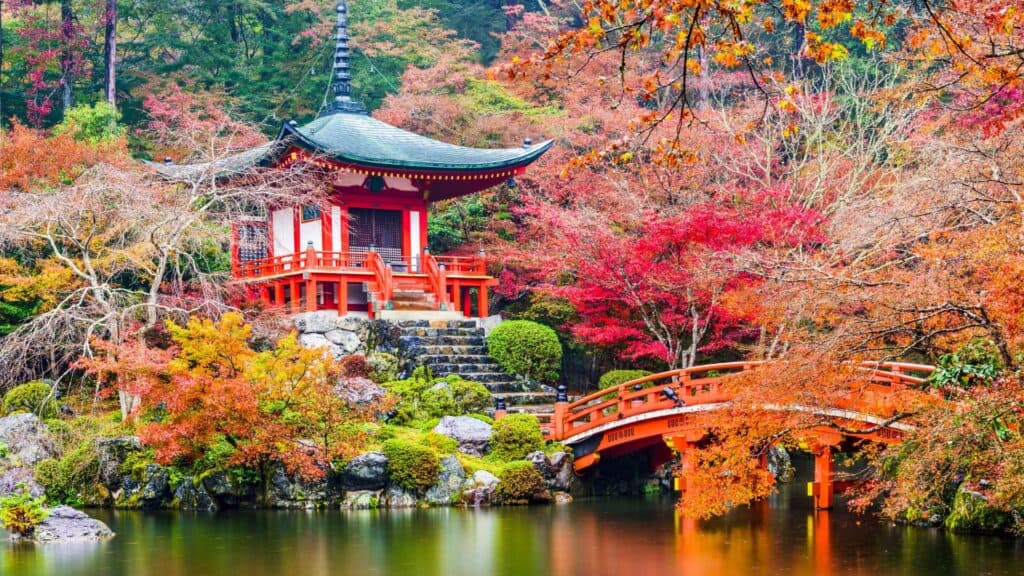 In 2022, the Autumnal Equinox Day falls on 23 September, a Friday, so the conditions for a Silver Week (five-day weekend) are not present. However, there will be two three-day weekends: a three-day weekend from Saturday, 17 September to Monday, 19 September, including Respect for the Aged Day, and a three-day weekend from Friday, 23 September to Sunday, 25 September, including Autumnal Equinox Day.
When is the next Silver Week?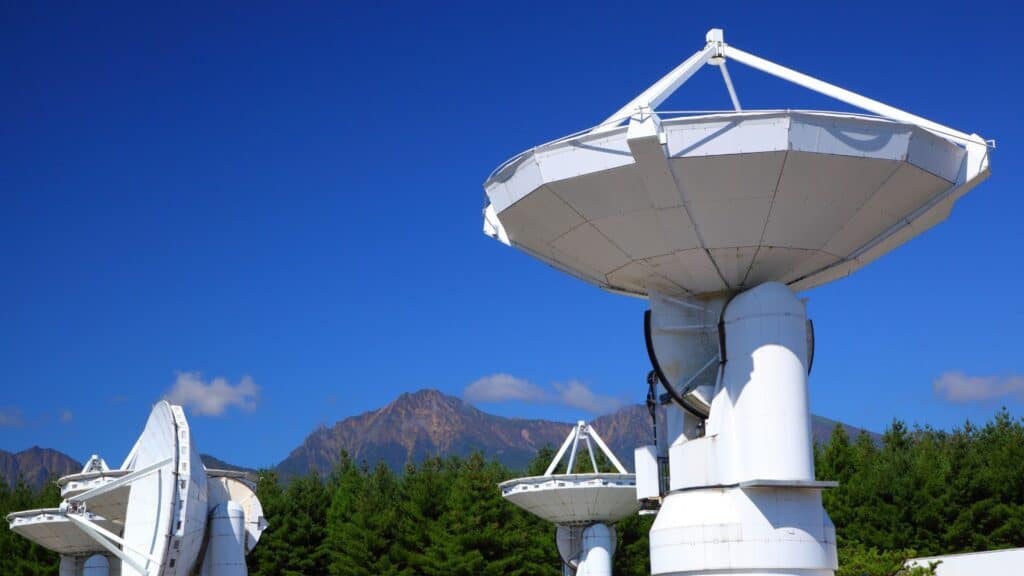 Due to the holidays needing to line up with the weekend, silver week can only officially happen every 5-6 years. The last time there was a five-day weekend in September was in 2015. The next five-day weekend is expected to be in 2026. In fact, only 15 official silver weeks are predicted for this century.
It is expected in 2026 because the autumnal equinox will be decided based on the predictions of the National Astronomical Observatory of Japan, which will be published in the Official Gazette in February of the previous year. The autumnal equinox is a day when day and night are approximately the same length. Although the autumnal equinox can be predicted in advance, the official date will be decided in the previous year, as the movement of the earth is constantly changing.
Up to nine consecutive holidays in September 2022!
In September 2022, there will be two three-day weekends. If you can take one of the weekdays off, you will have four consecutive holidays. If you can take two more days off, you can have five successive holidays, and if you can take three days off on 20, 21, or 22 September, you can have up to nine consecutive holidays! Even if you have a holiday according to the calendar, you can enjoy a short trip or a little excursion as you have two three-day weekends.
Where to go during Silver Week?
September is the perfect time for travelling and going out as the heat and humidity (finally) eases down. The three-day autumn holidays are hectic, so early booking is recommended. Here are some recommended and popular destinations for the 3-day weekend in September!
Hokkaido
In Hokkaido, the autumn colour season starts as early as September. Daisetsuzan, located in the centre of Hokkaido, is famous for catching the sight of Japan's earliest autumn leaf colour. With its colourful flowers, Furano offers sunflowers and cosmos in September, making it an ideal spot for some fantastic photos. Likewise, Tomamu's sea of clouds can be seen until around October if you are lucky. Of course, Sapporo and Hakodate are also ideal for sightseeing and tasting Hokkaido's gourmet food.
Nagano
Nagano Prefecture is home to many highland resorts such as Kamikochi and Karuizawa.
Trekking and strolling in the great outdoors is ideal this season when the weather is cooler, and it's easier to walk without the harsh heat of the summer months. It is also the season when you can taste the new chestnuts that are ready to eat, but you'll have to be quick as they are only available from mid-September to late October in Obuse, known as the Little Kyoto of Shinshu. Many people come to Obuse to enjoy these exquisite sweets, which are only available at this time of year. It is easy to visit if you travel from the Kanto region, even if you stay overnight. Bus tours combined with Hida Takayama are also popular.
Okinawa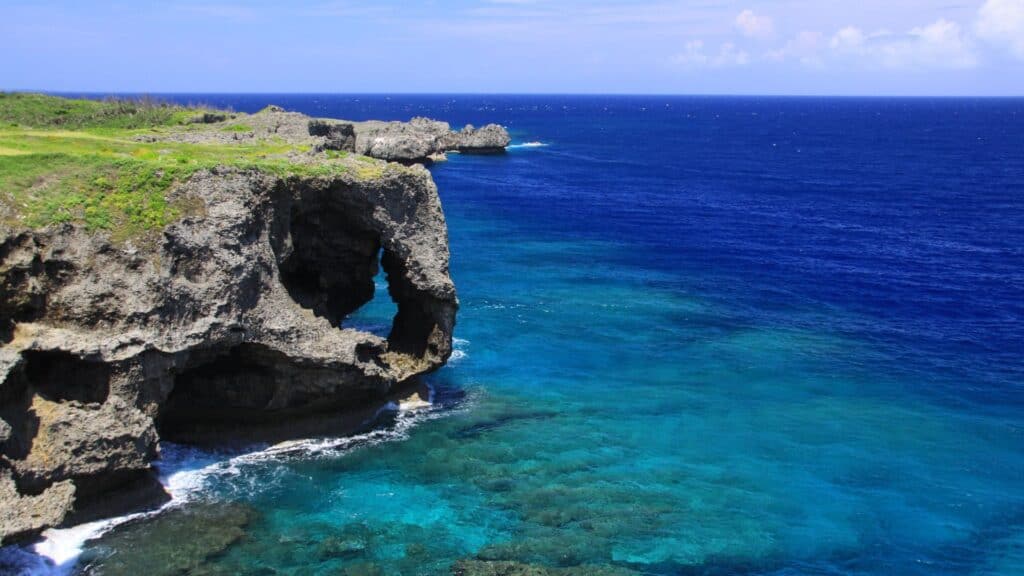 The heat eases a little in Okinawa in September compared to July and August, but it is still hotter than the mainland, and swimming pools and beaches are still enjoyed even into the middle of autumn. Also, road congestion and crowds at tourist spots will have calmed down a little compared to the peak summer months, so we recommend making the most of your time and driving around, enjoying hands-on activities and Okinawan gourmet food.
Travelling to Okinawa is popular throughout the year, especially during consecutive holidays when it is very crowded, so make sure to book early.
Final Thoughts
Instead of having multiple random days off in September, Silver week groups the holidays together to give you long weekends that you can use to take trips! You can even consider taking paid holidays and going away for four or five days in a row. What are you planning to do during the Silver week?