COVID-19, aka the coronavirus, came as a shock to many and, for the past few weeks, it has disrupted the lives of many globally. Large-scale events such as college graduation ceremonies or live music concerts have been cancelled, and museums and amusement parks have been closed due to the coronavirus/COVID-19 in Japan.

One of the best ways to explore Tokyo is to visit the local areas and immerse yourself in the local culture. If you want to explore local areas, we have created scavenger hunt adventures personalised to your interests, filled with fun facts, clues and puzzles. If you're curious, you can check out the games here!

Check out the Flip Japan Games here!

If Tokyo Disneyland, Universal Studios Japan, teamLab or any of Japan's other attractions are on your to-do list, you'll have to cross it off. All of these places have issued official statements announcing their closure until around mid-March.
The coronavirus/COVID-19 situation in Japan has undoubtedly changed people's plans. Places that are usually chock full of people are now like ghost towns, and the infamously stringent Japanese companies are now allowing their employees to work from home or to start work later to avoid rush hour. This period of time is certainly unsettling.
However, just because the coronavirus/COVID-19 is in Japan doesn't mean that life has to stop altogether. There are still ways to enjoy and travel around Japan. As long as you take extra precautions, your trip to Japan doesn't have to be entirely wasted. Here are some things you can do and take advantage of in Tokyo while the coronavirus/ COVID-19 is here.
Restaurants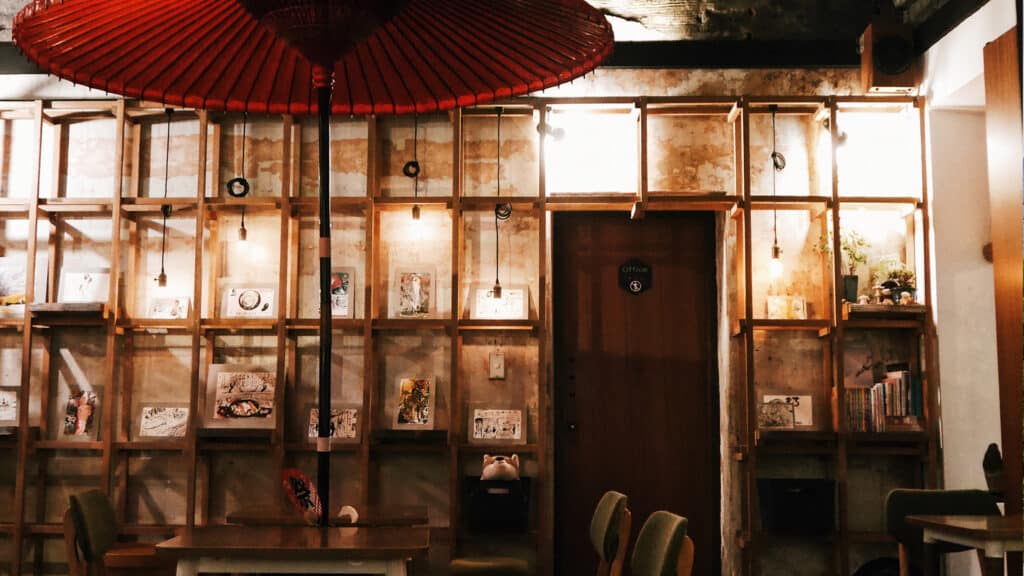 If you're worried about how hygienic Japanese restaurants are and the effects of then coronavirus/COVID-19 in Tokyo, don't worry. Japan is very careful with preparing their food and managing its cleanliness. Many restaurants now also provide hand sanitiser at their entrances; be sure to sanitise your hands properly before entering.
When it comes to Japan, you don't need museums or other tourist attractions to make a trip. Even just making it your goal to sample all the different kinds of delicious Japanese food is an entire vacation's worth of adventure. If you're unsure what Japanese cuisine is like and what you should try, check out this blog where we list every single Japanese food we think is a must-try!
We believe a lot of the best restaurants in Japan are not the big chains crowded with people but rather the hidden ones tucked away in obscure corners or inconspicuous alleys. If you want to explore these smaller establishments, tell us what food you're looking for and you can explore the different options here! We also provide coupons for those establishments, so don't miss out on them.
Wander around the city
Tokyo is a beautiful place where nature meets the city. There are many parks and gardens, as well as small streets and hidden alleys, and the best way to stumble across them is by foregoing Japan's public transportation system and wandering around on foot. You can easily start from one end of the city and end up on the other within a day.
The weather in Tokyo at the moment is just right for walks. The sun is out most days now and there's usually a nice, cool breeze to keep you comfortable. Walking around in the sun and absorbing Vitamin D is also a good way to keep healthy, so that's an added benefit!
For the time during coronavirus/COVID-19 in Japan, you can also explore the city by riding bicycles. There are places to rent bicycles all around the city and you can make your way through the city faster by paddling around.
If you're wondering where to start and where to go, we have a great guide that takes you to all the major sights of Tokyo in a day. If you want to join one of our walking tours exploring the city, just send us a message by clicking the messenger button or by clicking here.
Tourist attractions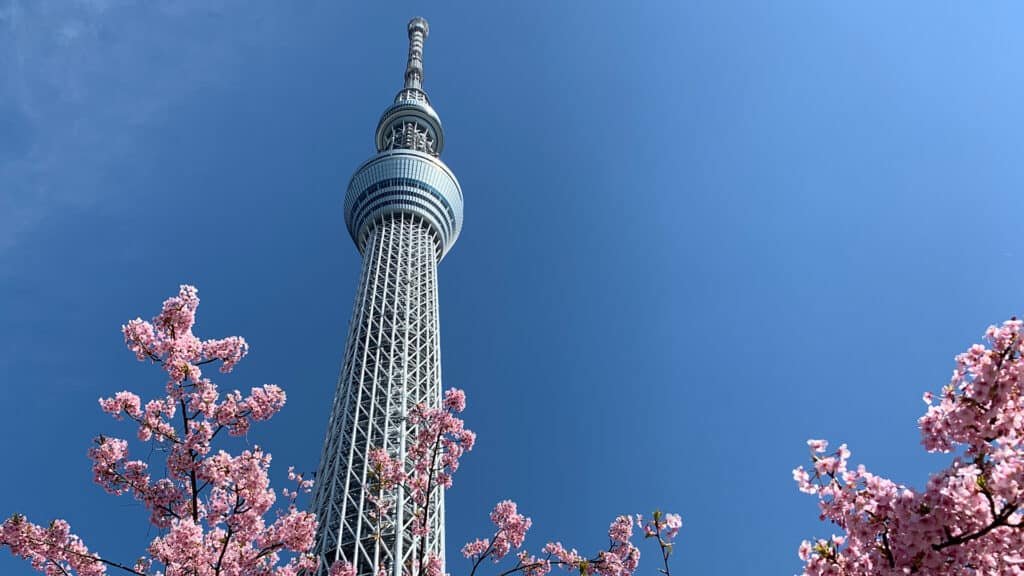 Due to the coronavirus/COVID-19 epidemic in Tokyo, many people have cancelled their plans to visit Japan. As a result, many places have become very quiet. We visited Sensoji Shrine, Ueno Park and other famous landmarks and the number of visitors there has decreased by more than half. Take advantage of this and snap the perfect Instagram-worthy photo of these places. It'd be near impossible to do so any other time.
Other day-trip destinations such as Mt Fuji, Hakone, Kamakura and Enoshima are all amazing places that you can visit. All of them involve a lot of outdoor activities and you can definitely enjoy your time wandering around without the usual crowds.
Shopping malls and shopping streets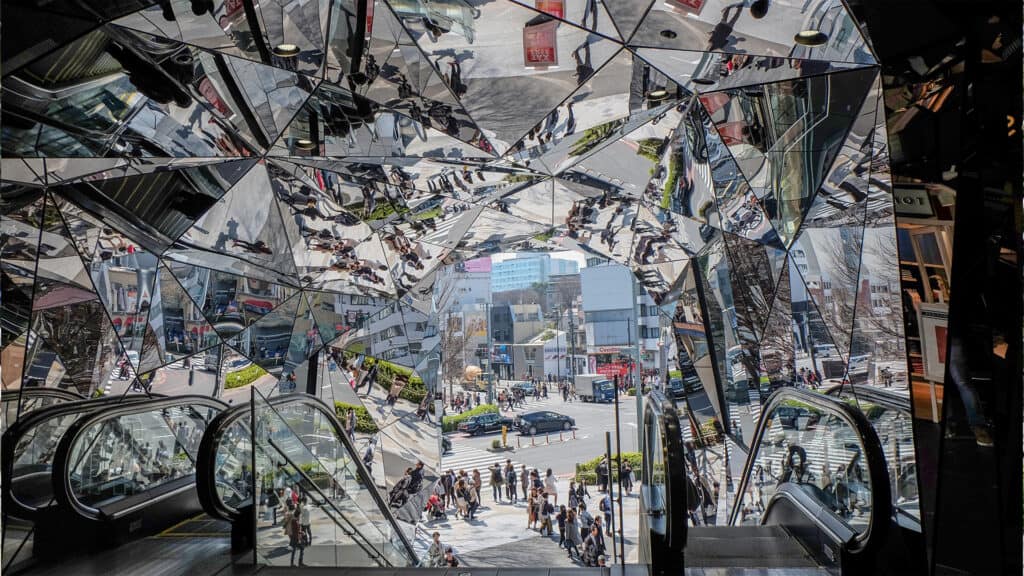 Similar to tourist attractions, many malls see a decreased number of visitors. These malls are usually filled with eager shoppers, especially now when schools are out. Now, you see only a few people wandering around. This is the perfect time to visit these establishments without bumping into every other person.
A lot of stores are also having their seasonal sale at the moment, so if you're looking for great bargains, definitely visit a mall or a shopping street!
Aside from shopping malls, outlets are great places to go. Outlet malls are usually open-air style, where most of the area is outdoors. Check out this list of things you should do in Japan for more ideas.
Parks
Visit a park or two and get some fresh air is a good way to stay healthy during coronavirus/COVID-19 in Japan. As mentioned earlier, the weather in Tokyo right now is perfect and parks would usually be crowded with people having picnics any other year. But, of course, not right now in this worrying time.
Although most of the events in the event areas of parks are cancelled or postponed, there are still quite a few things you can do. There is now a lot of space for you to spread out and even play sports. One of the most popular things that you will love doing is enjoying the cherry blossoms.
Even though it's still March, cherry blossoms have begun blooming in different areas of Japan. Although there are usually only one or two trees, you can still capture beautiful photos. These trees are usually surrounded by people taking photos and videos, but with the smaller amount of people wandering around now, you won't have to line up and wait for your turn.
Other than the famous cherry blossoms, plum blossom viewing is another fun activity you can do. Plum trees symbolise hope; despite the cold weather, soon spring will come and flowers will start blooming again.
Plum trees start blooming around February and right now is the perfect time to go plum blossom viewing. You can visit Shinjuku Gyoen, a huge park located in the Shinjuku area, with around 300 plum trees in the park. You can also visit Yushima Tenmangu, a famous shrine with a plum blossom festival until 8th March, with the plum blossoms viewing period until mid-March.
Hiking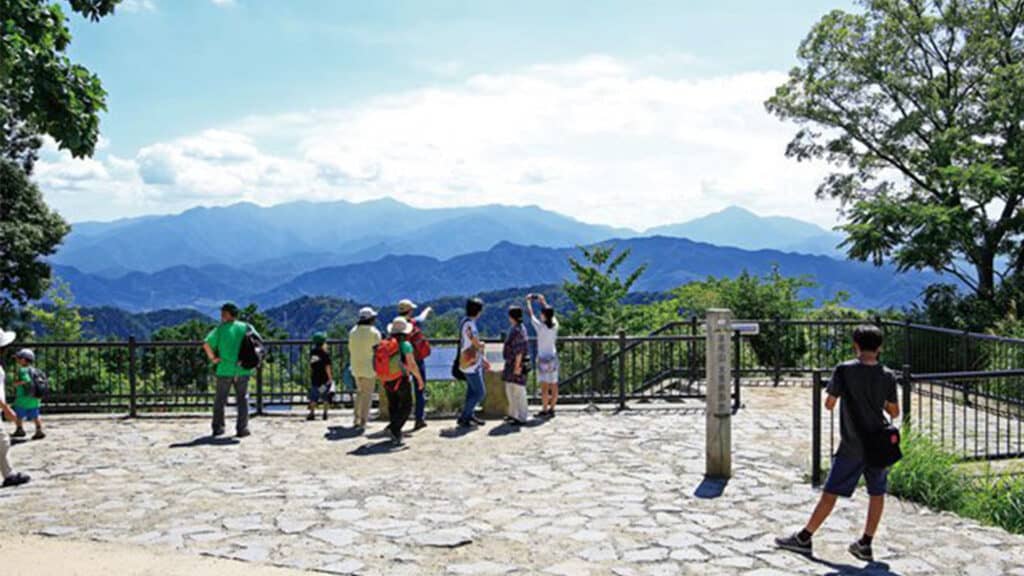 As mentioned earlier, enjoying nature is probably one of the many things that you can do with the current coronavirus/COVID-19 situation in Tokyo. There is a surprisingly large amount of hiking trails that people can easily access from the city centre.
Mt Takao is probably the most famous mountain for people to hike. It is a roughly 4 dollar train ride from Shinjuku and it takes around 50 minutes. They have various different hiking trails for you to choose and are expected to be deserted right now.
One of our favourite hiking trails is Okutama. It is quite an easy hike, taking you from the Okutama station to the Okutama lake. Along the hike, you will come across different shrines and temples, as well as small shops. It is a great way to stretch your legs without worrying that it will tire you out too much.
Shrines and temples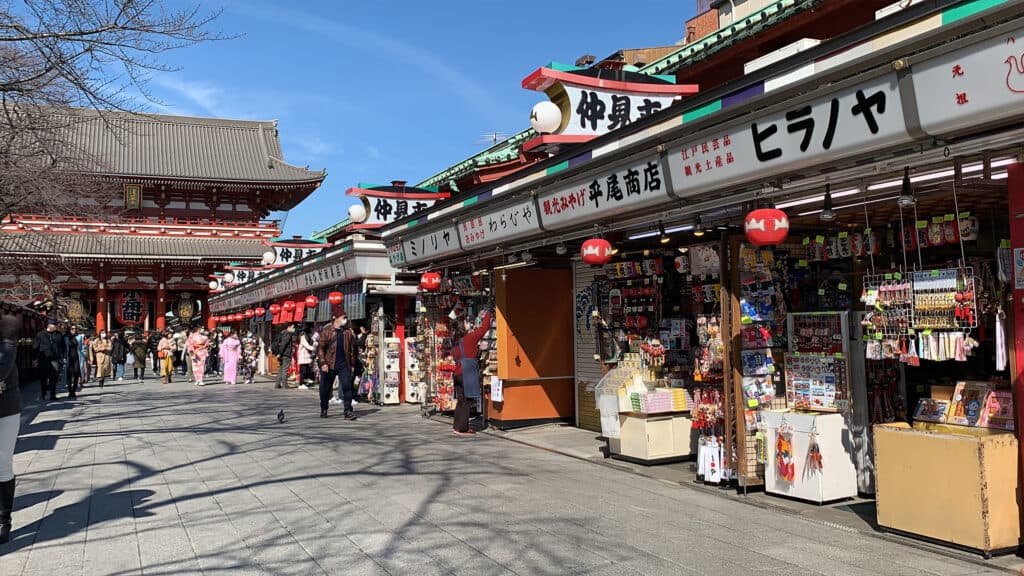 If you are concerned about the virus and want to pray for health and safety for yourself as well as for your loved ones, visit one of the many shrines and temples in Japan. Many of them sell omikuji, protection charms.
Most shrines are outdoors with fresh air and have plenty of space to move around freely so you won't be in a confined space with other individuals. Soak in all the tranquillity and learn more about Japanese culture.
Culture classes
There are many culture classes held in Tokyo, even during this coronavirus/COVID-19 epidemic. They range from cooking classes to tea ceremonies, ninja experiences and many more. Most of these classes tend to be smaller and have fewer people. They are great activities to do with your friends and family, and a great way to meet other travellers as well.
Taking a class is a unique, personalised experience and will most likely be a highlight of your trip. Airbnb Experiences is a great place to browse and sign up for classes. There is a wide range of classes and experiences; you will definitely find something that all of your friends and family will enjoy.
If you are unsure what to do, feel free to message us. We are more than happy to help you pick the perfect cultural class for you!
Day drinking
Who doesn't enjoy a good drink during the day, in a country that allows people to walk around with a can in hand?
You can go to a restaurant and start drinking during the day, trying out different Japanese alcohol and Japanese beer; visit a park and have a picnic while drinking; or even just walk around the city with a buzz. Relax, get yourself to a comfortable level of tipsy, and enjoy Tokyo.
Stay tuned for more information about Japan travel, Japanese culture, moving to Japan, living in Japan, Japanese language, Japanese culture and more.