Care for some meat, pizza and drinks? Head to The Rooftop Butcher, an 8th floor restaurant featuring a gorgeous outdoor terrace. A very friendly atmosphere that is perfect for a gathering with friends to enjoy a meal and/or drinks.
With both Western and Japanese cocktails on the menu, there'll be a drink to suit your tastes! They also offer a selection of craft beer, Rio Brewing & Co., produced by the same company as The Rooftop Butcher.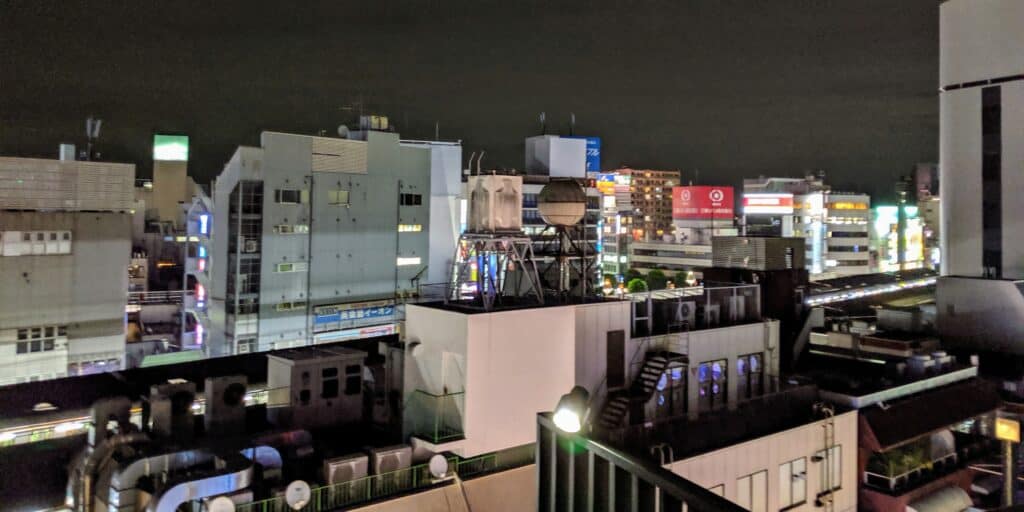 Hungry? Try their Chicago-style deep dish pizza or their quality cuts of aged wagyu beef. Not too hungry? Go for their starters: small plates that combine both Japanese and Western cuisine!
When the weather is nice, this is definitely the go-to place. Sit at one of their tables on the balcony and try to catch the sunset there if you can for 10/10 vibes.