FLIP Japan Tours
Deep Dive into All Faces of Japan
From popular tourist attractions to hidden gems, start exploring all aspects of Japan with us!
Japan has always been a popular tourist destination for travellers for its great blend of culture, tradition, and modernity. There are many things that make Japan an ideal tourist destination, including its beautiful nature, historical sites, food & drink and more.
No matter if you're new to Japan, a regular visitor or a resident of Japan, there's always something new to explore in this ever-changing country. Perfect for solo travellers, couples, friends or family, joining an experience is a great way to dive into Japan.
Experienced & knowledgeable Guide
Get insights & tips about the ins and outs of Japan
Memorable & Unique Experience
Create special memories through original perspectives
Explore with New Friends
Get ready to meet and hang out with locals and fellow travellers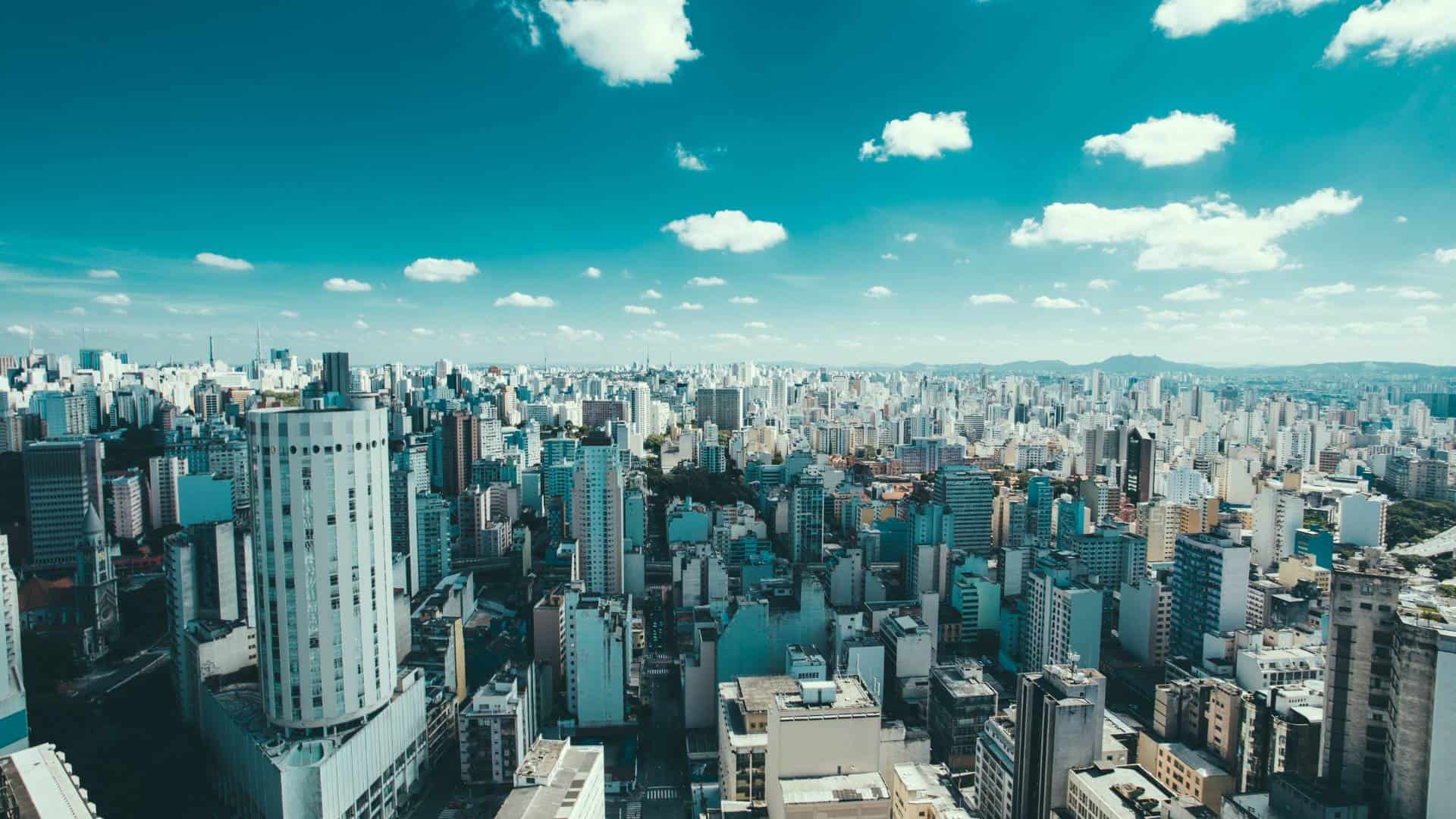 Ultimate One-day Tokyo Must-sees Tour w/ Photographer
If you only have a short time in Tokyo, or you want the perfect introduction intro the city, then this is the tour for you.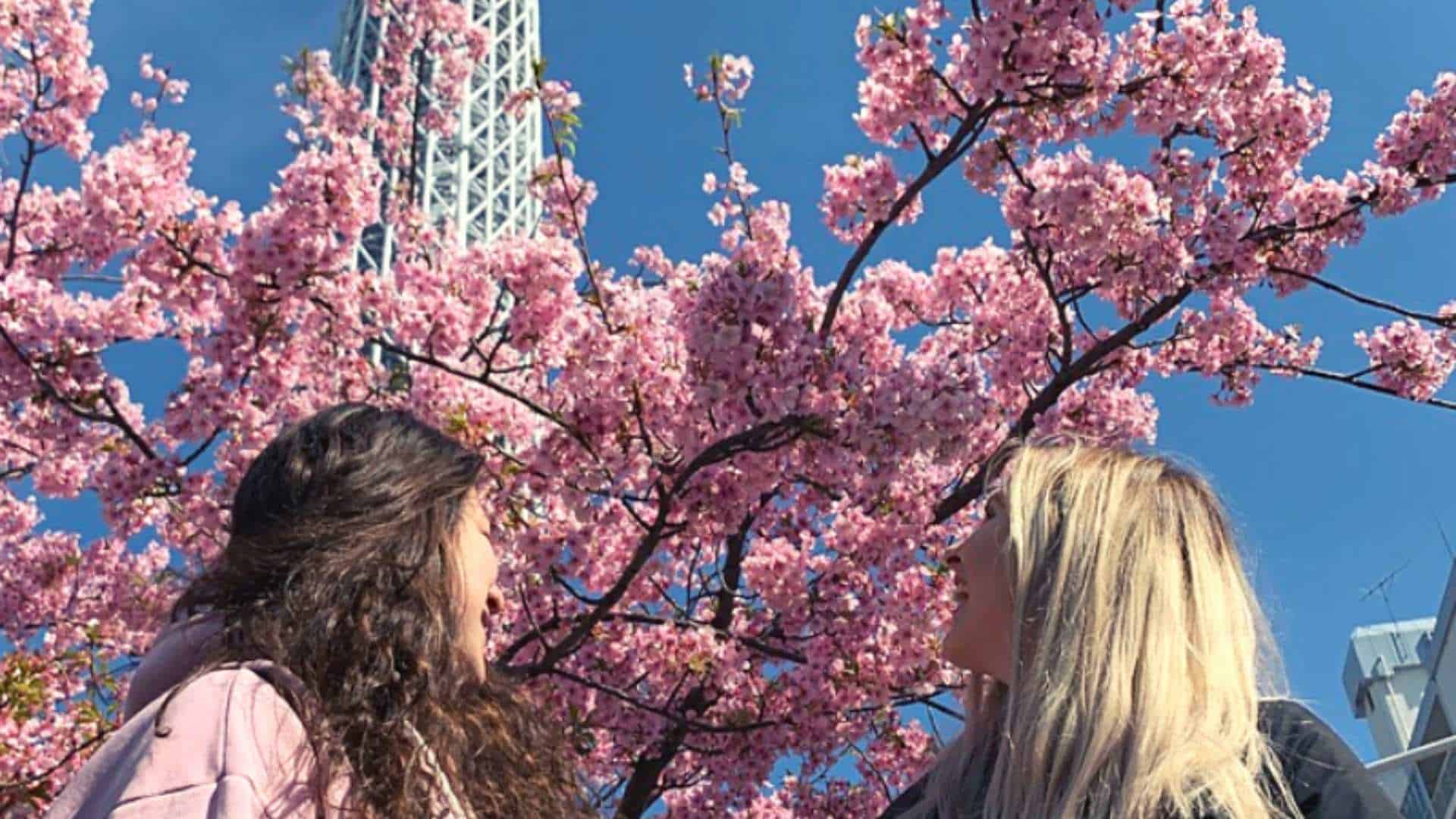 Asakusa & Skytree- Ultimate dive into Tokyo
New in Tokyo and ready to dive deep into this incredible city and all the amazing things this country has to offer? Been in Tokyo for a while but feel like there's still more to learn about this ever-changing city?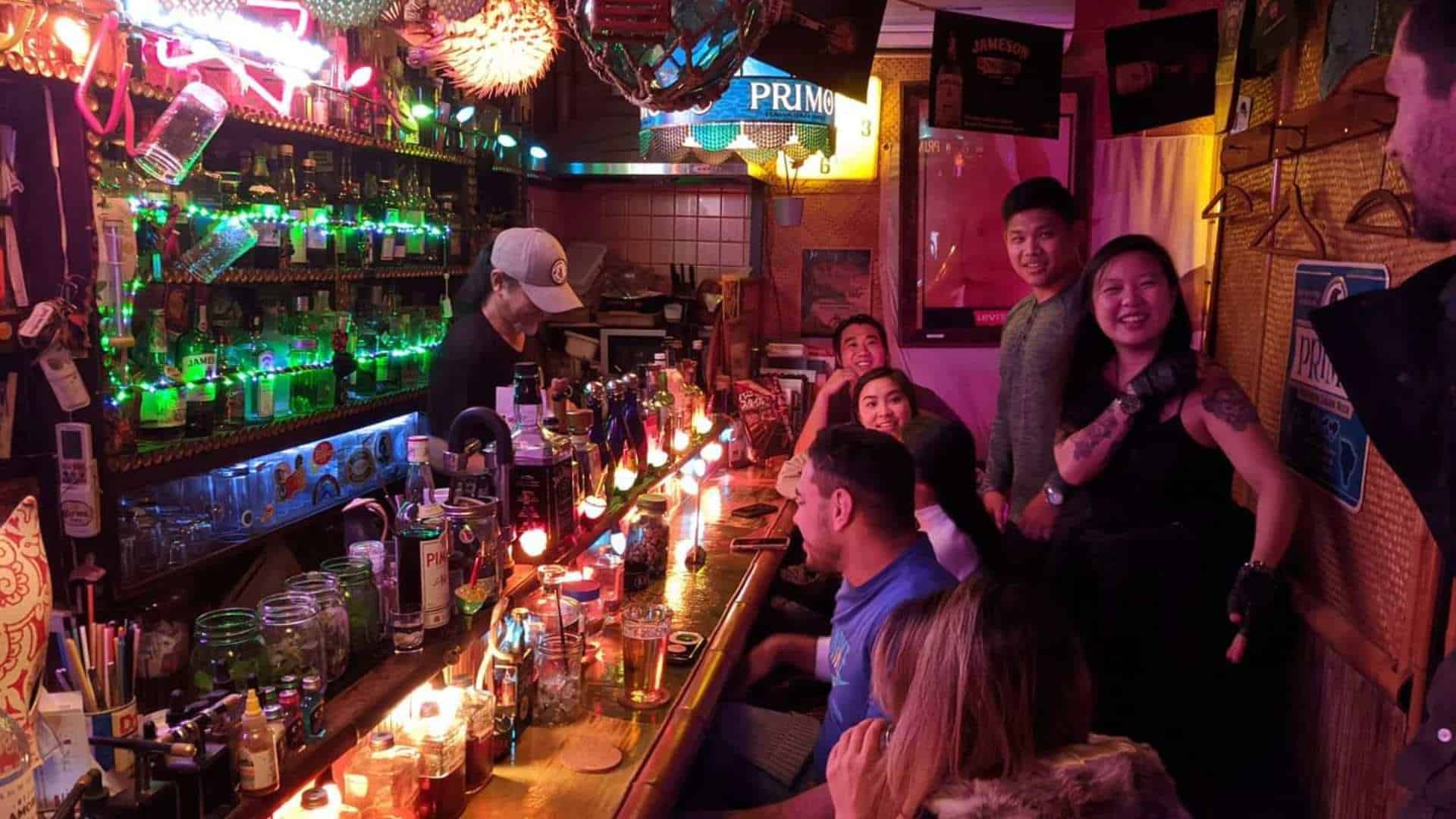 Food & Drinks Bar Tour- Discover Unique Tokyo Nightlife
Tokyo has so much to offer and one of the many incredible things you can do is to immerse in Tokyo's nightlife!
Local Tokyo Food & Drinks Walking + Bar Tour
Tokyo has a fascinating local scene that you should experience first-hand! Get ready to spend the evening chatting, meeting new people & discovering hidden places and spots in Tokyo!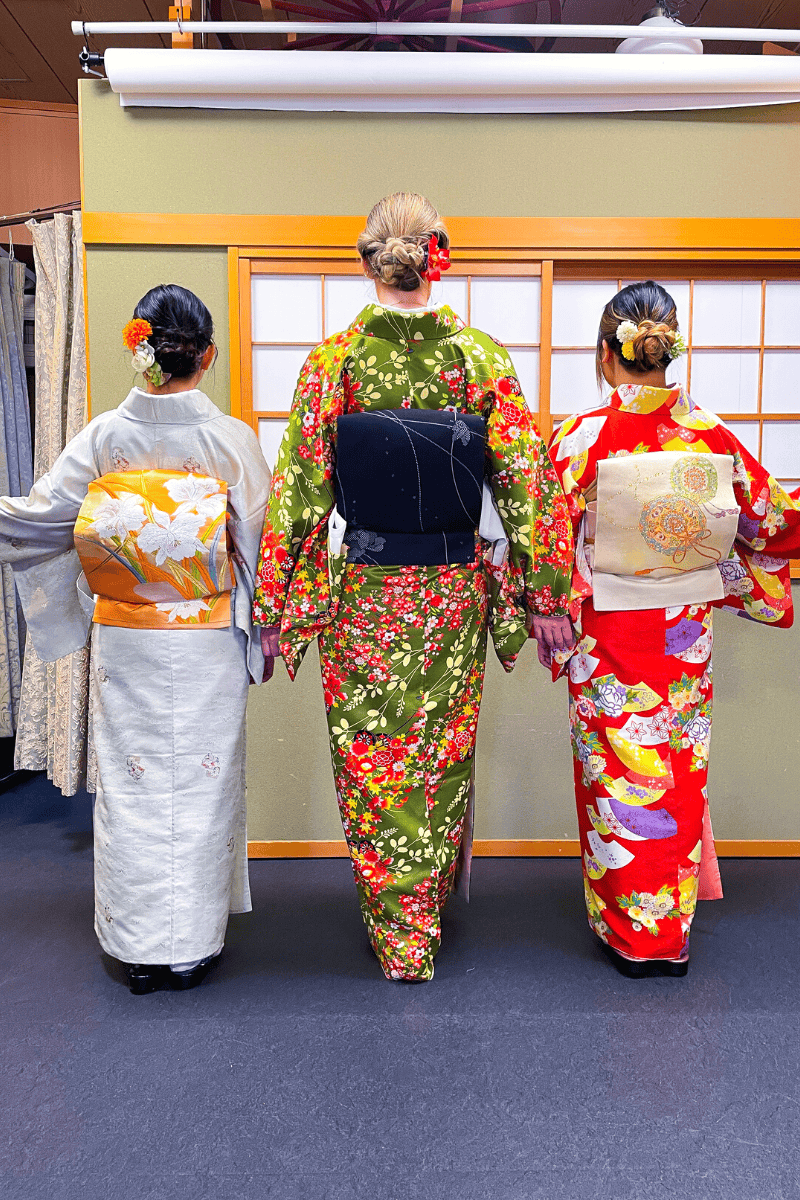 Kimono w/ Photograph Asakusa Tour- Street food & Shopping
Are you ready to immerse in Japanese culture in one of the most iconic historical spots in Japan, with the oldest temple and oldest shopping street in Tokyo?
Had a great time as a solo female traveler and met several other solo travelers as well. Venese makes you feel so welcome and all of the spots we visited were very unique and memorable.
Venese is friendly, engaging and a fantastic host. Shes great at connecting with all the guests and breaking the ice. Wonderful introduction to Shibuya and Japanese drinking culture!
Highly recommend this tour, especially if you're near the start of your trip because you'll learn lots about Japan and Tokyo. Venese is lovely and a lot of fun to go drinking with, pretty sure we all had a great time, just a shame the metro closes so early!
Can 100% recommend! Vanese did a great job bringing us to some locations that you otherwise would miss out on. A perfect, fun, way to experience a night out in Tokyo. Thank you!
Honestly, it's been the best night out since I have been to Japan 3 weeks ago. It was thoughtful, inviting and best of all I get to meet family. The co-host from the sane town which made the experience extra special. I would like to give him a special thanks and a note of appreciation for creating a great vibe with the various party & guest.
Great for travellers looking to meet new people and experience bar hopping in Shibuya. Thoroughly enjoyed my time and didn't even realize the tour ended until Venese bade farewell.
Amazing experience, unforgettable night out! This was the second time I attended this Experience, first time being in 2019. As soon as I learned the COVID travel restrictions had been lifted, my plans to return had to include this again. Youre going to visit spots that youll never be able to find on your own. Every location has its own distinctive personality and flavor. Venese has a talent for uncovering hidden gems in this densely packed city of Tokyo. Shes sweet, personable, and makes sure everyone is comfortable and well taken care of. If you want a unique and memorable experience, make sure to add this to your plans.
Venese was great. I felt very welcomed. She made sure we had good time and took was to several places that were very unique
My friends and I had a really fun time! I would definitely recommend this experience. You really get a lot of bang for your buck!
– Featured on & Guided for 4xEmmy Award Winning TV show, Global Passport!
– Travel agency, events & marketing company founded in 2016
– Partnered with 300+ Local Businesses
– Welcomed 3500+ Guests from 25+ countries
In a city like Tokyo that gathers so many people from all walks of life, it's incredibly fun meeting new people, and it's even more fun to explore Tokyo together with them.
Working closely in the industry of tourism and events, my colleagues and I have explored so many awesome popular as well as local places all over the city and I thought, why keep these amazing places to ourselves?
Come and join us on an amazing time around the city and uncover a different side of Tokyo!
Find out more about us on IG: @flipjapanguide
Testimonials & Featured Guests
"HIGHLY RECOMMENDED – really fun experience where we discovered places that we would never have found on our own. The game took a real interest in our interests & we felt like we were exploring with friends!"
"My experience with FLIP Guide was by far the best time I've ever had. The game was fun, knowledgeable, friendly and helpful. We had a great time walking around town! Thank you!"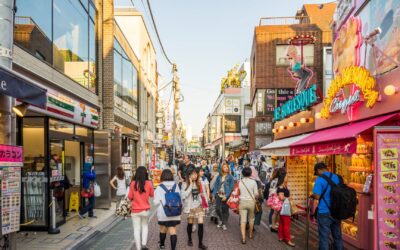 Tokyo is a fantastic city, and the sheer amount of activities is endless. However, costs can add up, and you might want some free options to explore the city. There are many different free opportunities, and sometimes they might be the best experiences you will have!...