I WANT TO EXPLORE JAPAN NIGHTLIFE
From popular restaurants, bars and clubs to local underground spots, discover Japan nightlife.
JAPAN NIGHTLIFE
Japanese nightlife is unique and diverse. Not just the famous and popular places, but there are so many unique and local spots for you to check out. From late-night restaurants, bars, clubs to entertainment lounges, we want to show you the best ways to enjoy Japan nightlife.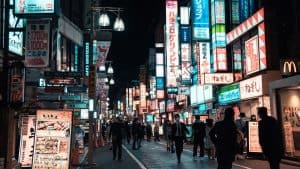 Check out these resources to explore Japanese culture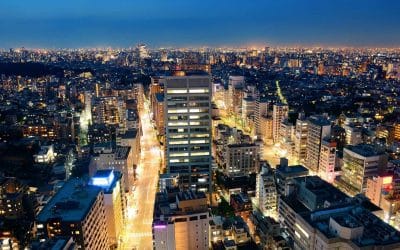 When it comes to deciding where to stay, especially in a big metropolitan city like Tokyo, it can...