FREE JAPAN GIFTBOX
HELPING YOU EXPERIENCE JAPAN TO THE FULLEST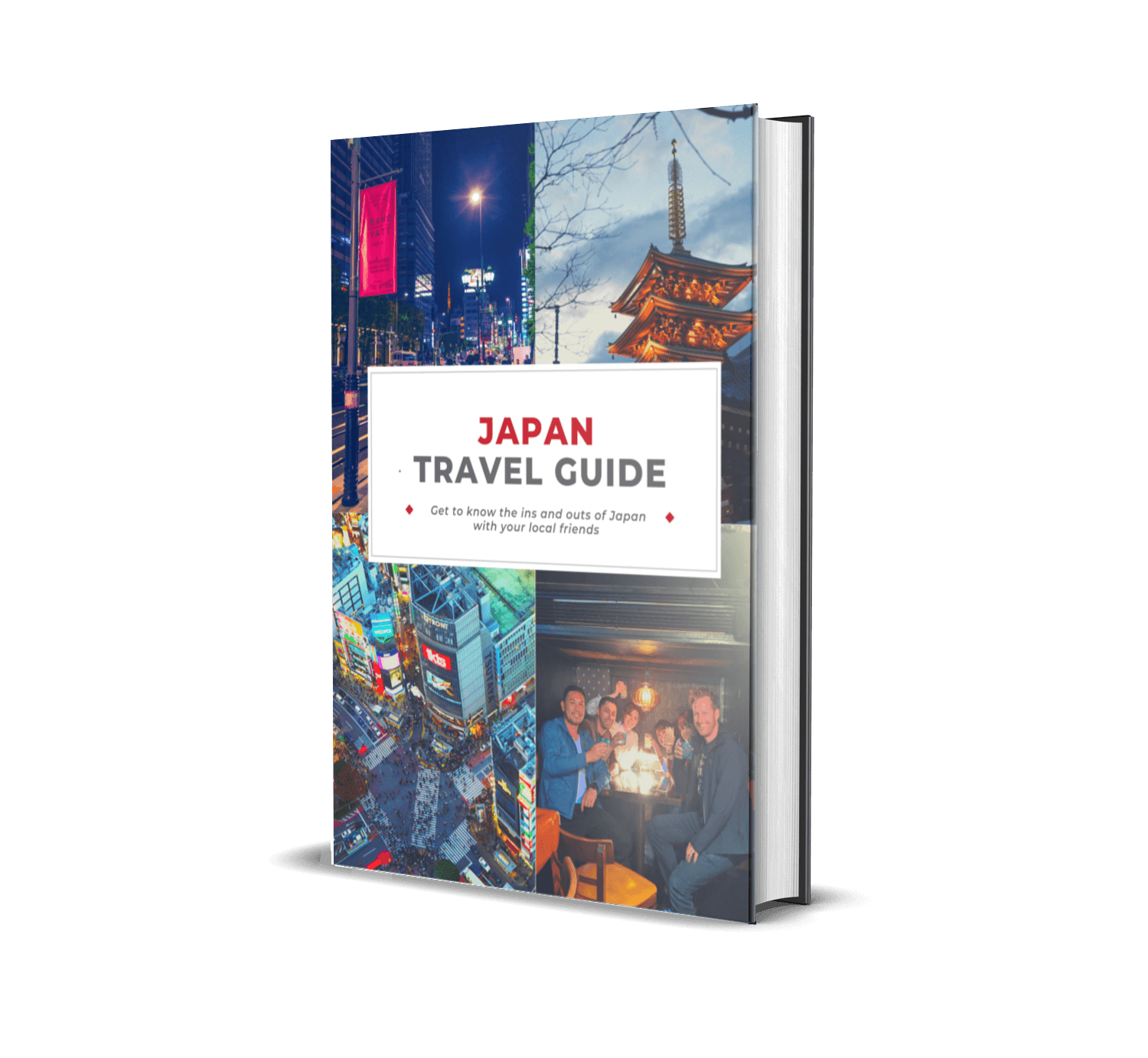 Japan Travel Guide
The Japan Guide to help you explore the ins and outs of Japan.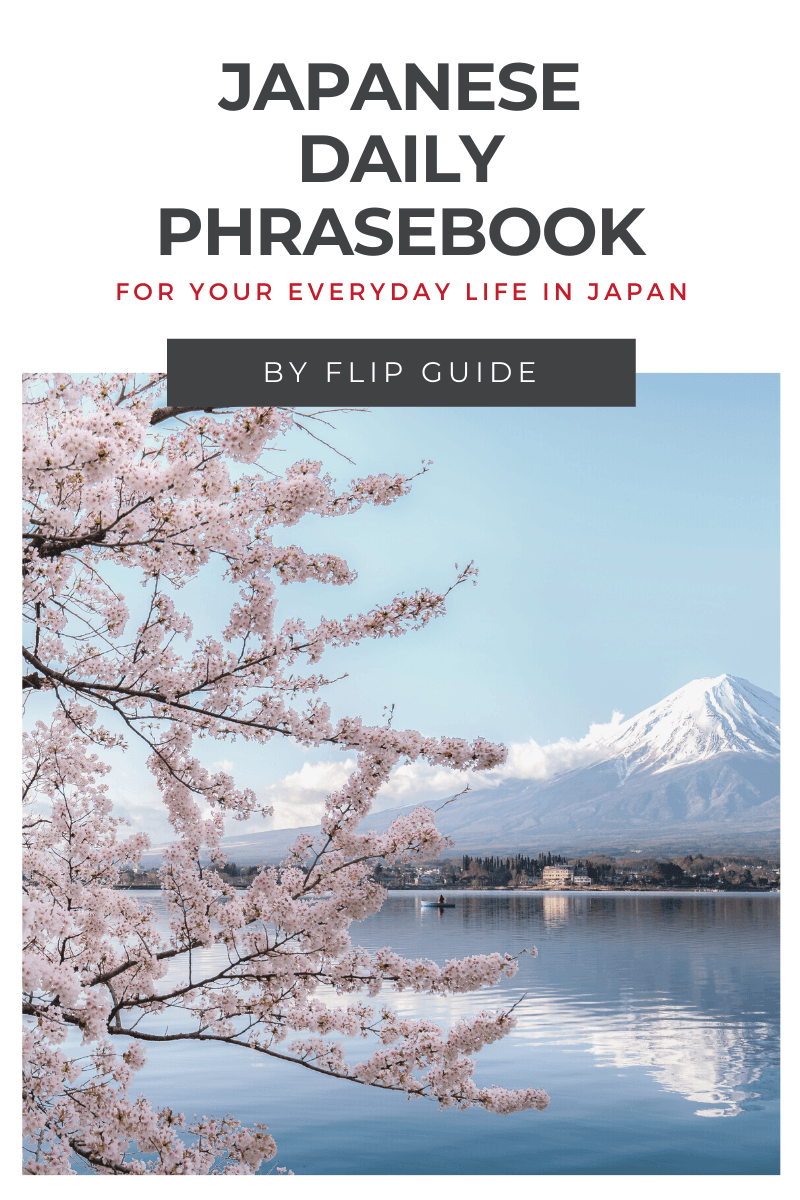 Japanese Phrasebook
Japanese words and phrases to help you navigate everyday Japan.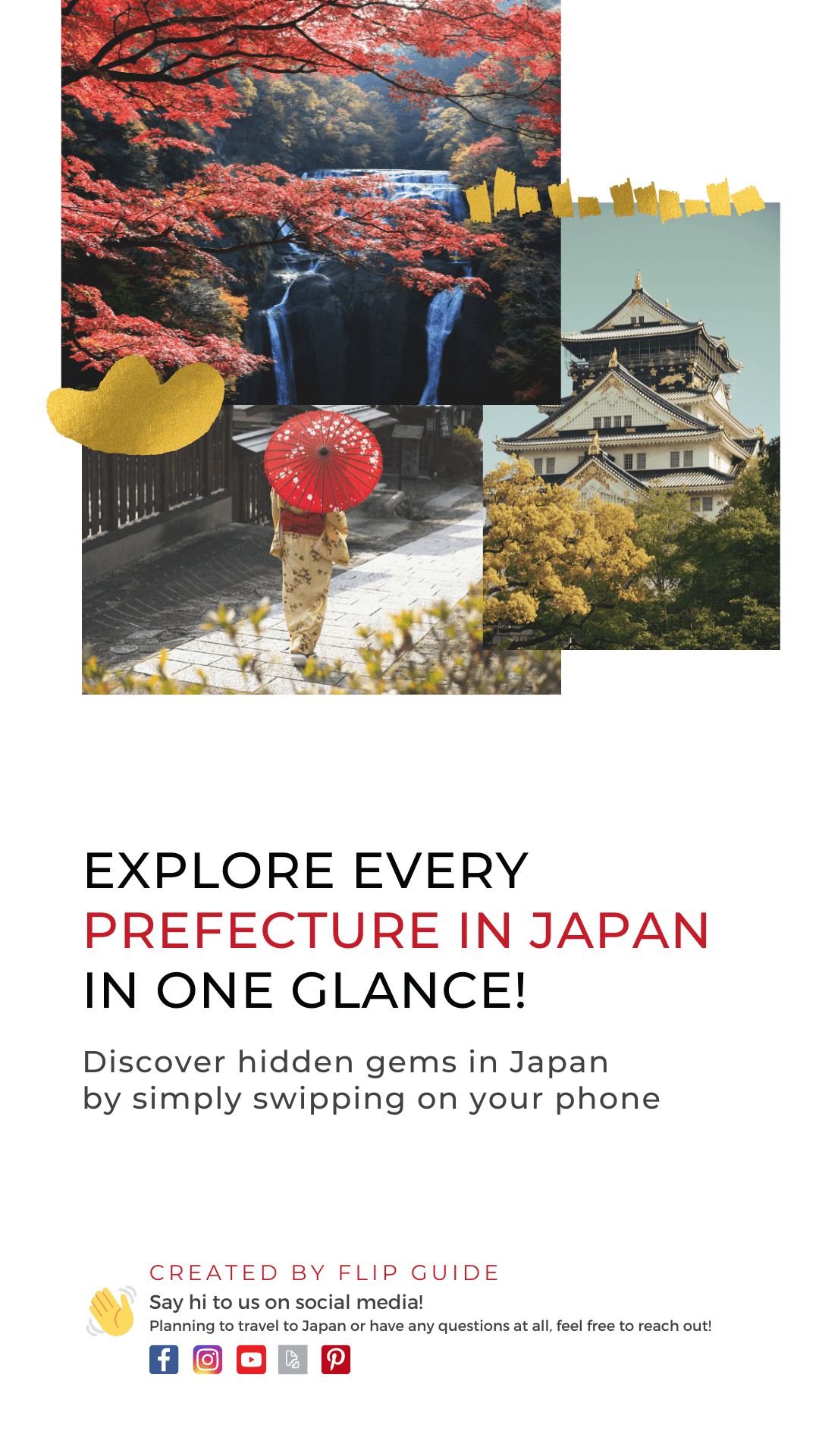 Prefectures Guide
Explore every prefecture in Japan at a glance.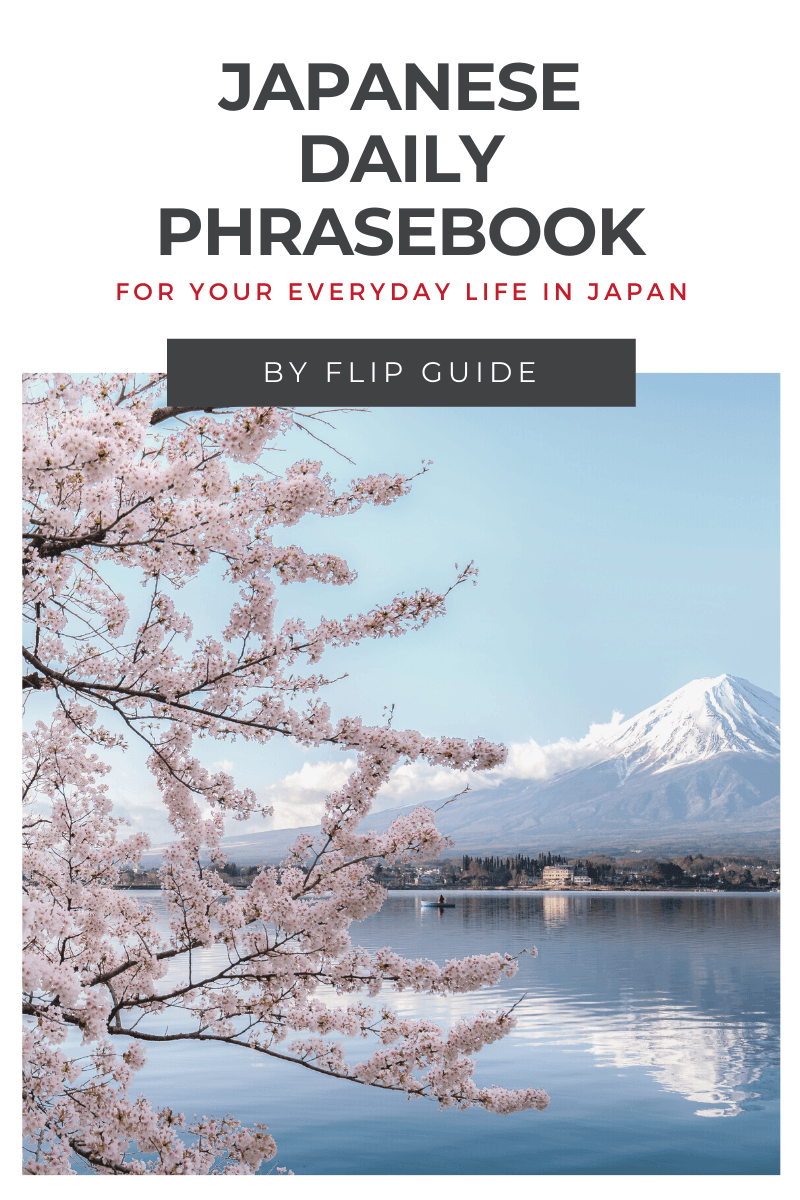 Japanese Phrasebook
Easy Japanese food recipes to cook at home.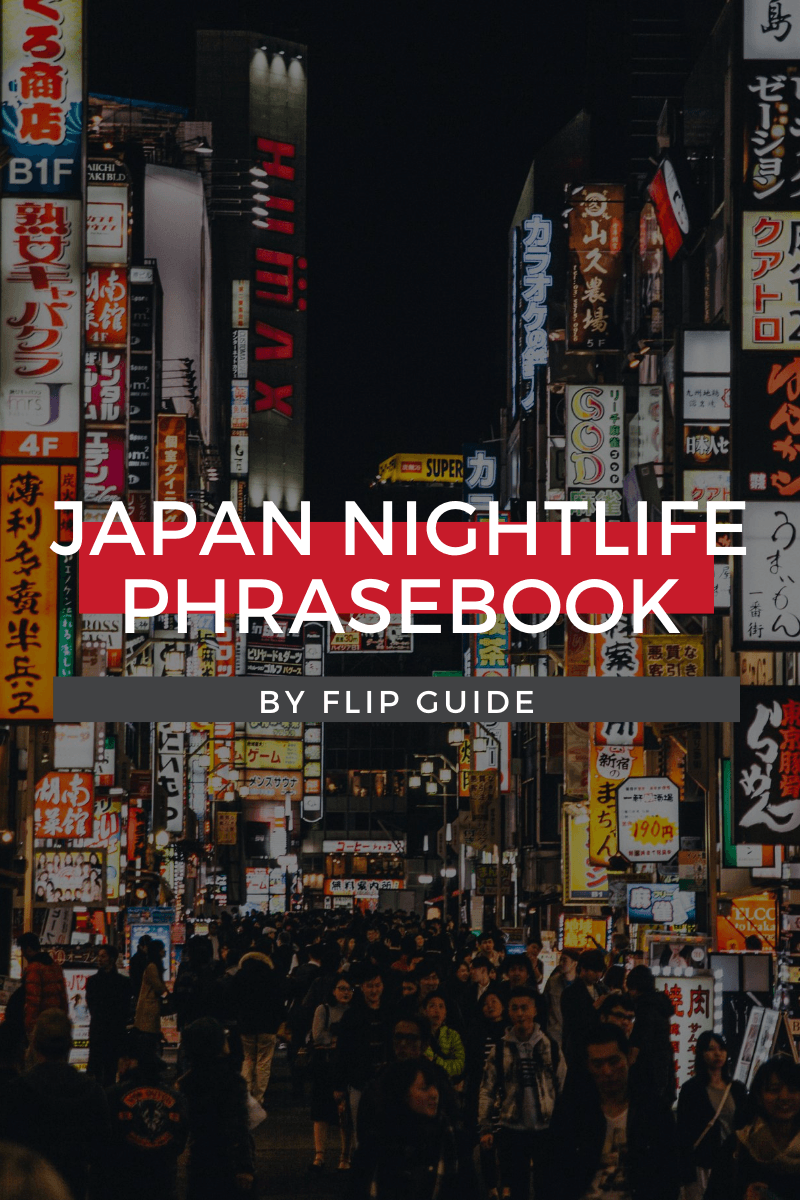 Nightlife Phrasebook
Useful Japanese phrases for your night out in town.
What have we done so far?
Testimonials & Featured Guests
"HIGHLY RECOMMENDED – really fun experience where we discovered places that we would never have found on our own. The game took a real interest in our interests & we felt like we were exploring with friends!"
"My experience with FLIP Guide was by far the best time I've ever had. The game was fun, knowledgeable, friendly and helpful. We had a great time walking around town! Thank you!"