Welcome to Flip Guide
We're here to help you experience the best of Japan!
WHAT WOULD YOU LIKE TO DISCOVER TODAY?
Click on what you're interested in and instantly get access to resources and support!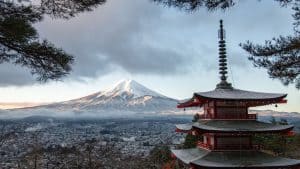 Are you planning to travel in Japan?
Grab the tips and tricks, must-sees, things to do, perfect itineraries, packing list and much more.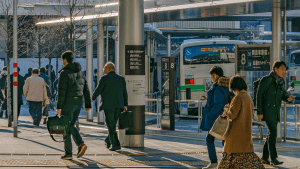 Are you planning to move to Japan?
Moving to Japan can be a confusing and difficult process but don't worry! Check out the resources to help you move easily.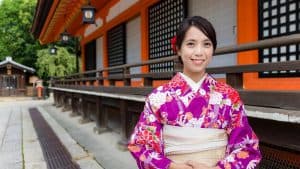 Are you studying the Japanese language?
Japanese language can be difficult but with the right resources, you'll realise it's not that difficult.
Interested in the Japanese culture?
Find out Japanese traditions and culture, pop culture, society and everything Japan has to offer.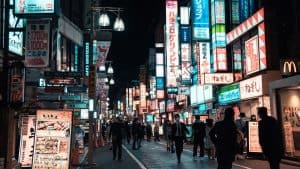 Interested in explore the Japan nightlife?
From popular restaurants, bars and clubs to local underground spots, discover Japan nightlife.
From Japan travel, Moving to Japan, Japaense language and Japanese culture, we are here to answer your questions and help you have the most amazing time!
It is our team mission to exceed your expectations, with complete originality and bringing forth the most memorable experiences. Come and join us on an amazing time around the city and uncover a different side of Japan you have yet to see!


Flexible & Personal
Pick and choose what you need
Convenient & Easy
Here for you every step of the way.
GRAB OUR POPULAR
FLIP START PACK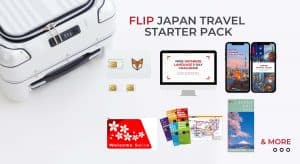 SUPPORT
We assist you to curate the perfect trip with helpful information!
EXPERIENCES
We provide unique experiences for the most memorable time!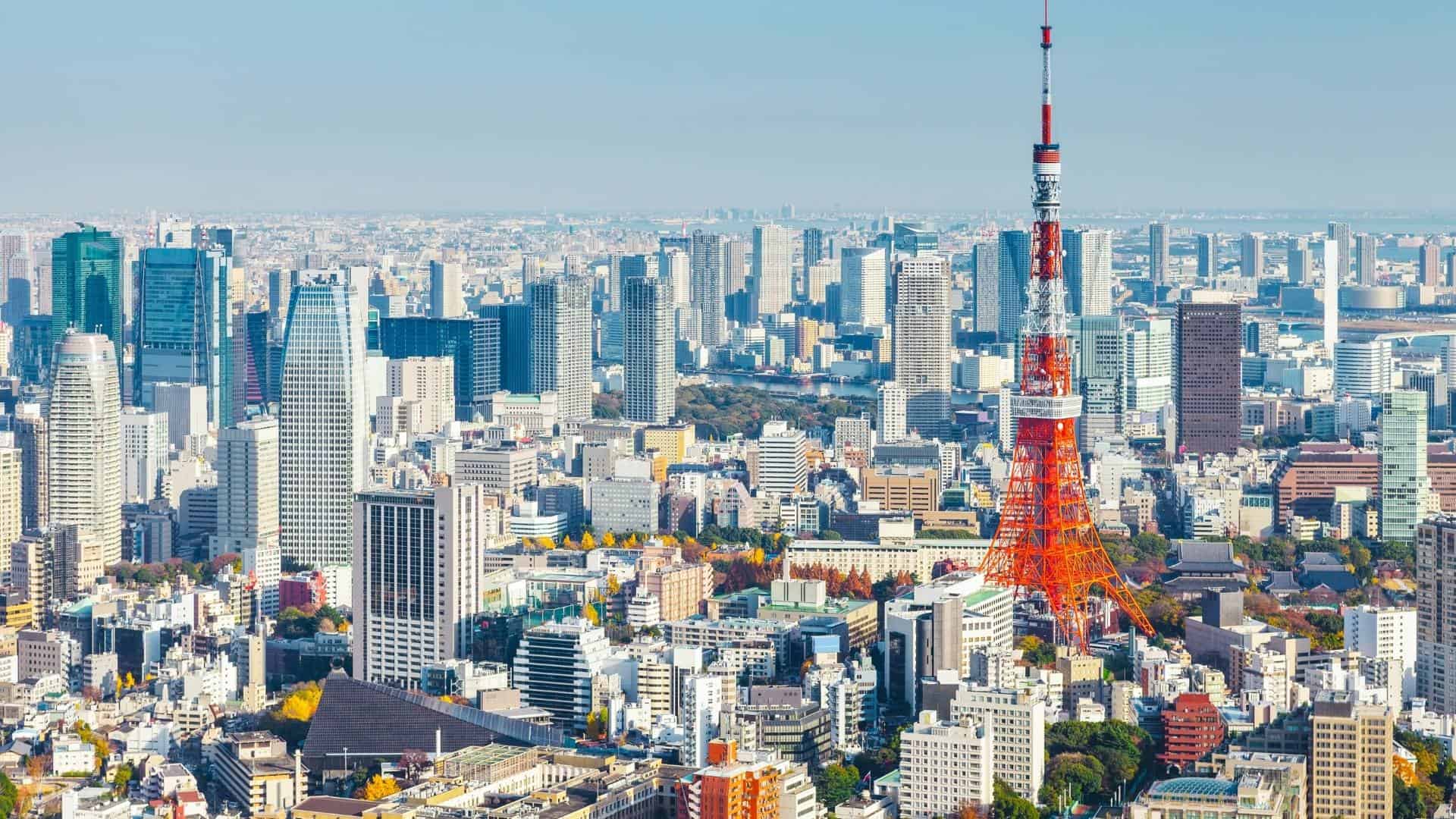 COMMUNITY
We offer a community of local and international friends to hang out with!
I love FLIP Guide! It's a great way to find cool places in Tokyo according to what kind of vibe I'm looking for. It was easy to use and I loved the personalized aspect of it.
I came to Tokyo knowing I wanted to connect with others and find cool spots to hang out at. FLIP Guide was essential to helping me find these unique spots for my taste.
When I came to Tokyo, FLIP Guide's curated feed facilitated some of the best nights out of my life. I'll definitely be using it again. Awesome local spots for nightlife and food.
FLIP Guide was a great resource for me while I was in Tokyo! I used it to find cool spots to eat and fun spots to go out to drink. I love the community aspect of it too.