There are so many holidays and celebrations in Japan. Some of these festivities only last for a day, but there are also some that last for a few days and even a few weeks. If you are wondering what Doyo no ushi no hi is and how to celebrate Unagi Day in Japan, you are at the right place. Let's take a look at what this Japanese event is all about!
Let's take a look at Doyo No Ushi No Hi: Unagi Day and discover why it is customary to eat eels on this. What does "Doyo No Ushi No Hi" even mean? What is the day of the Ox, and is it true that it can occur twice a year? 🤔
What is Doyou no Ushi no hi?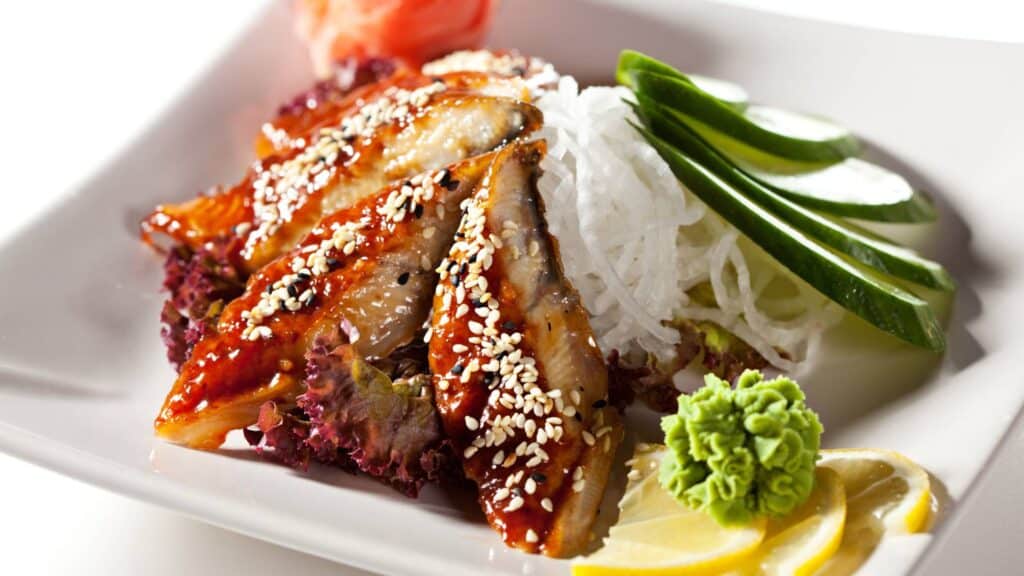 Doyou refers to an "18-19 day period following the change of the season". It is typically held four times a year, not only in summer but also just before the first day of spring, summer, autumn, and winter.
In ancient China, there was a five-elemental philosophy that believed everything in the world was crafted from the five elements; wood, fire, earth, metal, and water. Applying this philosophy of the four seasons to the earth: in spring, wood thrives; in summer, fire burns; in autumn, gold is fruitful; and in winter, water is quiet and still. As you can see, this leaves the element of earth.
So the element 'earth' was divided into four parts and assigned to the four seasons, focusing on the earth's function of storing seeds and making them sprout. In other words, it is a period of changing fortunes.
What about the day of the Ox?
The day of the ox is derived from the twelve signs of the Chinese zodiac.
There are 12 signs in total In the Chinese zodiac symbols. These signs can be assigned to a year and a day; these days cycle after every 12 days.
This means that during the 18 doyou period, there can be either 1 or 2 ox days. When this occurs, it is called Unagi (eel) day. The chance of this day happening twice is 60%, to be exact.
When is the day of the Ox in Doyou?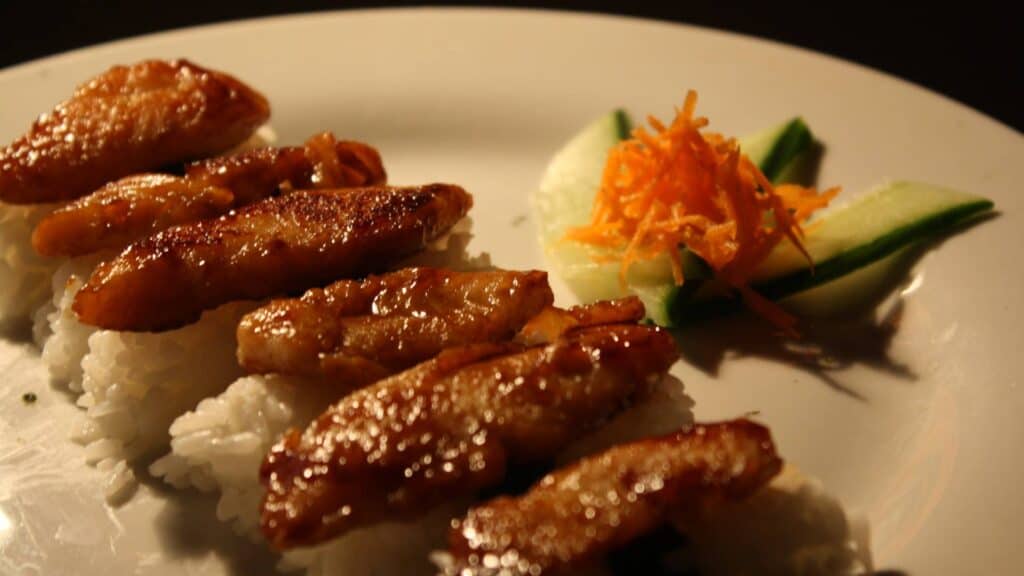 The summer Doyu (夏土用) is roughly 19 July to 6 August each year (the date may change by one or two days depending on the year). When Doyu ends, the next day is Risshū, and if there is a second Ox day within one Doyou, it is given the name Ni no Ushi.
Why are Eels eaten on this day?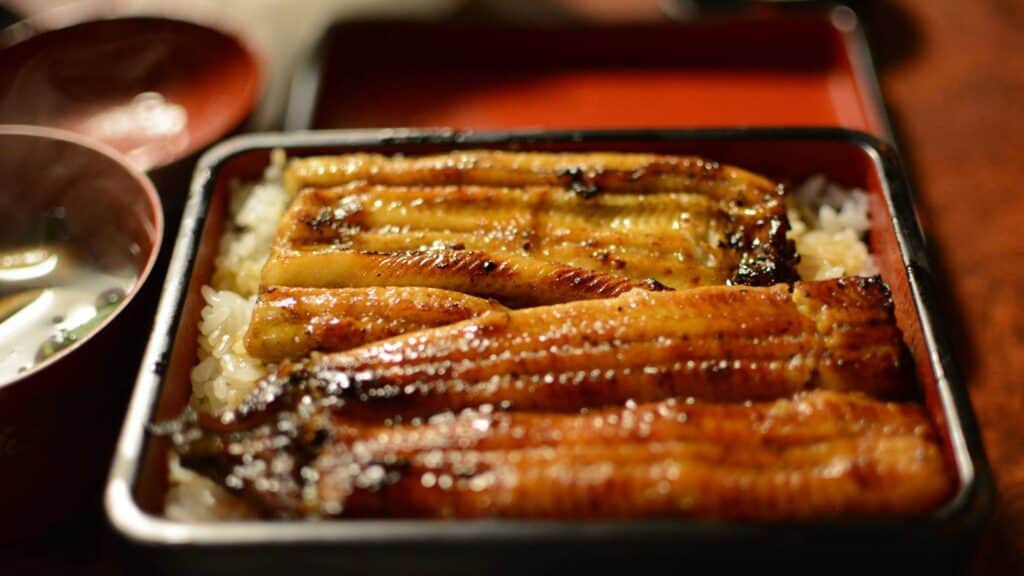 The Do you no Ushi is only celebrated in summer because there is a long-held belief that eating foods beginning with the letter u (or う) would alleviate the eater from the heat and humidity of summer.
Due to the summer heat, it is believed that the body is more tired than usual, which means it lacks the energy to eat a sizable nutritional meal. Eels are rich in nutrients such as vitamins A, B, E, and D.
One hundred grams of vitamin A is enough to reach the daily requirement for an adult; the eel is packed with these nutrients, and whilst a considerably smaller meal, it is easier to digest and still filling.
It is well known that the reason why it is only available on the day of the Ox is because Gennai Hiraga (a popular author and friend of an eel shop owner) advised his friend, who was also an eel shop owner whose sales were struggling, to create signs with 'Today is the day of the Ox' written on them. Soon after, other shops followed suit, and the custom became popular among other eel shop owners.
What other foods are eaten?
Udon noodles
Udon is one of the foods with "u" in it. They are not only nutritional but also easy to eat even when you don't have much appetite and are smooth to digest. On hot days, chilled udon is the perfect go-to meal. It is usually garnished with seasonal savoury vegetables such as myoga and shiso (Perilla frutescens, mint) to boost your appetite. You can also add pickled plums, which have a 'u' in them, to make the dish more refreshing and rich in flavour.
Uri (gourd)
You are spoilt for choice when it comes to Gourds, with cucumbers, bitter gourds, and watermelons all falling into the gourd family. All are in season in summer. Squash and courgette are also members of the gourd family.
All of these foods are rich in potassium. Potassium helps to eliminate sodium and regulates excessive salt intake. It also regulates cell osmolarity and keeps the pH balance of body fluids constant.
Dried plums
Dried plums are made by pickling plums harvested in June in salted water. Once the rainy season is over, the plums are dried in the sun; this is known as 'doyoboshi.'
Umeboshi contains large amounts of citric acid. Citric acid is the same ingredient that gives citrus fruits their sourness. You must have heard the saying, "If you are tired, you can wake yourself up with something sour."
It goes perfectly with chilled udon noodles. Incidentally, it is said that 'eels and pickled plums are a terrible combination, but there is no need to worry. There is no scientific basis for this, so you can continue to enjoy this meal.
Clams
Shijimi clams are rich in an amino acid called ornithine. Clams are eaten in two seasons, summer and winter, but the summer season is especially prized, known as 'Doyo Shijimi.'
The catching season for shijimi clams is in mid-summer. Just before this, their meat becomes fatter and more nutritious from June to mid-July. Combining unaju (eel stew) and miso soup with shijimi clams is a luxury typically eaten on Doyou no Ushi.
Doyou egg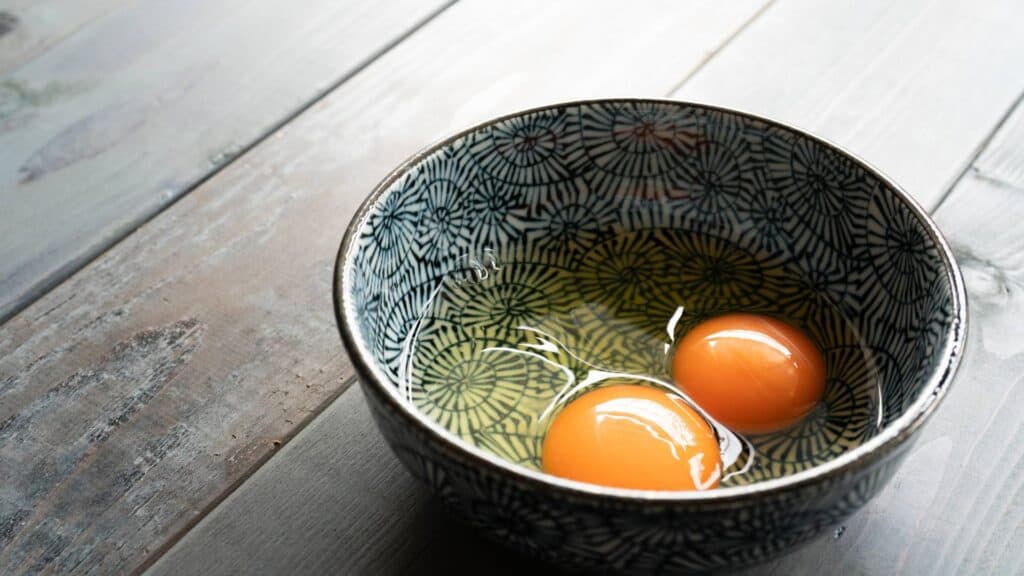 The custom of eating eggs during the summer Doyou period has been practised since the Edo period (1603-1868). It is not that eggs are in season in summer; no, the reality is that chickens naturally stop laying eggs when the daylight hours become shorter, so the eggs have a more robust flavour when they start laying again in early spring. Today, good eggs are available all year round, regardless of the season. In the days when eggs were a luxury item, they were the perfect food for the summer heat—packed with the nutrients needed to raise a chick.
Final Thoughts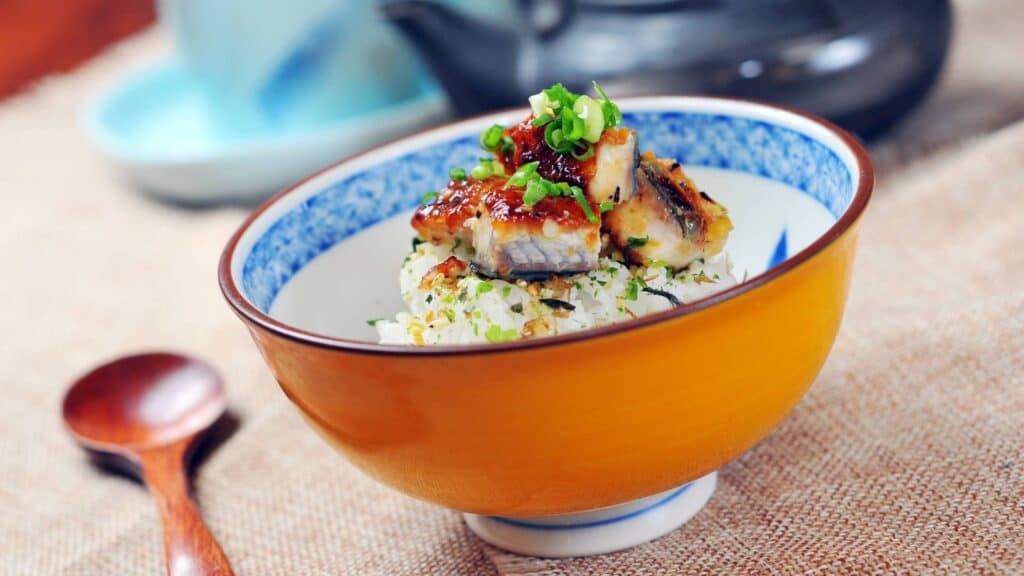 Doyou No Uishi No Hi is a day you will not want to miss (it's so delicious, it should be a bi-annual event!). You will get a chance to try a new and rare dish that isn't widely available across the world, with several supermarkets and restaurants joining the celebration and serving meals with eel.