Get'cha Matcha On
Koenji is known for their many bars and restaurants, and hidden among those is a tiny place called Kitchen Bar Noraya – the place might be small but they make up for it with their delicious food and great drinks, becoming the perfect place for people who want to socialize without feeling like the place is overcrowded. Of course, there's no need to hesitate coming alone, this place is great for everyone.
Upon entering the bar, you'll see some small tables and a bar; where you'll be able to communicate with the bartender, or just simply be witness to drinks being made in action. "Their tea cocktails, especially their match-hai, is our recommendation."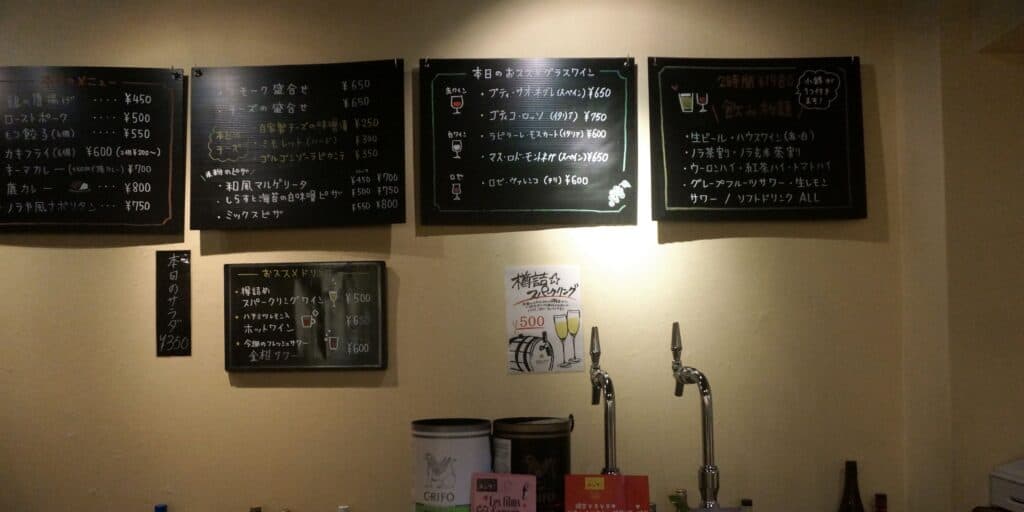 The food may be served in small portions but that enables the possibility to try out more dishes; which is definitely recommended, and if you come here with friends, there's the option of sharing. We tried a couple of dishes, such as the grilled avocado and fried oysters, two of the things on the list of our recommendations.
So why not try this cozy, little bar when you're looking for a small, intimate space to share with friends, or if you're in the area in search of something to eat and drink?