If you're trying to slow it down a bit, JP's Bar is the perfect hideaway for a couple of chilled out drinks.
JP's Bar brings you home with a mellow discotheque vibe, complete with a classic disco ball suspended in the middle of the ceiling. The bar is slick, with two mirrored walls and metal stools along the bar and side tables. Tucked away in the corner is a sizable karaoke room which you and your friends can turn up in for (THIS AMOUNT OF MONEY), and for just another 1500 yen you can land yourself an all you can drink deal. But if you want to get greedy, for 3000 yen you can get a shisha, then really get #lit.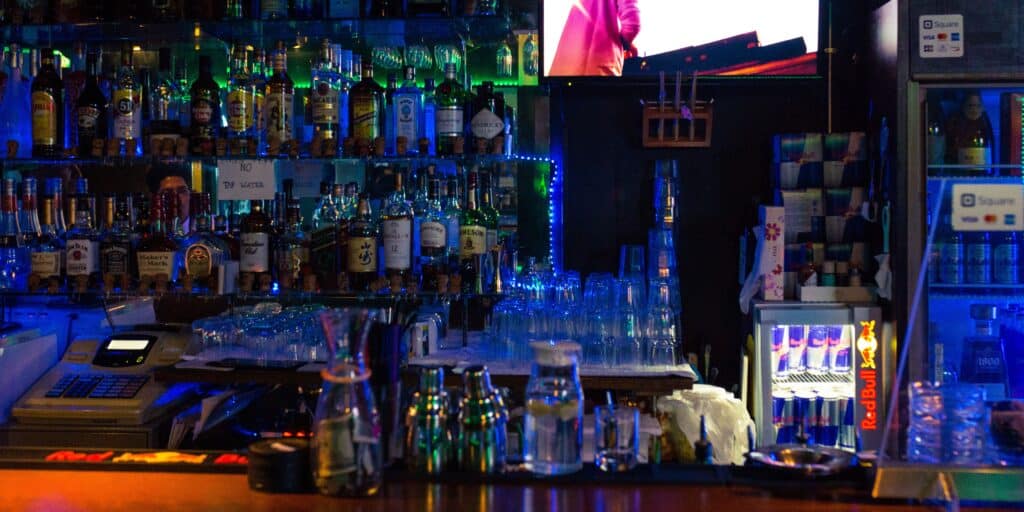 In this intimate setting laid back setting playing Top 40's hits, it simply wouldn't be complete without some childhood games to really add some flavor to the night. Where else can you be twerking to Drake while playing Jenga? Live life on the edge. Experience JP's.