FLIP TRAVEL ASSISTANT
Your local friends and concierge service in Japan!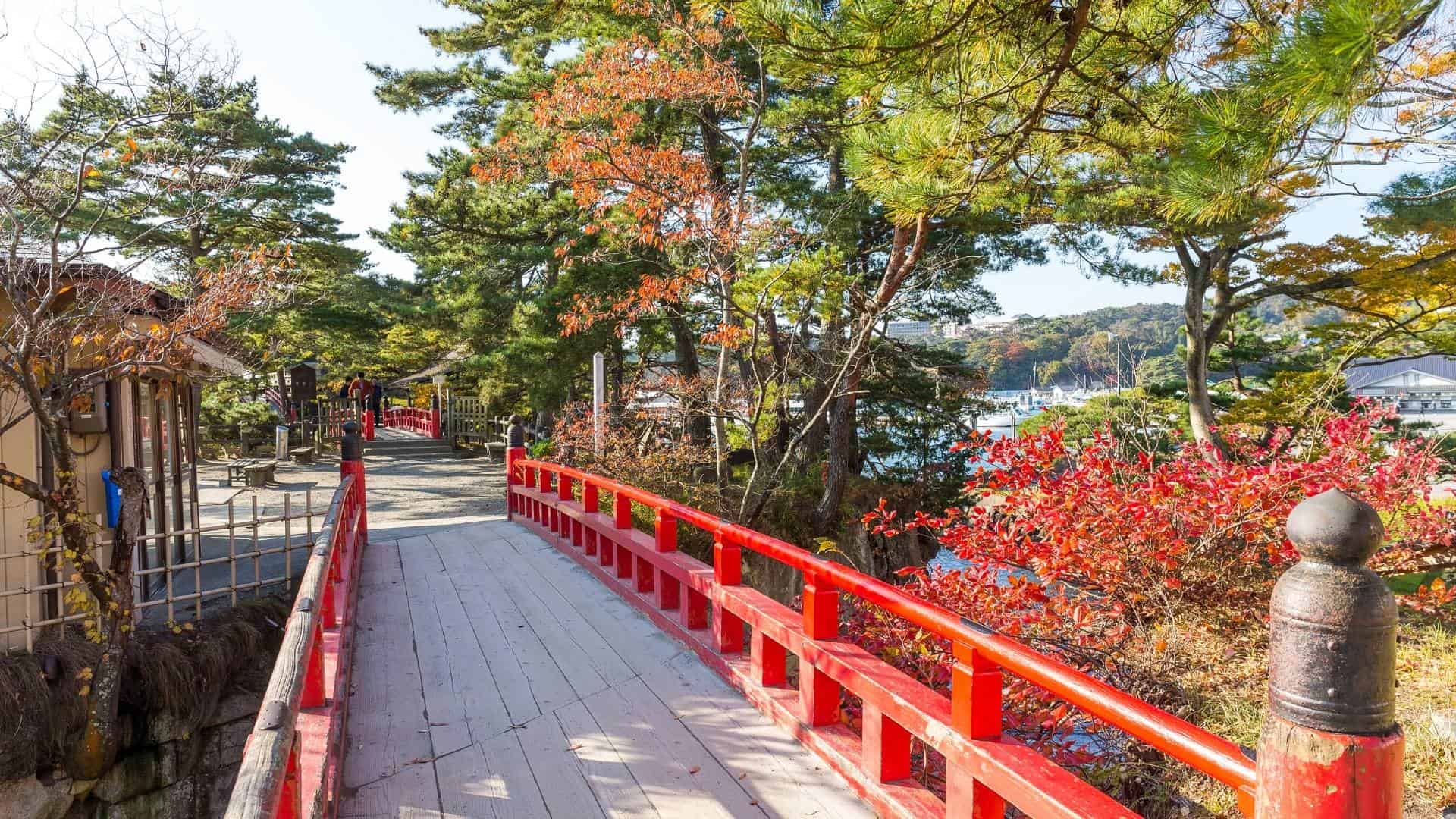 HOW CAN WE HELP?
Bringing you the most memorable experiences!
Although Japan is becoming more and more foreigner-friendly, English is still not widely spoken in the country and Japan can be very confusing and difficult to navigate. There are also countless extra special and amazing places that are off the beaten path.
That's where we come in, we can help you make the most of your trip by providing expert recommendations and assistance. Let me know what you need and we are excited to help you in every way we can. 


ITINERARY PLANING
Itinerary planing support
Must-dos
Tips and fun
Translation
Coupons
Emergency information

TRAVEL INFORMATION
List of recommendations
Outdoor activities
Tips and fun
Onsen options
Car rentals

JAPAN TOURS
Group tours
Private Tours
Nightlife tours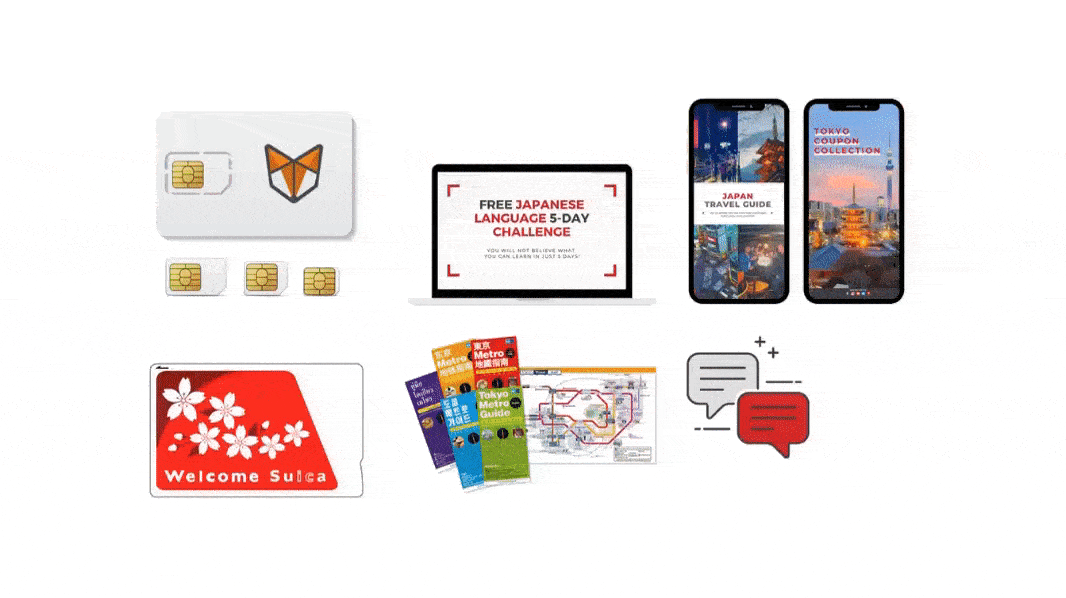 Bonuses
Japan Travel Consultation
For a limited time only, we will help you plan your itinerary, flights, accommodation and answer any questions you have
Japan Travel Packing Checklist
Check off what you need and what you don't need to bring
Access to local community and events
Make local friends and meet up with different travellers
20% off all FLIP tours
Join us in exploring Japan, from mainstream tourist attractions to underground local spots




GRAB OUR POPULAR
FLIP START PACK
Basic Starter Pack
1GB SIM card (~7 day)

Transportation card (inc 500yen credit)

Japan travel information

English chat support

Japan Travel Guide E-book

Tokyo Coupon Collection

Bonus: Japan Travel Packing Checklist

Bonus: 5-day Japanese language challenge

FREE SHIPPING
Standard Starter Pack
3GB SIM card (~14 days)

Transportation card (inc 500yen credit)

Japan travel information

English chat support

Japan Travel Guide E-book

Tokyo Coupon Collection

BONUS: Japan Travel Packing Checklist

BONUS: 5-day Japanese language challenge

BONUS: Access to local community and events

BONUS: 20% off all FLIP tours

BONUS: Japan Travel Consultation!

FREE SHIPPING
Ultimate Starter Pack
6GB SIM card (~30 days)

Transportation card (inc 500yen credit)

Japan travel information

English chat support

Japan Travel Guide E-book

Tokyo Coupon Collection

BONUS: Japan Travel Packing Checklist

BONUS: 5-day Japanese language challenge

BONUS: Access to local community and events

BONUS: 20% off all FLIP tours

BONUS: Japan Travel Consultation

FREE SHIPPING