EVENTS IN TOKYO
Events & Festivals happening in & around Tokyo Today, This Week & This Weekend
Your ONe-Stop Shop to all the events in Tokyo
Being one of the busiest cities in the world, Tokyo is known for being a place that never sleeps. There seems to be something going on all the time and it's never too early to plan ahead for your day off, or too late to plan to go out spontaneously. 
Seasonal flowers, Japanese festivals and matsuri, exhibitions and museums, it can be quite overwhelming. Don't worry, we have sifted through countless events, festivals and venues in Tokyo to put everything right here for you.
Just keep in mind that you might need to dig a little to find some information like the exact time.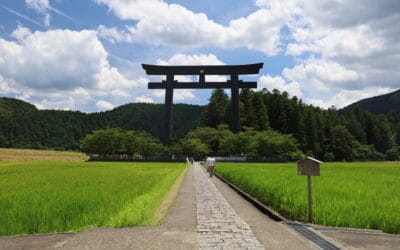 Nestled within the captivating landscapes of the Kii Peninsula in Japan lies a network of ancient pilgrimage routes known as the Kumano Kodo. These sacred paths, rich in history and spirituality, lead to the revered Kumano Sanzan shrines, offering modern travellers an...
Love Japan? Want to connect?
Join our community to get exclusive deals & offers!
Copyright 2022 @ Flip K.K