I WANT TO TRAVEL TO JAPAN
Grab the tips and tricks, must-sees, things to do, perfect itineraries, packing list and much more.
MOVE TO JAPAN
If you are planning to move to Japan or thinking about moving to Japan, you might be wondering the process, the steps, the cost and a lot more.
Moving to a new county can be a difficult task. We are here to help you with your journey to move to Japan, along with our community that is here to support you.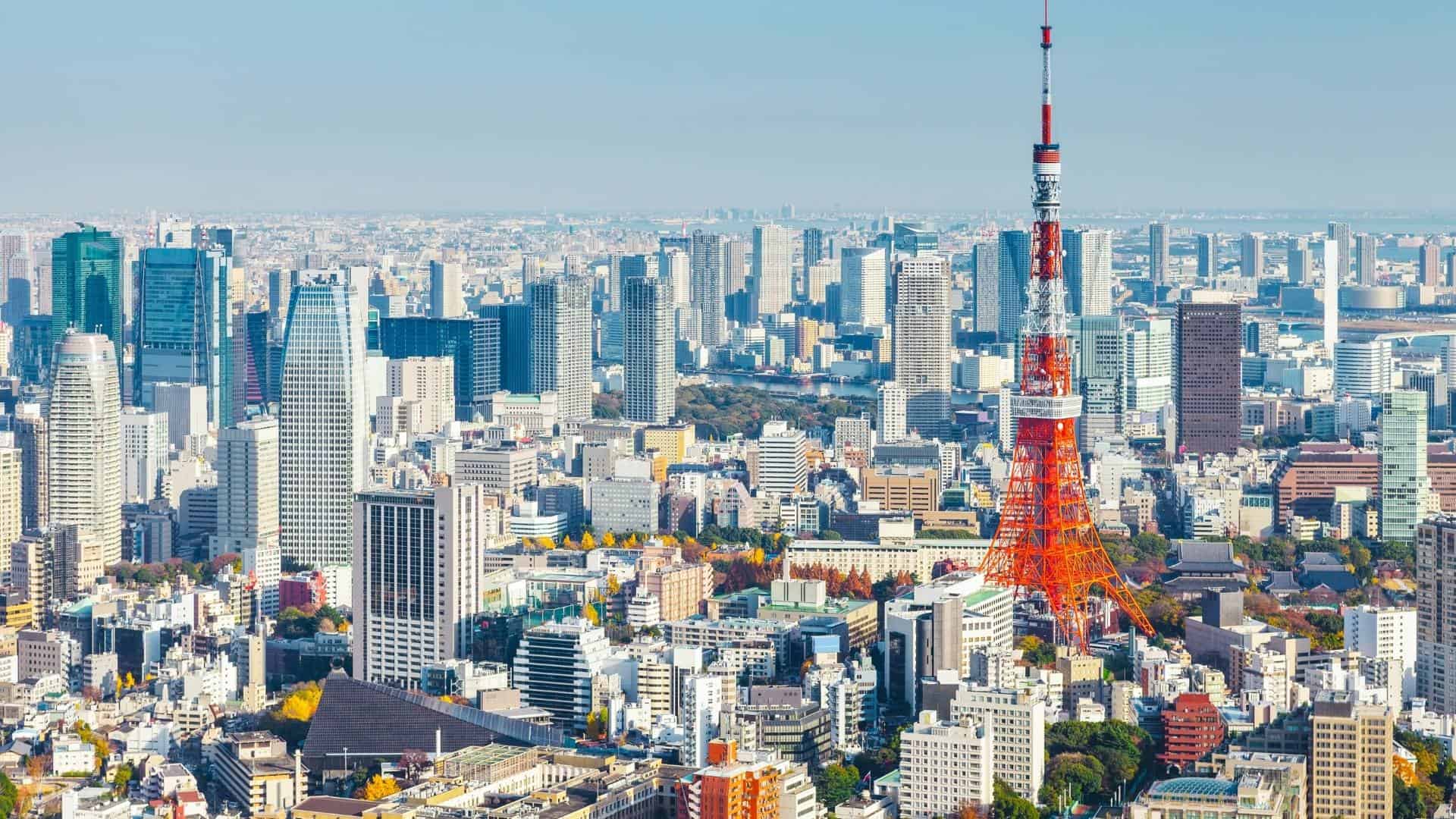 Check out these resources to help you move to Japan
Thinking about moving to Japan, getting a job and working in Japan? Thinking about teaching...
I am writing this because I have gained what I believe to be good insights into corporate life in...