YOU'VE BEEN UNSUBSCRIBED
FROM JAPAN LIFE NEWSLETTER
If you want to start receiving the Japan Life Newsletter again, just put your email address here!
Discover Japan with Videos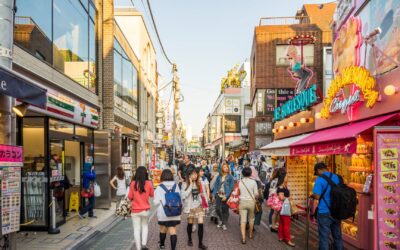 Tokyo is a fantastic city, and the sheer amount of activities is endless. However, costs can add...
Are you wondering where to see Hydrangea in Tokyo? Are you in Tokyo during the rainy season and...