YOU'VE BEEN UNSUBSCRIBED
FROM JAPAN LIFE NEWSLETTER
If you want to start receiving the Japan Life Newsletter again, just put your email address here!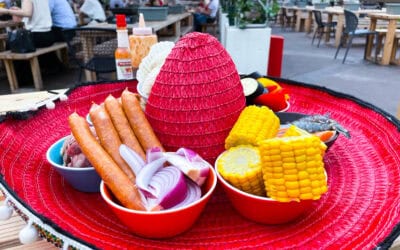 Sipping on an ice-cold beer while watching the sunset over the beautiful Tokyo skyline is about as...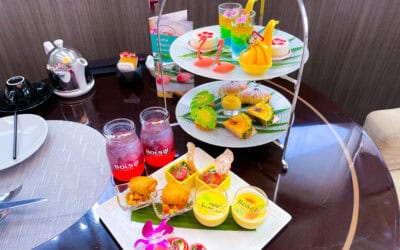 Want to take a mini vacation and take your pallets on a vacation to Hawaii? Come check out Aloha...