YOU'VE BEEN UNSUBSCRIBED
FROM JAPAN LIFE NEWSLETTER
If you want to start receiving the Japan Life Newsletter again, just put your email address here!
Shichi-Go-San is a traditional Japanese event that has been around for centuries. Many families...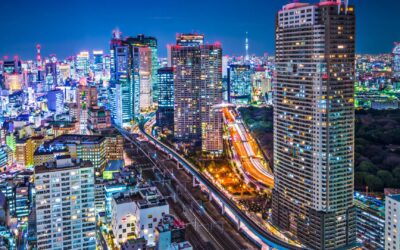 Want to find out about the different areas of Tokyo for you to visit or move to? Are you...