You would be pleasantly surprised by how many underground, secret bars there are in Tokyo for you to go drinking! Instead of searching on Google and going blindly into the bars with the biggest and brightest signs, we have been exploring small alleys and hidden corners, coming across all kinds of unique and amazing places.
It is difficult to narrow down to a few of my favourite bars but here are a few nightlife spots which I have to throw the spotlight on for our bar-hopping adventure! Let's go bar hopping in Tokyo!
Find out more about the different Japanese drinks, Japanese beers, the special strong zero you can get in Japan and how to prepare for a night out in Tokyo.

One of the best ways to explore Tokyo is to visit the local areas and immerse yourself in the local culture. If you want to explore local areas, we have created scavenger hunt adventures personalised to your interests, filled with fun facts, clues and puzzles. If you're curious, you can check out the games here!

Check out the Flip Japan Games here!

Venese's favourites, check them out!
Analog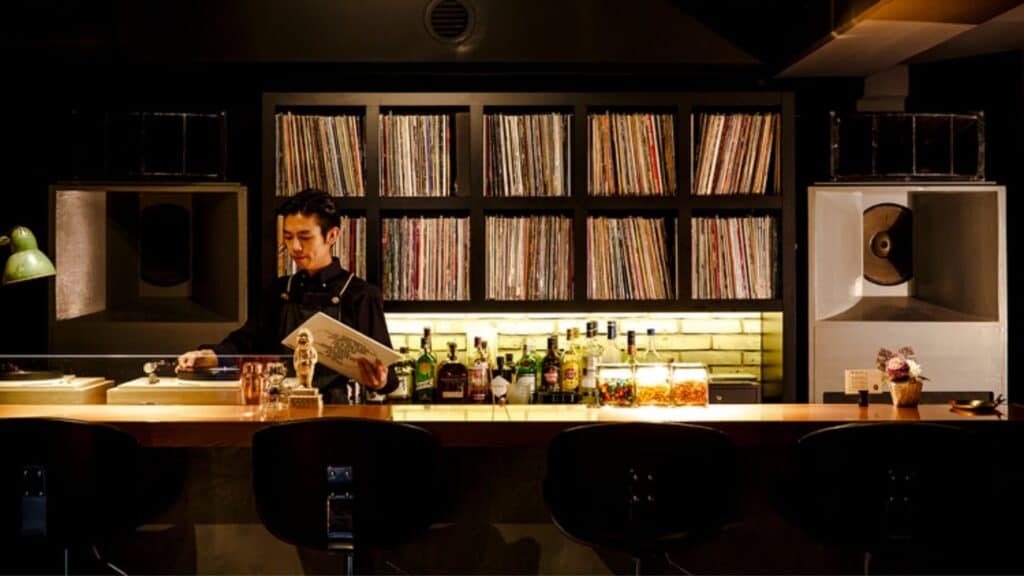 A friend of ours introduced us to this bar. Not a place that you could just stumble across since it's located about 10 mins away from the busy center of Shimokitazawa but it's one that is unique and definitely unforgettable. It is a very local bar, with a U-shaped bar counter. The food there is amazing (strongly recommend the daikon, Japanese radish), and they have a foam vodka that you should definitely try. It might not taste much like alcohol but it hits you out of nowhere!
If your favourite bars are usually ones that are local and underground, then definitely come here.
Switch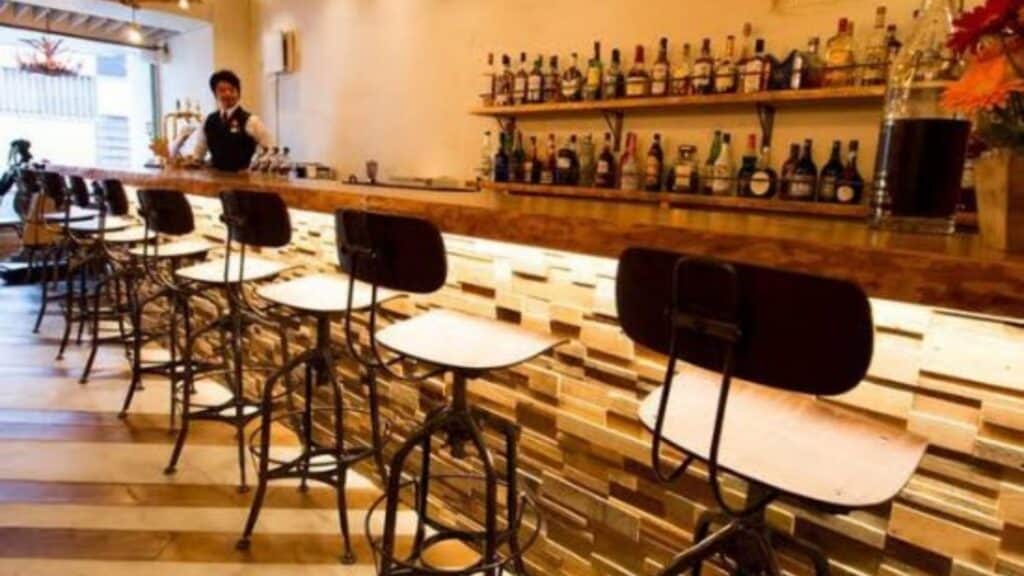 Switch is not a bar that is hidden in an alley or underground. Quite the contrary, it is in the middle of the clubbing area of Shibuya, with big windows overlooking the streets. It is a place that is surprisingly peaceful and quiet, considering its location. Switch offers an enormous selection of cocktails and you can be sure to be taken well care of at this place! An excellent destination to add to the bar hopping checklist.
Bar Phular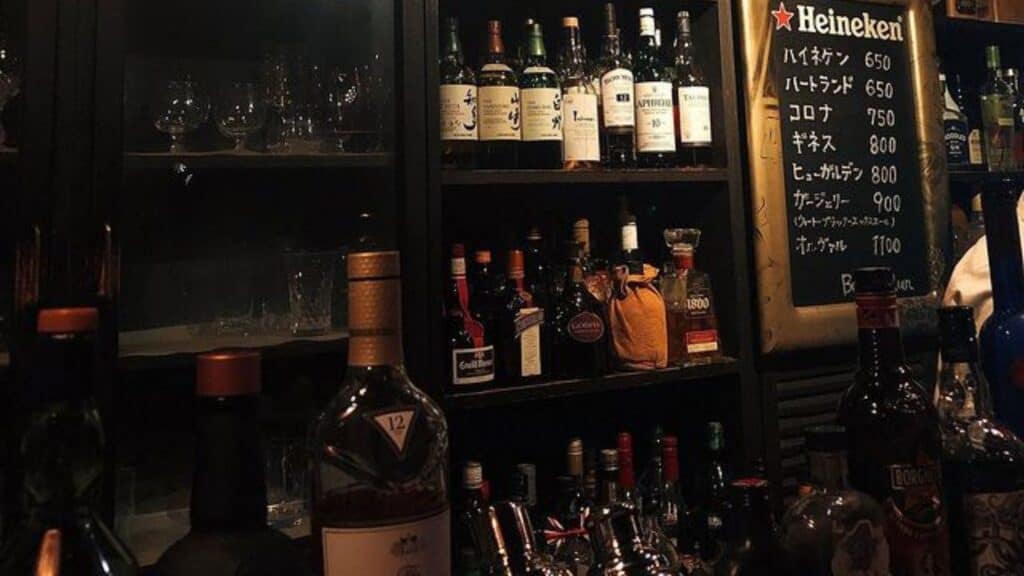 Bar Phular is a hidden bar, in the local area of Koenji. The small entrance might make you hesitate in entering but once you step into the bar, you will feel at home immediately.
Bar Phular has a wide range of craft liquors, ranging from ginger vodka to apple umeshu (Japanese plum wine) and so much more. It's perfect for people that like trying out different liquors when it comes to drinking in Tokyo. If you like cigars, this is definitely a place you would have to check out. Try out different types of craft liquor while enjoying one of their many cigars here at Bar Phular.
What do you think about these bars in Tokyo? Let me know in the comment section down below which are your favourite bars!
—
Want to check out different underground and local areas of Tokyo? Click on the area you want to explore and let us give you a tour of some of our favourite spots from famous places to underground spots! Tokyo nightlife: Shinjuku, Shibuya, Roppongi, Nakano, Shimokitazawa, Asakusa, Koenji, Akihabara and more!
Stay tuned for more information about Japan travel, Japanese culture, moving to Japan, living in Japan, Japan Nightlife and more. For more, check out Japan Gift Guides, Japan Events and Places in Japan.
—