I WANT TO LEARN ABOUT JAPANESE CULTURE
Find out Japanese traditions and culture, pop culture, society and everything Japan has to offer.
JAPANESE CULTURE
Japanese culture is very unique and different from the rest of the world. From the interesting Japanese traditions and practices, traditional clothing to modern fashion, food and drinks, pop culture,  there's a lot to discover with the Japanese culture.
Discover articles, videos and resources on different aspects of the Japanese culture. Get ready to explore the beautiful Japanese culture.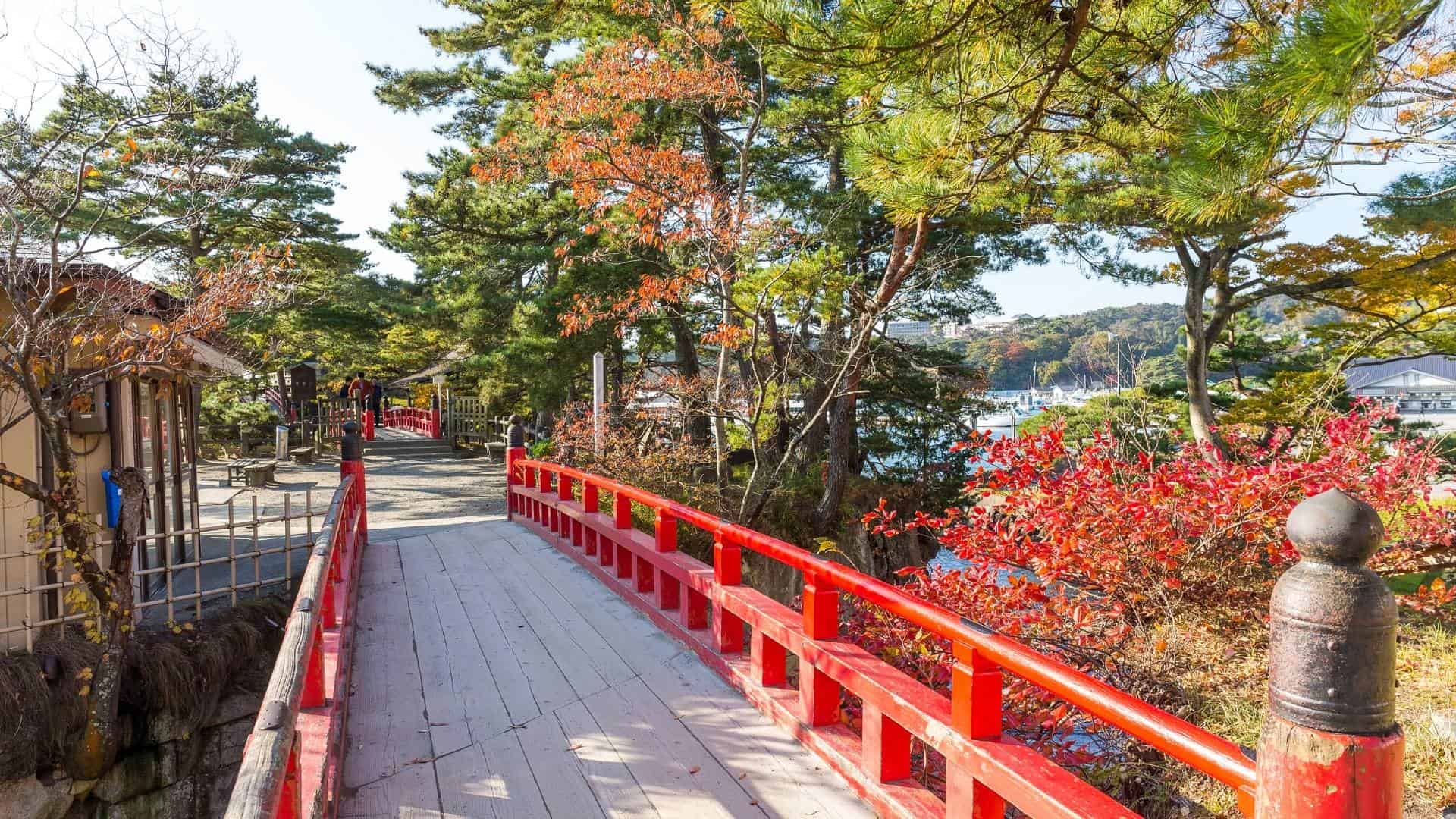 Check out these resources to explore Japanese culture
Wafuku, Japanese fashion has evolved and continues to evolve with the times. The more Japan has...