If you're looking for an affordable and delicious Italian restaurant, then this spot is for you! El Portego is a cozy establishment in Koenji with delicious food and drinks, perfect for small groups and couples.
We were brought here by an Italian friend who says the food is authentically Italian. On the menu they offer a wide selection of Italian dishes, and they also offer daily specials. It's not just pizza and pasta here; there are more dishes on the menu that aren't as well-known but are just as good. If you can't make up your mind on what to eat, take a gander at one of their walls there where they write down their recommendations.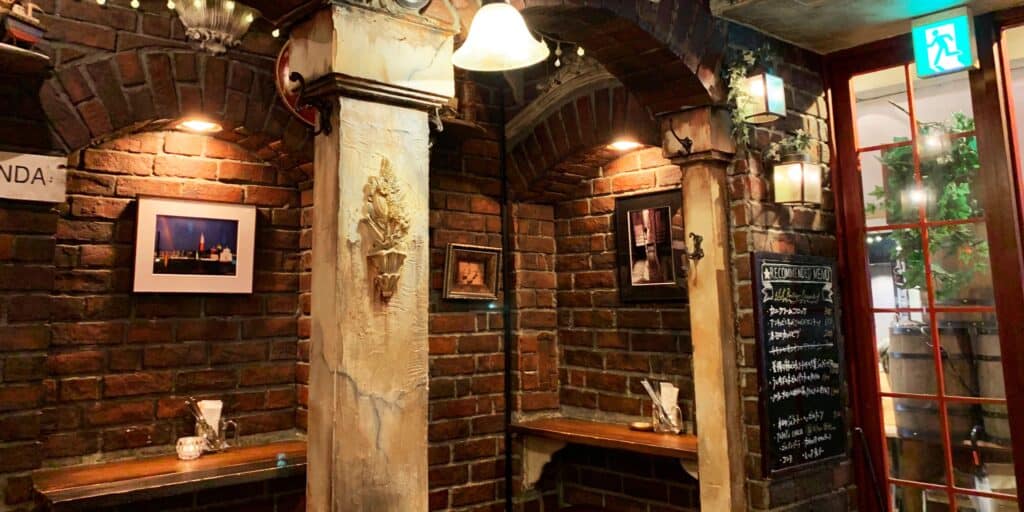 As there are many different types of wines to choose from, it might be hard to know which one to choose – however, all you have to do is ask the staff for some assistance and they can help find a wine perfect for you! And if you'd rather drink something else, they also offer other drinks – such as Sangria (recommended!).
This place is perfect for sharing food, but don't hesitate to order a pizza for yourself because once you taste it you might not be as willing to share it! After having a good meal with good drinks, why not embark on their delicious desserts? We recommend their tiramisu – a traditional Italian dessert; it's a sweet, perfect to end the visit.