Want a taste of home?
Come eat delicious American sandwiches in the heart of Harajuku in a relaxing, international atmosphere.
Harry's Sandwich Company is an American, San Francisco themed bar. Right when you walk in, you are greeted with posters and items that make you feel at home!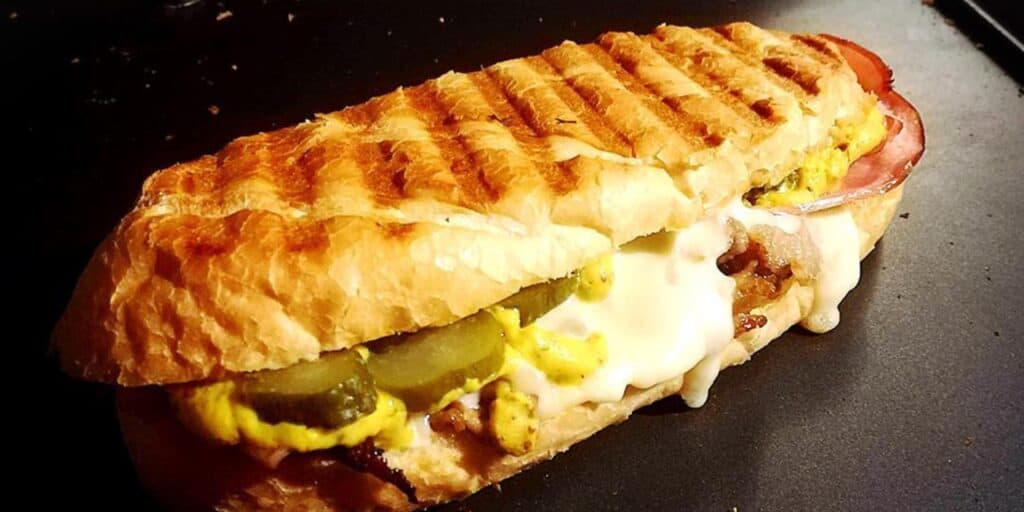 Aside from sandwiches, they offer homemade mac and cheese which is harder to find in Tokyo. They offer a variety of drinks as well.
Harry's have the friendliest staff and delicious food and drinks – what more could you ask for?!
Stop in at Harry's Sandwich Co. – you won't regret it!