Taishakuten Sando is a beautiful street full of traditional street food stalls and shops. The 200-meter street from Shibamata Station to Shibamata Taishakuten has a nostalgic atmosphere. It is the town's main shopping street and this quaint street is lined with many shops selling local specialities and old wooden buildings.
Some of the shops here have long histories and still maintain their traditional exterior designs. Try out the traditional Japanese foods like the Japanese dango, dorayaki and unagi here.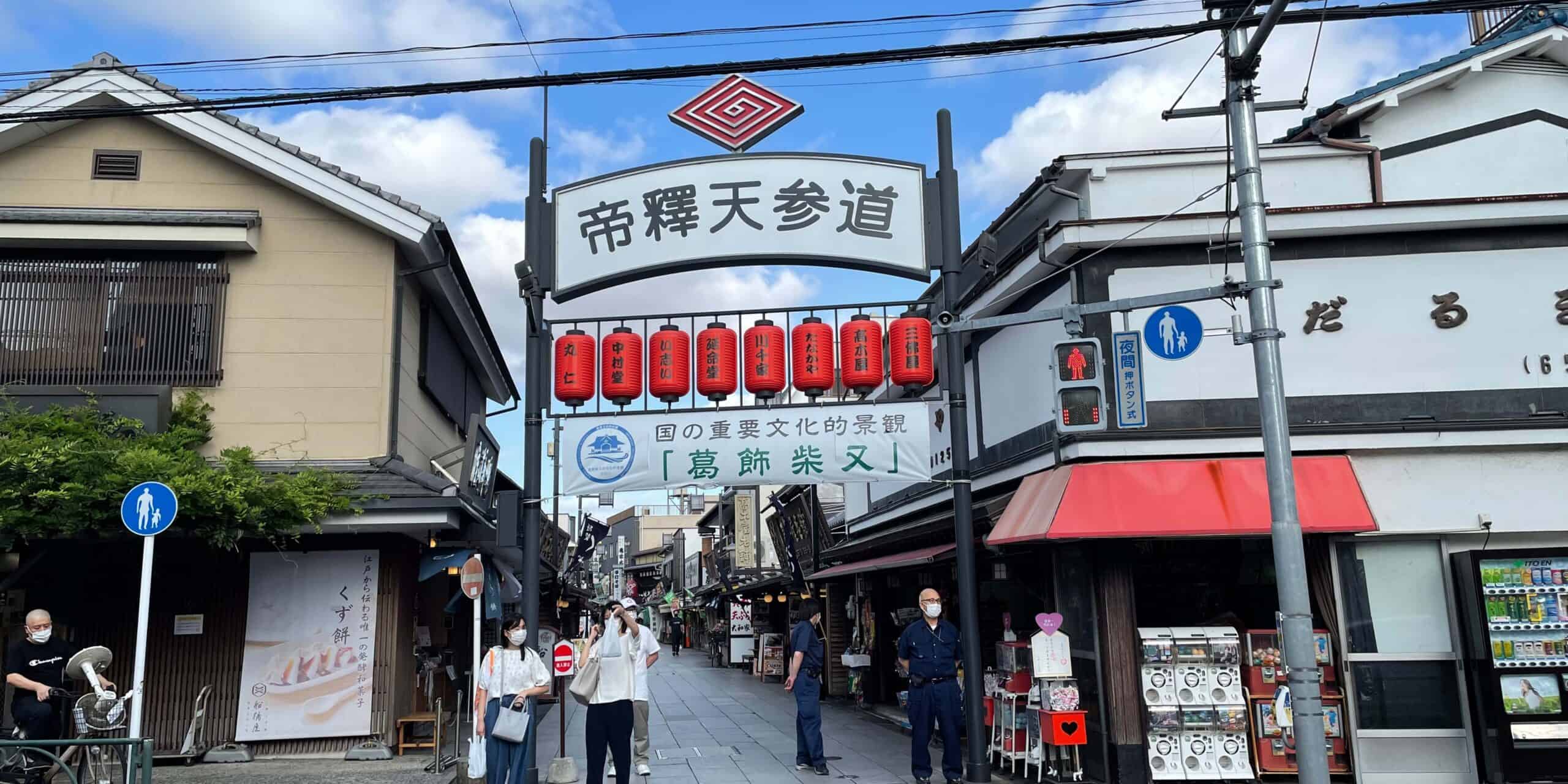 Taishakuten Sando was also the setting for the movie "Otoko wa Tsuraiyo". The statue of Tora-san near the entrance of the street is a popular commemorative photo spot and is crowded with many tourists. Stroll along the street while enjoying the good old-fashioned downtown atmosphere.