Are you thinking about moving to Japan? Are you feeling a little overwhelmed with all the information out there and not sure which is the right city for you? They are a lot of other gorgeous and fun cities all around Japan that have a lot to offer. Here, let's break down the 7 best cities to live in Japan and why you might want to consider them to be your future home.
Best city to live in Japan
1. Yokohama
​​Not only is Yokohama one of the most popular day trips and day spots for people living in the Kanto region. It is also a popular city for people to live in. Yokohama is one of the 12th largest cities in Japan. There are a lot of attractions in the area, including museums, shopping malls, amusement parks, Chinatown and many historical and cultural spots.
One area, in particular, that is popular for people to visit is Minatomira, with its signature red brick warehouse, amusement park, multiple shopping malls and bay views. But besides Minatomira, there are many neighbouring areas and quiet residential areas nearby.
With Yokohama station being one of the busiest in the world, there are many train lines that are available to you. It gives you easy access to the neighbouring areas in Tokyo, Saitama and Chiba. Even within Yokohama itself, there are many places for people to visit. A lot of international and domestic companies have offices in Yokohama and with many districts in the area developing in recent years, it's definitely one of the best cities to live in Japan.
2. Sapporo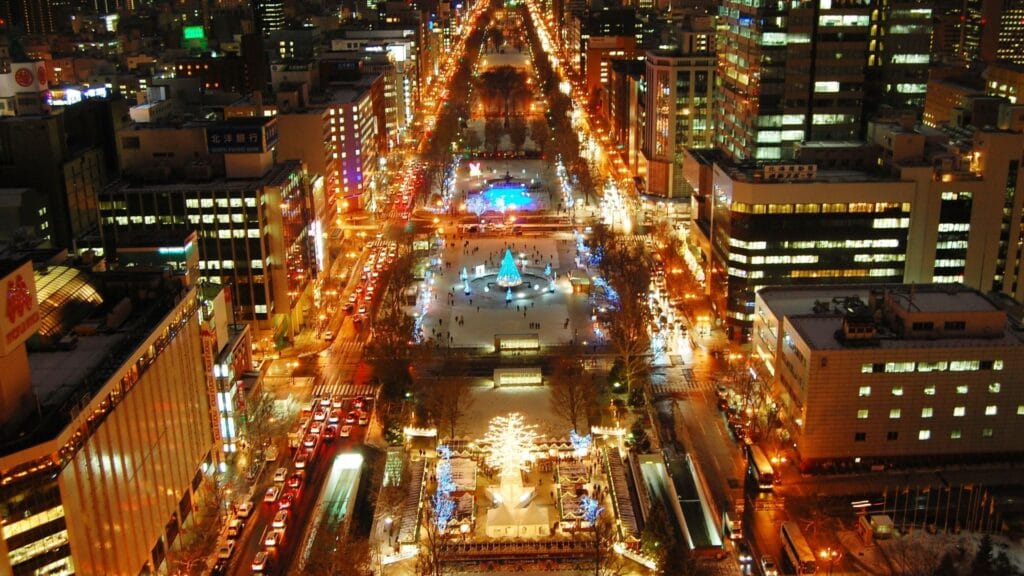 Sapporo is another fantastic city to live in Japan. It has attracted many people to reside there because it is easy to feel the distinct Japanese seasons here and you can indulge yourself in the seasonal beauties. From cherry blossoms viewing in Spring, seasonal flowers and fruit picking in summer, autumn leaves and fruits in Autumn to skiing and snowboarding in winter, you can experience them all in this area.
Sapporo is the largest city in Hokkaido with many corporate offices and commercial facilities. But besides it being a commercial hotspot, it also has 2,741 city parks, which is the largest among Japan's cities. The most famous park is Odori Park, which stretches from east to west in the centre of Sapporo. The park has vast lawns, trees, beautiful flower beds and fountains. It's an oasis in the city that get a lot of visitors on a regular basis. Besides nature, there are a lot of different events happening through the different seasons, celebrating the gorgeous nature around.
From Sapporo, you can easily get to other gorgeous areas of Hokkaido, like Otaru, Noboribetsu, Hakodate, Furano and Niseko. Sapporo is also known for its incredible gourmet food like seafood, sashimi, miso ramen and soup curry. If you are a foodie, enjoy nature and want to experience the distinct seasons of Japan, Sapporo is a great option for you.
3. Minato, Tokyo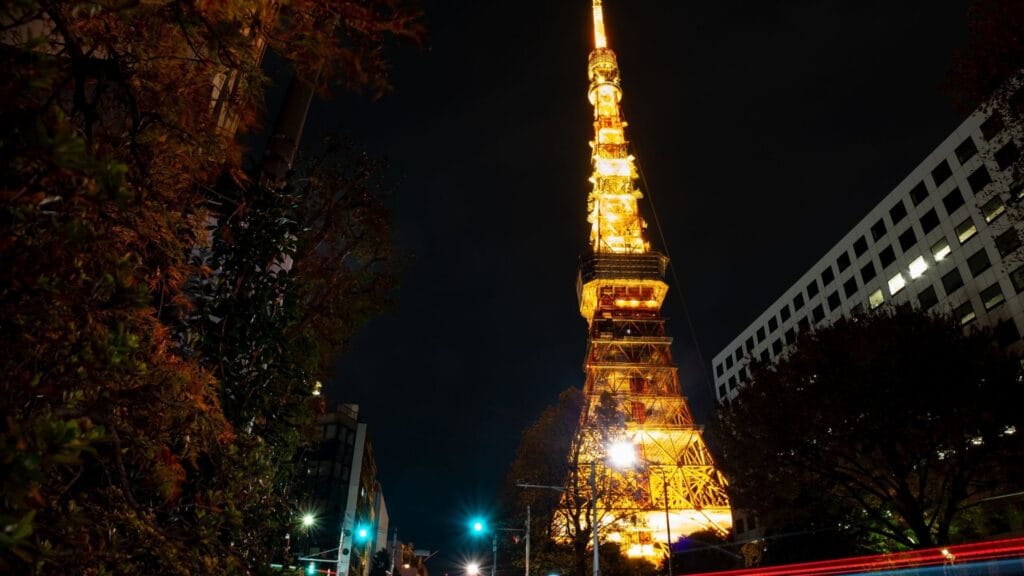 Minato is a district in Tokyo and is known for the place with a sense of luxury in the city. Some popular places in Minato include Roppongi, Akasaka, Shinagawa, Odaiba and Shirokane. Minato Ward is one of Japan's leading business districts with about 35,000 business establishments. This area is also full of embassies and international companies, so there are different international schools and support systems for foreigners here.
It is also said that Minato Ward is home to many celebrities such as entertainers and financial figures. There are all kinds of luxury brands, restaurants and shops in the area. Located in central Tokyo, it also has great access to different parts of town. The average annual income of the residents here is also the highest in Japan and it can be said that it is a city where successful people live.
4. Setagaya, Tokyo
Setagaya Ward in Tokyo is a popular city, especially for young families with children. Compared to other cities, it is also more popular for women to live here, because of its security. In Setagaya Ward, there are many popular areas such as Futakotamagawa, Sangenjaya, Seijo Gakuen and Shimokitazawa. There are all fashionable areas full of personalities, each bringing different things to the table. A lot of these places have gone through developments in recent years and you can find new facilities and buildings in these areas.
Since these areas have been gaining a lot of popularity lately, local restaurants and bars are getting more visitors, along with new malls entertainment facilities and stores being built. Setagaya is convenient and you don't have to travel far to be able to find the entertainment you want.
There are multiple lines connecting here to the city centre such as the Keio Main Line, Keio Inokashira Line, Odakyu Line, and Tokyu Denentoshi Line, making it a convenient area for commuting to school or work. When thinking about living in Tokyo, Setagaya Ward may be the place where you can live your ideal life.
5. Fukuoka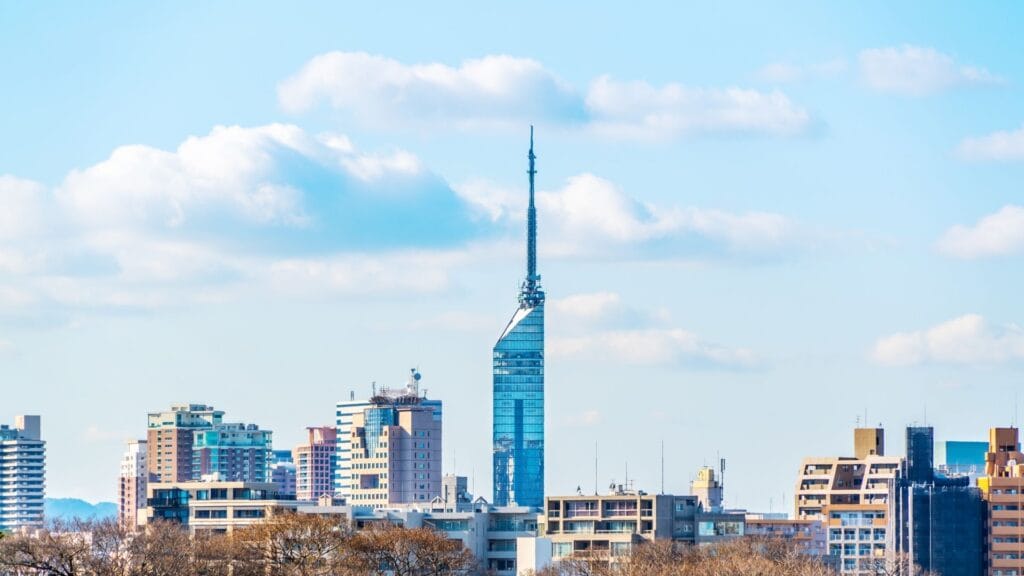 Fukuoka City is the centre of business in the Kyushu region. With an average commuting time of 29 minutes, you can live close to work and your home. Being one of the biggest cities in Japan, Fukuoka offers downtown areas such as Tenjin and Hakata, to satisfy your needs.
Even being one of the biggest cities, Fukuoka has a lot of gorgeous nature with a mix of ocean and mountains. With more and more companies and startups opening up here, different facilities and support systems are being built. The neighbouring cities of Fukuoka have a lot to offer too, such as Beppu with its famous onsen, Dazaifu with its famous shrine, Yanagawa with canals throughout the city and many more.
One of the best parts of Fukuoka city is the delicious foods that will never let you down. Prices are cheaper here than in most other big cities. There is a huge food stall culture and you cannot find it in other cities.
Fukuoka City has a good balance of nature whilst maintaining the convenience of having the city close to your home. It is one of the most popular places for people to move to with the great living environment.
6. Osaka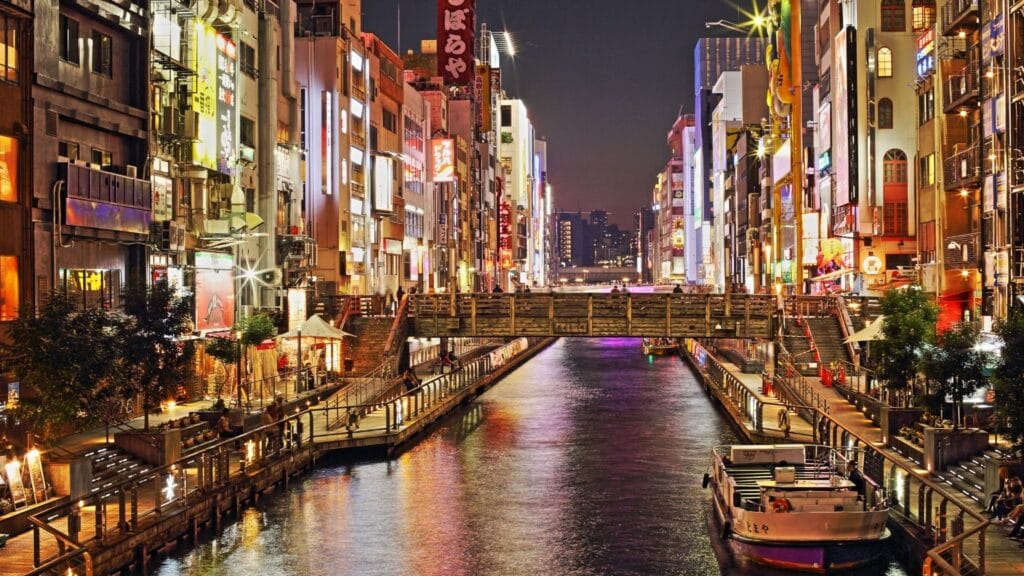 There's no doubt Osaka is one of the biggest cities in Japan. The city of Osaka has well-developed transportation in the north, south, east and west, and is characterised by its high convenience. Osaka has Kyoto and Nara nearby, which are also very popular among tourists. It is easily accessible by purchasing a train ticket at your local Station. With easy access to entertainment, shopping and business, Osaka is at the centre of the action. 
The social dynamic you feel in Osaka is unmatchable to any other prefecture. With its extroverted locals running the stores of Japan's street food capital, it's impossible to not have a good time in this city.
Osaka is home to many corporate companies and offices, making it a popular place for foreigners to live and work. As Osaka preserves its locality, it creates a friendly dynamic for anyone wanting to visit and encourages anyone to join in with the fun.
7. Nagoya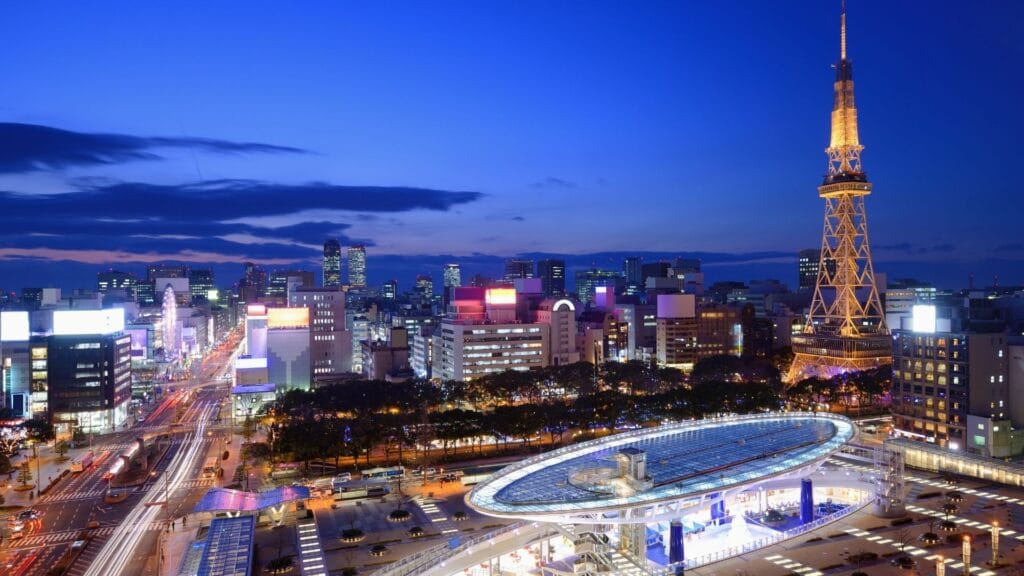 Another city to consider living in is Nagoya. Nagoya is located between Osaka and Tokyo. Although it's not as big or popular as these other cities, there have been a lot of developments in this city lately. Nagoya offers a lot of convenience and entertainment for its residents. 
Since it's not one of the biggest cities in Japan, the cost of living also tends to be lower. There is also a foreign community here, along with international schools and support. Besides the "city" of Nagoya, there are different cultural and historical sites here that are known, such as the Nagoya Castle and Atsuta Shrine. There are also local museums here for you to get in touch with the culture.
—
What is "best" for each person is different but I hope this blog is able to help you narrow down your options and give you some ideas as to which city to live in Japan. Before you decide to move, it's always a good idea to check out the city first and stay for a while. If you don't end up liking the city, you can always move and look for other opportunities.