Thinking about getting an internship in Japan? Getting an internship for a Japanese company is a great opportunity. However, finding an internship in Japan is harder than it sounds. So, if you're looking to expand your skills and gain great experiences, here are some tips to help you out.
Finding an internship if you're already in Japan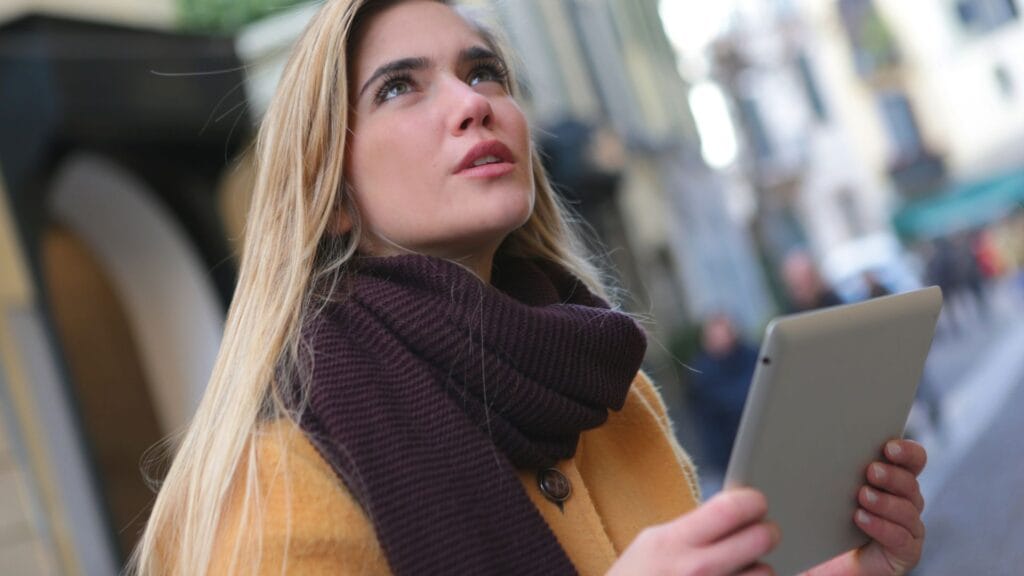 If you are in Japan and pretty good at Japanese, you can look up companies you're interested in and search if they offer internships. If you're not sure where to start, simply do some basic research in the field you want to intern in. Then once you find companies, check their websites and see if they offer any internships.
Many companies nowadays offer internships and it's not too complicated to apply. Just go to their website and read their guidelines. Then fill out their form. You'll probably have to show some of your previous work experiences and/or school projects and go through an interview. However, most of these companies are all in Japanese.
If you aren't fluent in Japanese, or if you're outside of Japan and don't know how to deal with lodging, food, culture etc. The next section will answer your questions.
Finding an internship if you're outside of Japan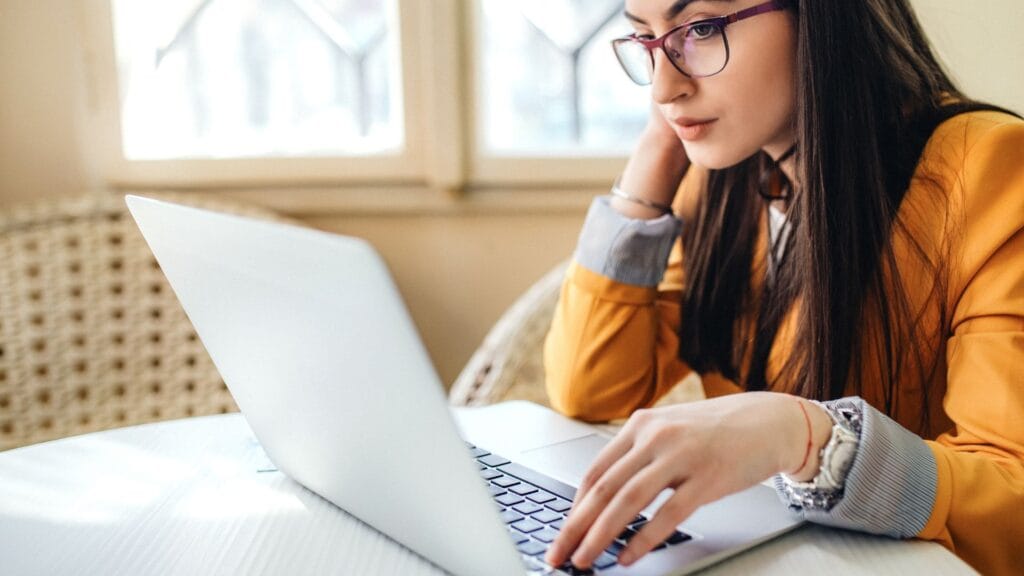 If you're outside Japan, you can still search for internship opportunities like in the previous section, but it will make things a little more complicated. A lot of companies in Japan require you to be able to speak Japanese or at least have a minimum understanding. That makes it hard for you to find an internship if you have little to no Japanese language ability.
A great option is to find an internship agency. These agencies find internships for you and pair you up with a great fit, and a lot of the time, they know companies in Japan that offer internships and don't necessarily require you to be able to speak or understand Japanese.
These agencies, depending on the package, can help with lodging, language and culture classes, and even cultural experiences. It is a great option since you will be set up with other people doing an internship in Japan and it gives a great and supportive community.
You usually have to apply and go through an interview process. Once the internship agency accepts you, they do the rest of the work. They find companies that fit your interests and abilities. Usually, these agencies are foreigner-friendly, so you don't have to be a fluent Japanese speaker to intern with them.
So if you choose to go with an internship agency, there are many benefits. However, they can be expensive. Unlike finding your own internship, these companies do have a fee. However, there are usually levels, so you can pick the package that works best for you.
Some more ways to find internships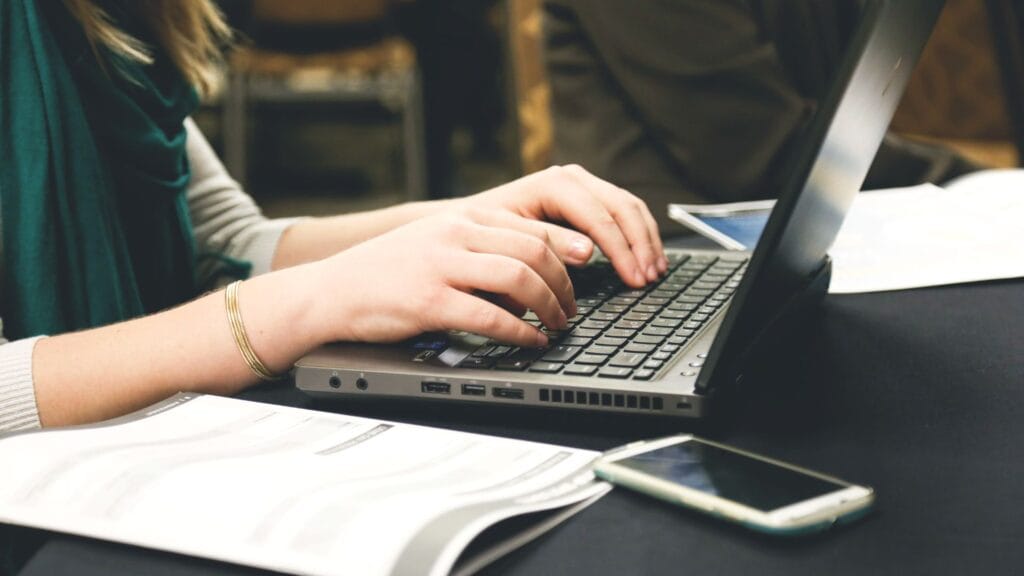 A simple search like "internships in Japan" will give you a great list of internship options. This can bring up intern agencies or even random listings of internships. If you narrow down your search like "teaching English internships in Japan," you'll get a better result. Or even just searching, "internship agencies for japan," will help you find helpful internship agencies.
Some more options to find internships are job websites. Many job listings or even social media channels like LinkedIn have internship listings. Another option would be if you are in school, seek help from professors. Many schools have connections with companies. If your university has a Japanese program, start there. Ask teachers for their help or advice in finding an internship.
What you should be looking for in an internship/internship agency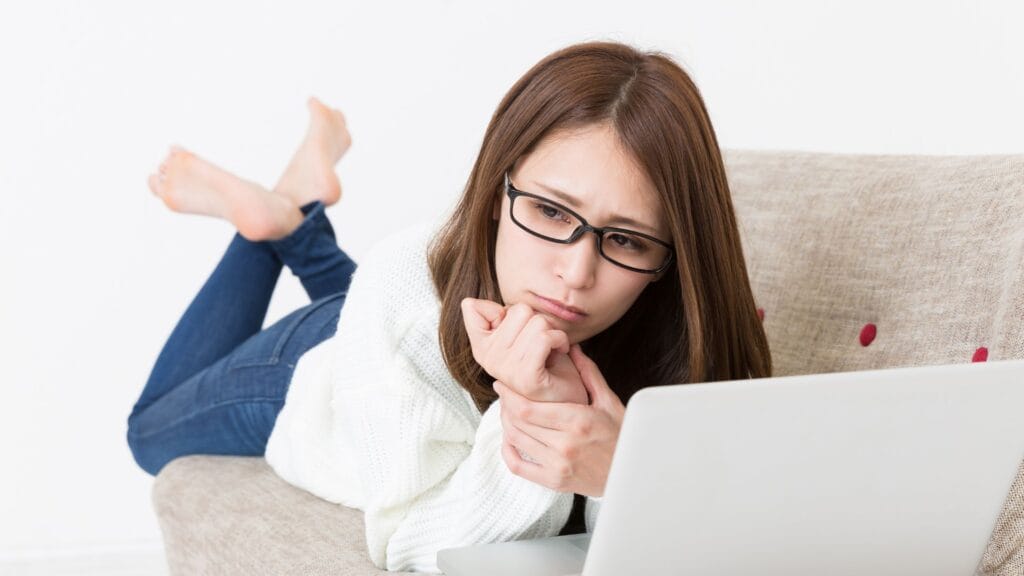 While looking for an internship try to find companies that want to teach you. Some places might just be looking for free or cheap labour, that's not what you want. You need a company that wants to help you grow in your field. It's also helpful to find a company that is open and will let you try different things. During your internship, it's helpful to work on multiple projects and get acquainted with as many things as possible.
You should also be looking for work opportunities in the internships you get. Be looking toward the future. If you can see yourself working for a particular company, definitely intern there.
Whether it's an intern agency or a specific company, look for places that will help you in understanding Japanese culture. If you want to work for a Japanese company, chances are you are interested in working in Japan. The work experience is great, but cultural immersion is also so important. Find places that will support you in studying the culture (and the language if needed.)
Also if you are going to Japan, be aware of different locations. Tokyo is a popular spot for internships, but there are many other great locations like Osaka, Fukuoka, Hokkaido and many more. Look at the benefits of different locations and find the one that fits you the best.
If you're looking for an intern agency, search for the "best intern agencies." Some awards are given, so start there. Also, check out reviews and personal testimonies of people that have found an internship with the intern company you're looking at.
Things to avoid when looking for an internship in Japan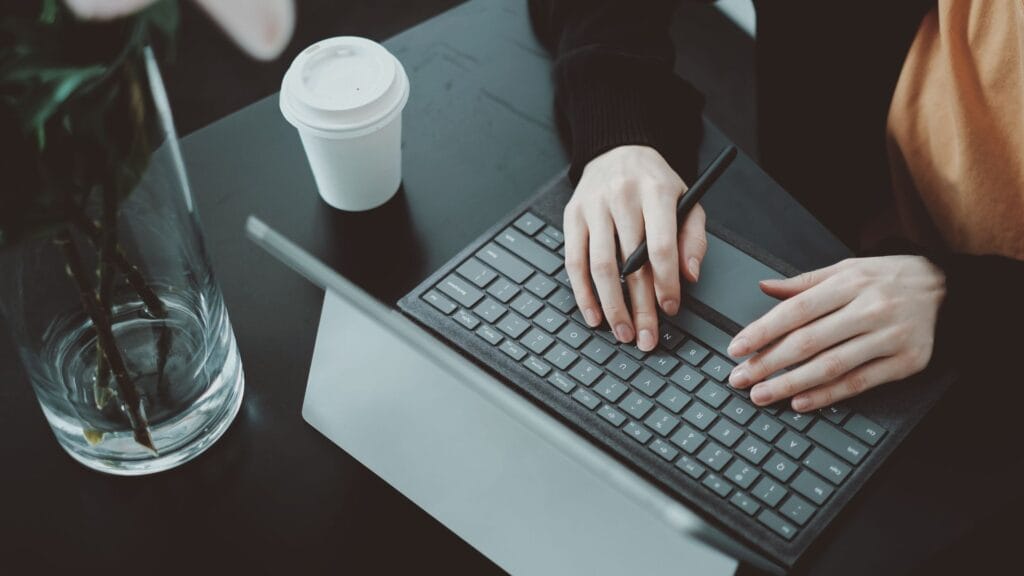 Try to steer clear of companies that won't teach you and only want you for labour. Make sure to ask questions and find out what type of work you will be doing. You don't want to be stuck doing mundane tasks like getting coffee, inputting repetitive data or in some cases, doing cold calls during the entire internship.
When searching for an internship agency, find one that is priced fairly. Some companies are incredibly expensive and it's not always the best option. Find one that is a good fit for you and is priced reasonably. Make sure the internship company offers support and is able to prioritise your needs.
More Tips when looking for an internship in Japan
Finding an internship can be stressful so here are some things to keep in mind.
First, don't stress. It's important to try your best in the application process. But the most important thing is being honest and doing your best. It sounds cliche, but it's the truth. Most companies realize you're doing an internship to learn more and improve yourself. They aren't expecting an expert. If you show them you have a heart that wants to learn, they'll probably be open to having you.
Second, work hard. This one is pretty obvious, but it's important. Even before you get the internship, do your research. Search different companies, and research what types of jobs you want in the future. Don't be afraid to study Japanese (if you're not already fluent.) Study the culture and read as much as you can. If you put in the work beforehand, people will notice and want you to intern for their company.
Third, try everything. This step is more for when you are doing your internship, but while you're looking don't be afraid to search everywhere. This is a great opportunity. Try everything. Do everything. Get all you can out of your internship. If there are things you want to try, try them. If you have questions, ask them. Take in everything and do all you can with your time there.
Fourth, ask questions. While you go through the interview process, ask questions, and learn all you can about the company you will intern with. Make sure you understand what will be asked of you. 
Fifth, know your goals before finding an internship. There are so many options available, it can be a lot to just jump right in. But, if you know your goals and what you want, finding an internship will be much easier. For instance, do you want a big or small company? Do you want to go to Japan or work virtually? Are you looking for a company where you can get a job in the future? Where in Japan do you want to go? Answer these questions first, then start your intern search.
Finally, don't put your internship on hold. If you can't physically go to Japan because of the pandemic, you can still get an internship with a Japanese company. Most companies offer virtual internships. This is a great opportunity to get experience working with a Japanese company and gain all the benefits of an internship while being safe in your own home. The most important thing is to just start applying. Don't wait any longer for this great opportunity.
Hopefully, this was helpful in your journey to find an internship in Japan. There are many options out there, so keep an open mind and have a great time finding your internship!