If you're planning to move to Japan long-term, what job opportunities are available is probably one of your biggest concerns. Here are some things you should consider when job-hunting in Japan. Check out the top 5 jobs in Japan for foreigners apart from English teaching in Japan and things to know when looking for a job in Japan. Keep in mind that these examples are just general guidelines and you should always check job descriptions for more information.

One of the best ways to explore Tokyo is to visit the local areas and immerse yourself in the local culture. If you want to explore local areas, we have created scavenger hunt adventures personalised to your interests, filled with fun facts, clues and puzzles. If you're curious, you can check out the games here!

Check out the Flip Japan Games here!

Find out Stey-by-step to moving to Japan, Top 5 jobs for foreigners, Best place to live in Japan, How much does it cost to live in Japan, How difficult it is to move to Japan and Find out if you will be happy in Japan.
What to consider when looking for a job in Japan
Working hours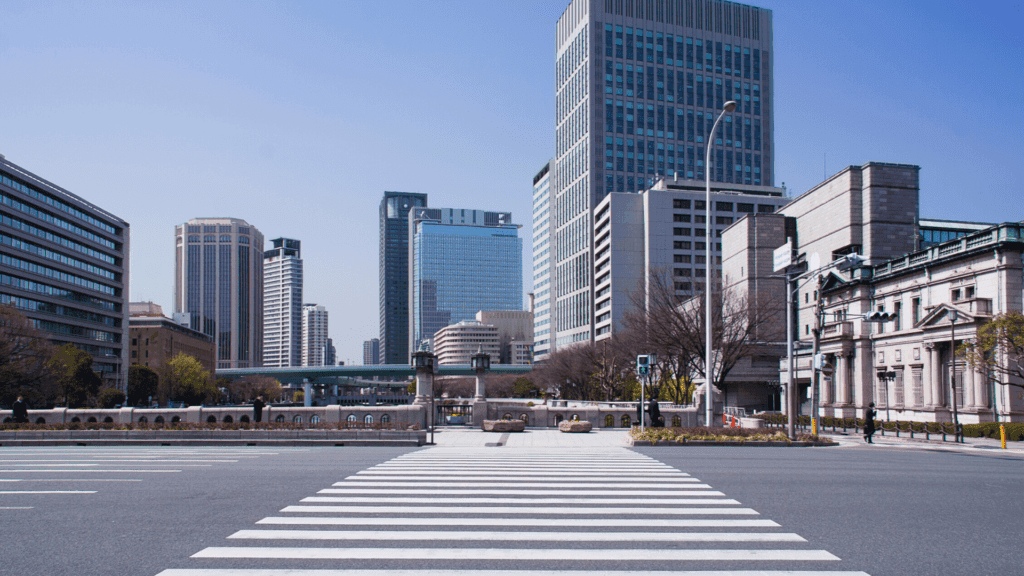 You may have heard that Japanese companies have very long working hours, and overtime hours often go unpaid. According to Stat Research
Japanese male employees stats per month
19.6% log 60 hours of overtime work
12.1% logged 80 hours
7.3% over 100 hours
4.5% over 120 hours, per month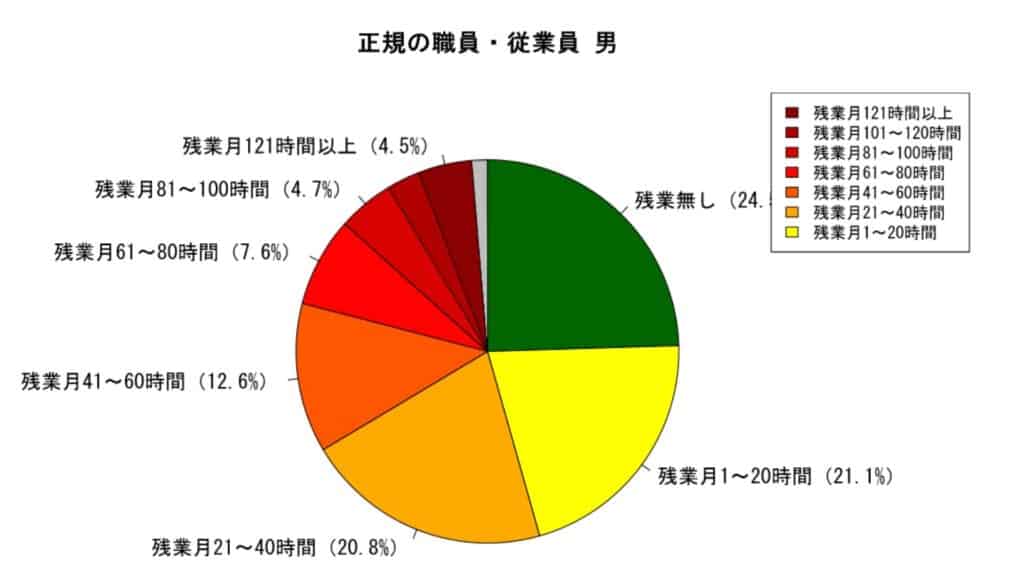 Japanese female employees stats per month
16.7% of female employees logged 21-40 hours of overtime
7.3% over 40 hours
3.7% logged 61-80 hours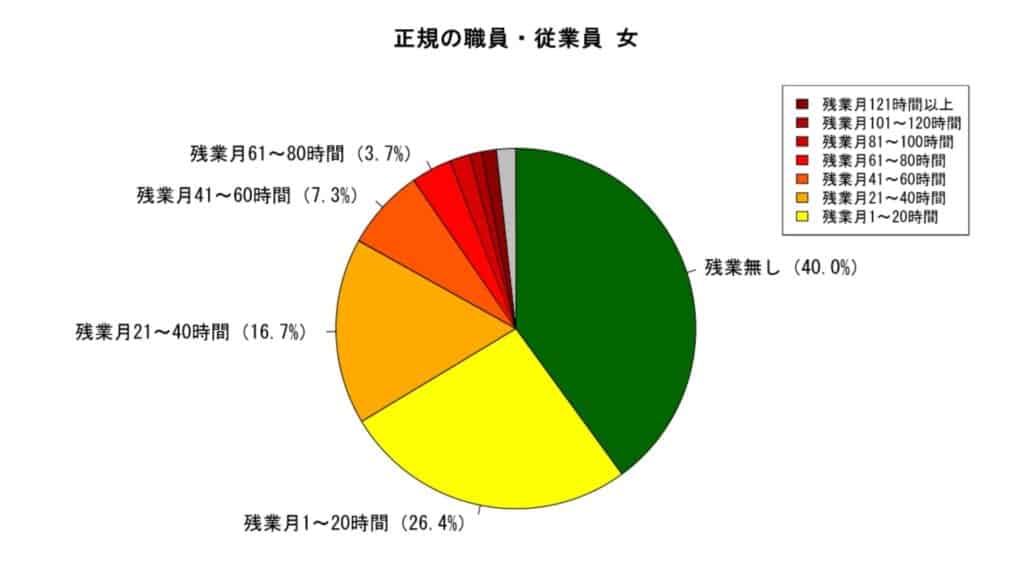 Working hours can be so severe in Japan that employees take their own lives; there's even a term for it in Japanese: karōshi (過労死, death from overwork).
Thankfully, this toxic work culture is changing, after several cases gained nationwide attention, and more Japanese companies are putting certain systems and practices in place to avoid karōshi.
Also, you can consider working for foreign companies and start-ups that usually have more lax work environments and will pay for any overtime work. Be sure to hash out these details before signing with any company!
Just a quick note, if you need help with moving to Japan and avoid all these headaches, check out our assistance to help you move!
Size of the company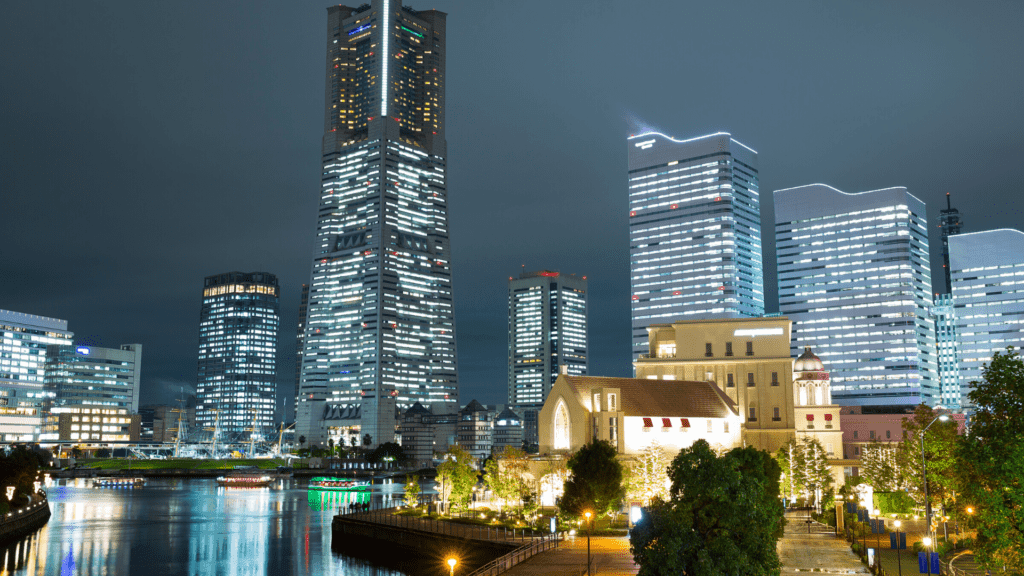 You can check LinkedIn or even the company's official website to find information on how many employees work there. When job hunting in Japan, the size of the company could affect your decision.
If you prefer smaller, more intimate companies, consider working for a school, store, restaurant, or start-up. If you don't mind working for a large corporation, you'll have a lot more options, both foreign and Japanese.
Salary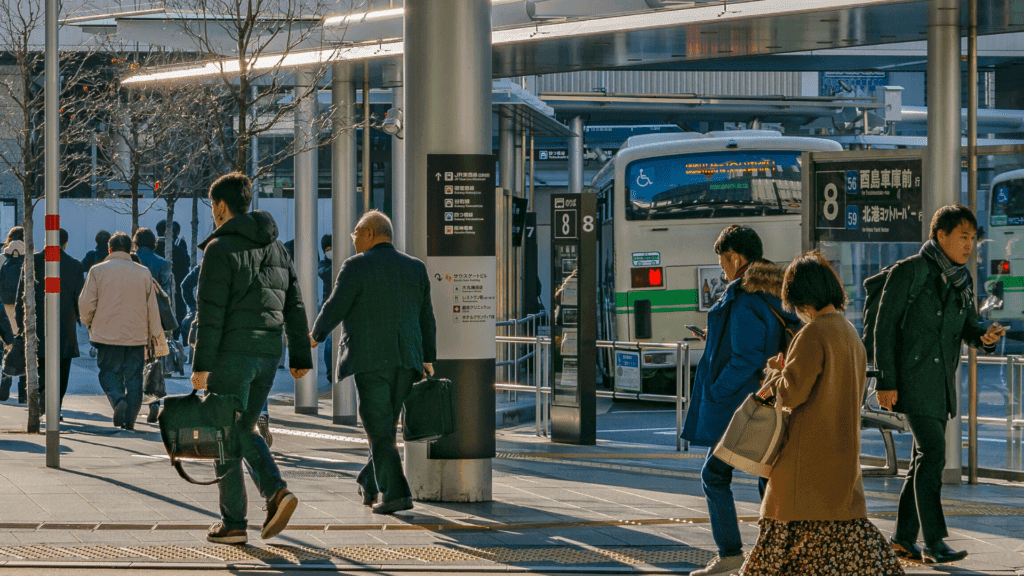 This is probably one of the biggest factors when it comes to job hunting in Japan. Here are the average nationwide annual salary:
3.45 million yen for those in their 20s
4.42 million for those in their 30s
5 million yen for those in their 40s
Careers in consulting, audit or fields that require a special skill typically have the highest salaries. We have an infographic here about average salaries in Japan, if you want more information!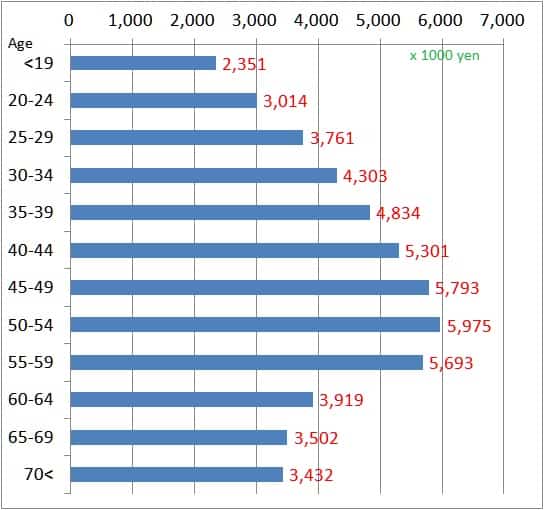 Another factor in your salary is how long you work in a company. Most companies in Japan value loyalty; the longer you work in a company, the more you get paid, regardless of your contribution. This hierarchy is embedded in many traditional Japanese companies. We have an article about salaries and how expensive Japan is here.
Coworkers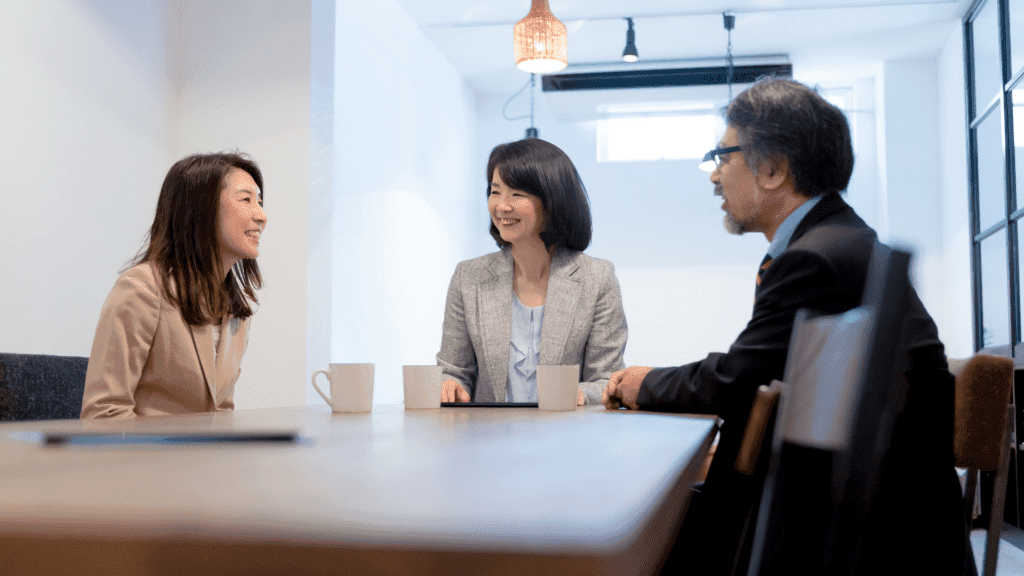 Your coworkers and colleagues can make or break the job. If you don't speak Japanese and work in a Japanese company where the majority of the employees are Japanese, it might be difficult for you to communicate and get close with your coworkers. If you can't speak Japanese but hope to form close relationships with your coworkers, consider working in an international company, a startup or a business in the service industry.
Job
Everybody wants a job they like. If you are passionate and have experience in a certain field, start by looking for jobs in those industries. Try to have an open mind because it might be difficult to attain your dream job, and even more so if you are fluent in Japanese, but explore all your options!
Language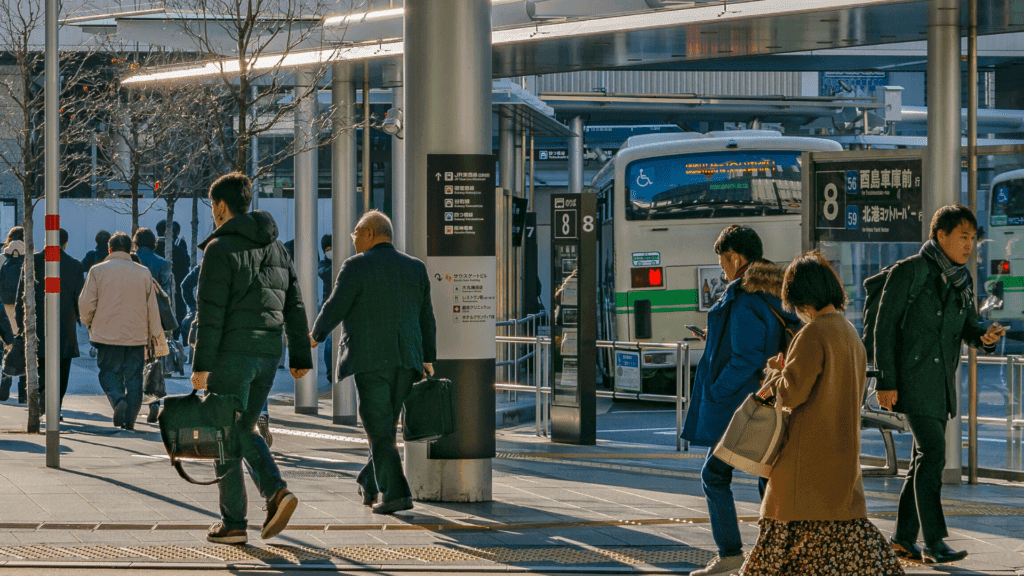 After reading this far, you probably know by now that Japanese fluency is rather important when it comes to job-hunting in Japan. Not being able to speak Japanese will limit your options, as many will require an N1 or N2 certificate from the Japanese Language Proficiency Test (JLPT), the top two levels. We recommend learning some Japanese, or you can look into international companies that may not require Japanese language skills.
Check out our blog about traits of people that will be happy living in Japan here to find out more about moving to Japan.
Top jobs in Japan for foreigners
IT companies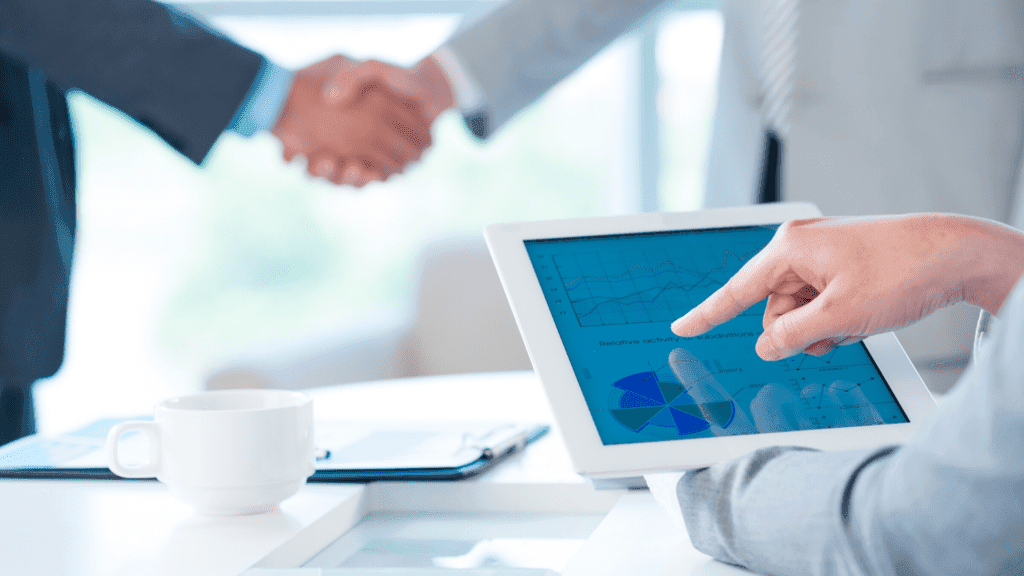 If you have experience in IT such as programming and engineering, there are a lot of opportunities for you in Japan. In fact, it is one of the industries that are actively seeking foreign workers. In many cases, even if you don't speak Japanese, you can get hired by companies in Japan. Many foreigners working in Japan, especially in Tokyo, are in the IT industry.
Nursing care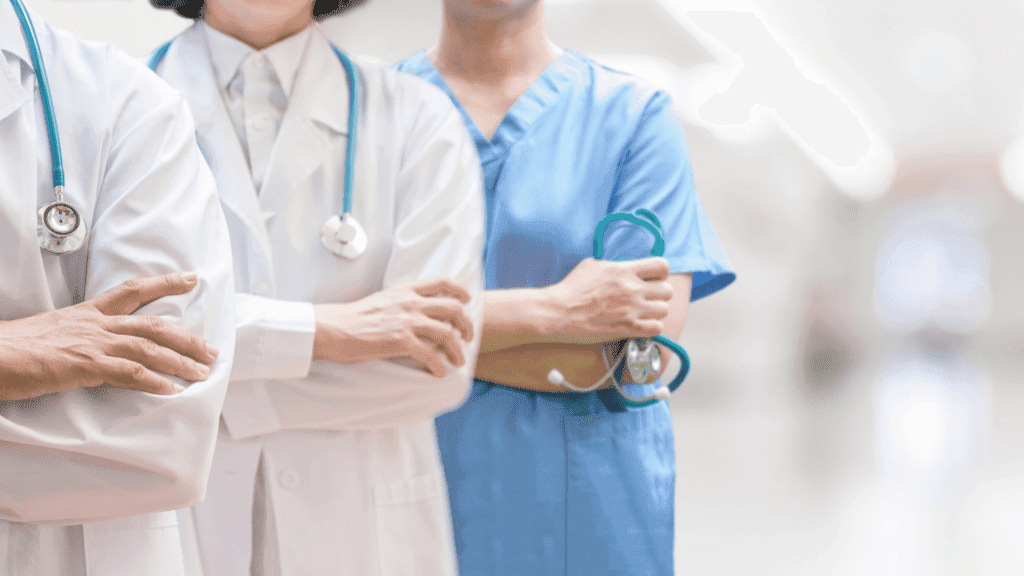 The Ministry of Health and Welfare of Japan estimates that there will be a shortage of 380,000 nursing care personnel by 2025. Even now, there is a serious shortage of personnel in the nursing care industry. Due to this shortage, it is now easier for people to acquire a job in this field, regardless of prior experience.
English teacher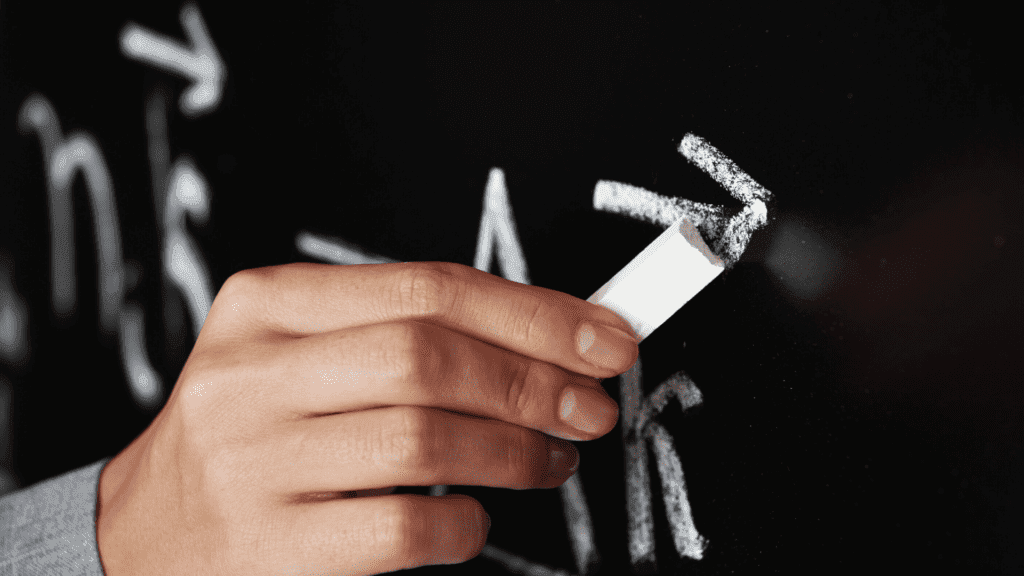 English teaching job in Japan is probably one of the top jobs for foreigners in Japan. There are lots of English teaching jobs in Japan, and many foreigners you meet here will have worked as English teachers, just to get their foot in the door.
However, many schools will require at least a Bachelor's degree if you want to get an English teaching job in Japan. So when you're looking for a job in Japan, just bear in mind that there will be a lot of competition for these jobs in bigger cities.
If English is not your strong suit, you can consider teaching your mother tongue as well. There may be fewer options but there will also be less competition. You may want to consider <Language School Instructor>.
International Companies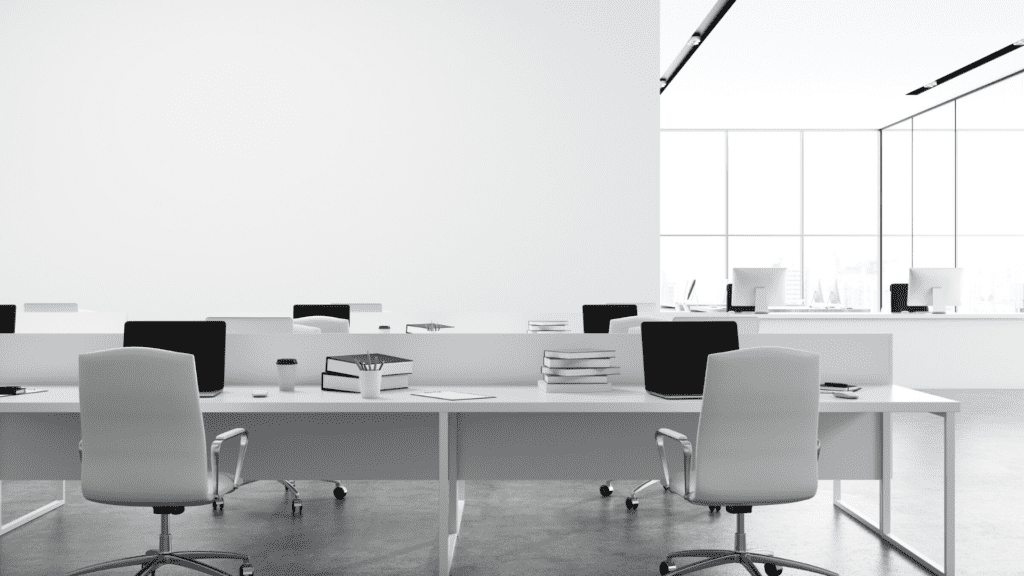 If you want to work for a big international company, there are many companies in consulting, banking, finance, marketing, PR, design and similar fields. Most of these companies are in Tokyo. These positions are usually a little harder to get into and are quite competitive.
A lot of the people working in international companies are expats that move from overseas headquarters to the Japanese branch. In this case, they are paid well and their housing is provided. If you are already working at a company that has a branch in Japan, then you can look into this option.
Japanese companies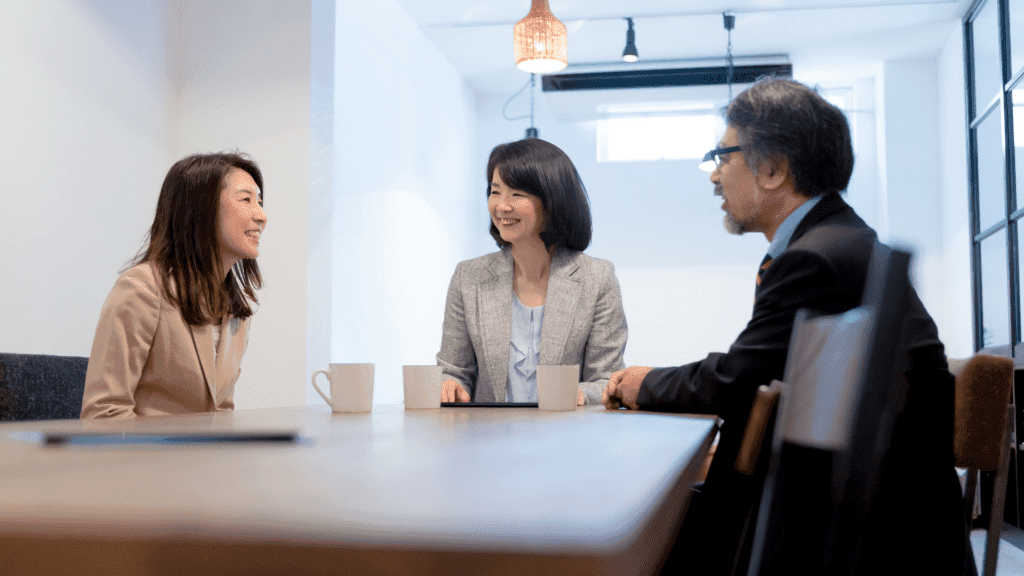 If you are planning to work in a Japanese company, then you have more flexibility. Keep in mind that Japanese fluency is likely to be a requirement. The working environment might also be different from what you are used to in other countries, as mentioned earlier.
When job hunting in Japan, you can check out GaijinPot, Daijob or Facebook groups to find out more about different opportunities. Keep in mind that the success rate is quite low searching on these platforms. Try looking on Linkedin as an alternative.
Most headquarters of big Japanese companies are in big cities but there are many smaller companies all over the country. There are also many factories, such as Toyota factories, that welcome foregin workers and they are situated in different parts of Japan.
Startups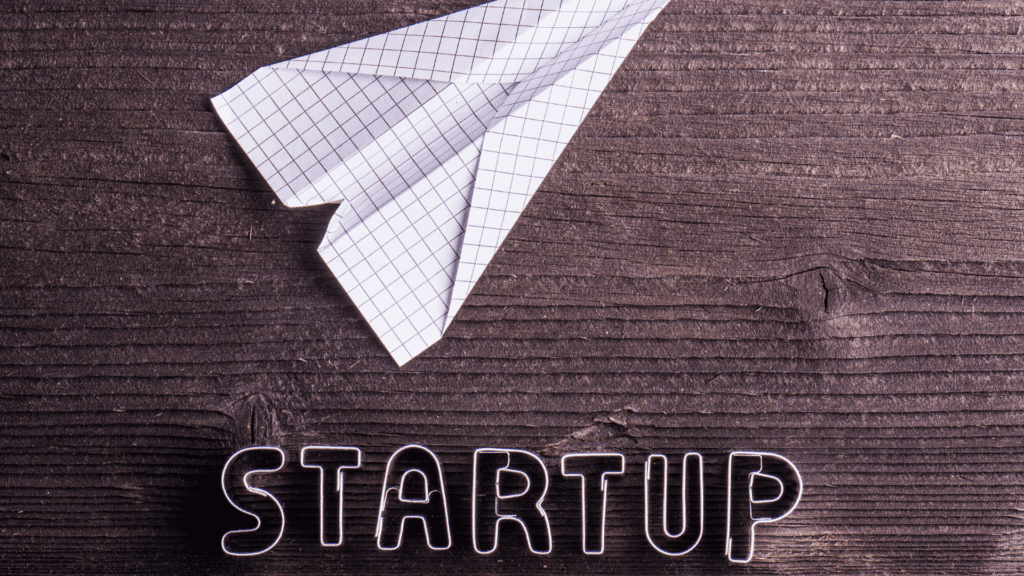 When looking for a job in Japan, you will probably come across startups. There is a booming number of startups, run by both foreigners and Japanese. Most startups are within the tech industry but there are also a few in others. If you like working in a small team and having your voice heard, then working in a startup might be a good option for you.
Unfortunately, startups probably won't be able to give a long-term visa. Startups also tend to have more uncertainties due to the nature of the company, but also more flexibility.
Service industry
The Japanese are very greedy for food. As a result, Japan is full of restaurants that serve delicious food from around the world. The industry is also known for its aggressive recruitment of foreign talent due to its chronic manpower shortage. Even if you are not confident in Japanese, you can work at a restaurant as servers or cooks, depending on your work experience.
Travel industry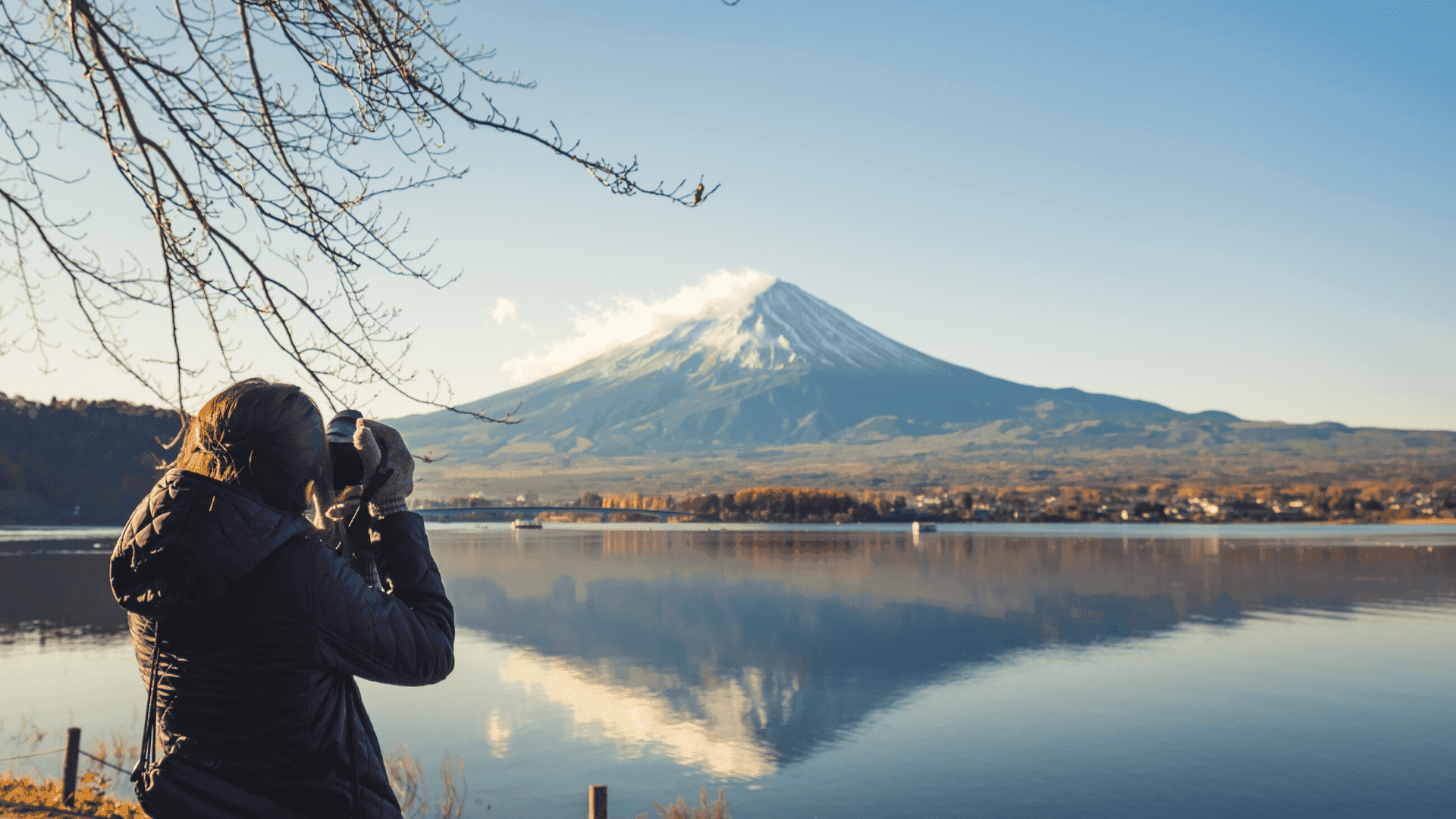 The Japanese travel industry is booming right now. There are countless tour companies and more and more tour guides around the country. Since the travel industry is targeted towards foreigners and tourists, Japanese language is usually not as big of a requirement.
If you can speak different languages, are social and good at content creation, then maybe you can look into working in the travel industry.
Freelancing
If you have a technical skill, such as translation, photography, videography, marketing, graphic design and so on, then you can look into freelancing. However, keep in mind that freelancing is a difficult visa status to obtain, and jobs and projects might be quite unstable.
—
What do you think about these jobs for foreigners in Japan? Apart from getting an English teaching job in Japan, hope you have found some other options for you to check out. If you need help with looking for a job in Japan, feel free to reach out to us!
Find out more about Japan travel here: Shopping in Japan, the best souvenirs to buy in Japan, nature in Japan, camping in Japan, overnight & day trips from Tokyo, Top museums to visit in Tokyo, Local neighbourhoods in Tokyo and beaches near Tokyo.
Stay tuned for more information about Japan travel, Japanese culture, moving to Japan, living in Japan, Japanese language and more.