There are a lot of different museums in Tokyo and around the city. While there are your standard museums teaching about the history of Japan, there are also unique ones that you can only find in Tokyo. From science to history, to art museums, all are offered in Tokyo and easy to access. Take a break from shopping and find your way into one of these exhibitions.

One of the best ways to explore Tokyo is to visit the local areas and immerse yourself in the local culture. If you want to explore local areas, we have created scavenger hunt adventures personalised to your interests, filled with fun facts, clues and puzzles. If you're curious, you can check out the games here!

Check out the Flip Japan Games here!

Find out more about Japan travel here: Shopping in Japan, the best souvenirs to buy in Japan, nature in Japan, camping in Japan, overnight & day trips from Tokyo, Top museums to visit in Tokyo, Local neighbourhoods in Tokyo and beaches near Tokyo.
Museums in Tokyo
1. Mori Art Museum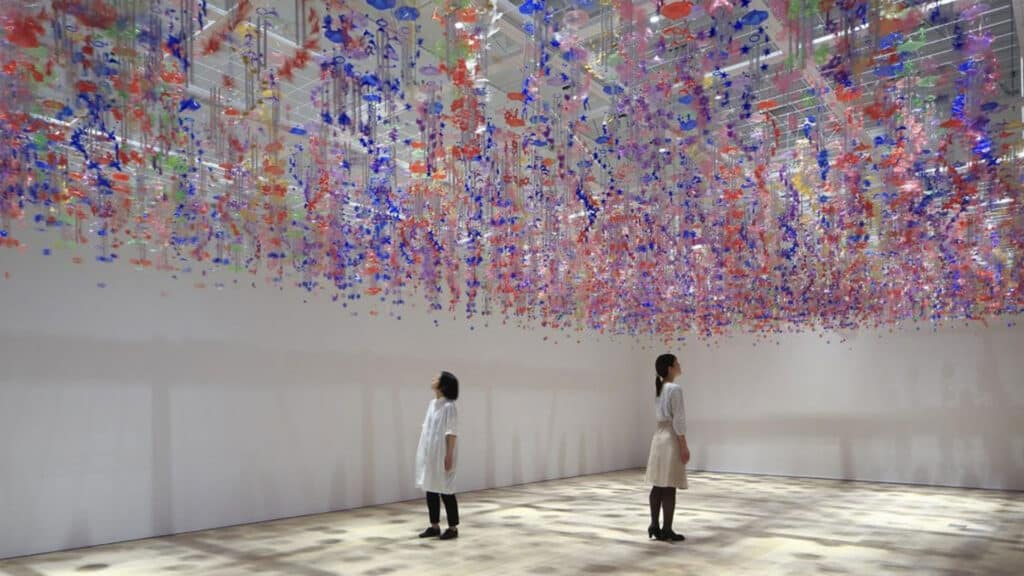 Mori Art Museum is a contemporary museum with some of the most interesting international exhibitions, including art, fashion, architecture, design, photography and a lot more.
The Mori art Museum is inside the Mori Tower in the Roppongi Hills in Minato-ku. The exhibitions change frequently and they exhibit artwork that spark the audiences' curiosity and creativity. You can find painting and sculpture along with other less common art forms.
2. Ghibli Museum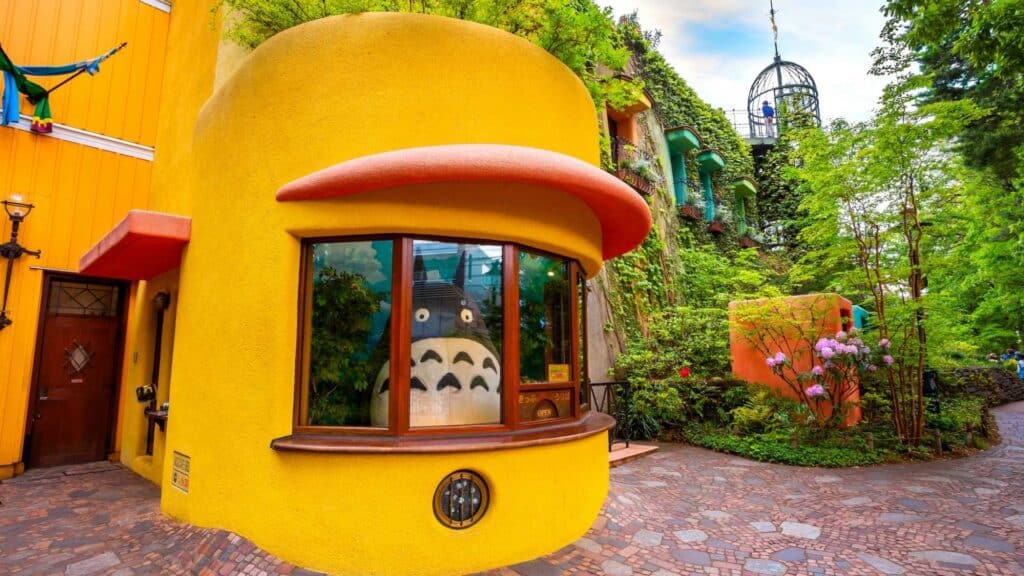 Ghibli Museum is an amazing place for fans of Ghibli Studio. If you have seen My Neighbour, Totoro, Spirited Away, Howl's Moving castle or any other movies from Ghibli Studio, you will have to visit Ghibli Museum. Inside this museum, you will find the sketches and figurines of Ghibli characters and even special short films produced by Ghibli Museum, which you can only find here.
Since no photos are allowed inside the museum, you won't be able to find a lot of the information on the exhibitions online, adding a little mystery to this museum.
We have an entire guide about Ghibli Museum here, for all you Ghibli Museum lovers, check it out here.
3. Tokyo National Museum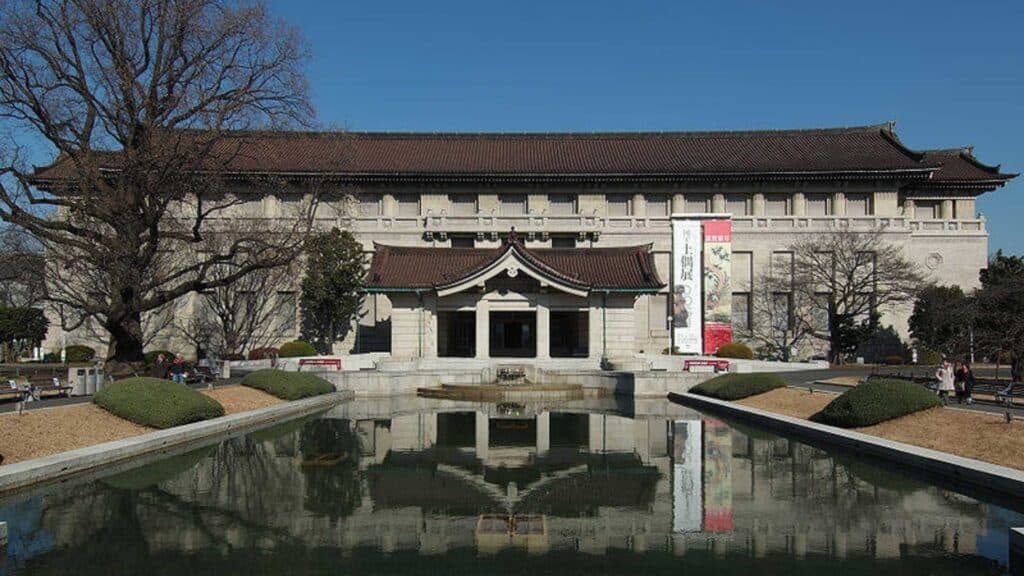 Tokyo National Museum is an art museum in Ueno Park and it is the largest art museum in Japan and one of the largest in the world. This museum houses ancient and medieval art from all around Asia.
There is the Japanese Gallery, special exhibitions, the Asian Gallery, the Gallery of Horyuji Treasures that holds relics originally preserved at Nara's Horyu Temple and a lot more. There are also outdoor exhibitions and a garden and depending on the season, you can see beautiful flowers here.
If you like art and are interested in finding out more about the historical art in Asia, then you shouldn't come check out Tokyo National Museum.
4. Edo-Tokyo Museum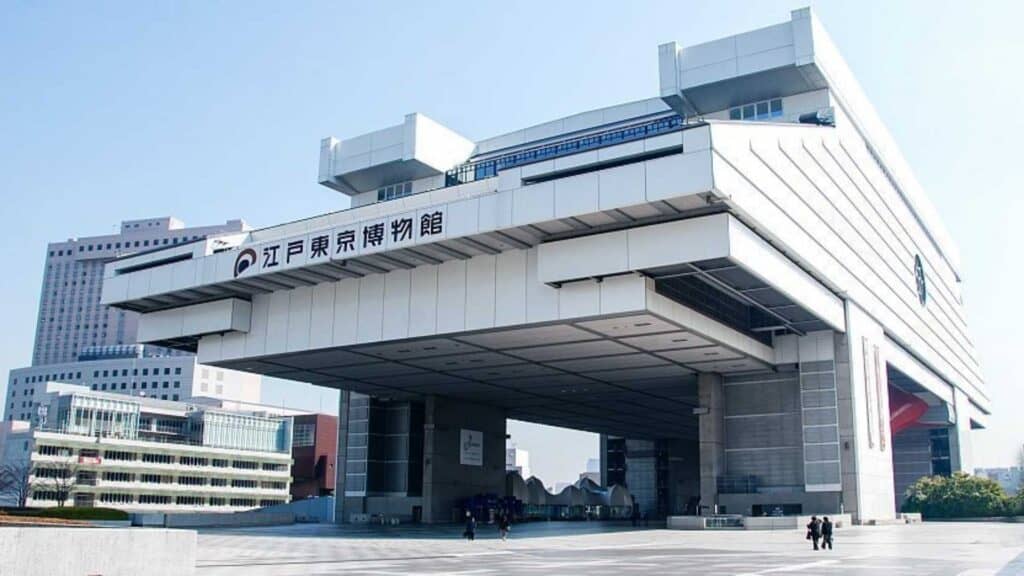 Edo-Tokyo Museum specialises in showcasing life during the Edo Period. There are replicas of Edo-period shops, boats, libraries, homes and schools.
You can find many swords and shields and see the development of Tokyo and the events that affected Tokyo Like air strikes in World War II. There are permanent exhibits with temporary special and feature exhibits and even a library with 560,000 texts and cultural items related to Edo and Tokyo.
5. teamLab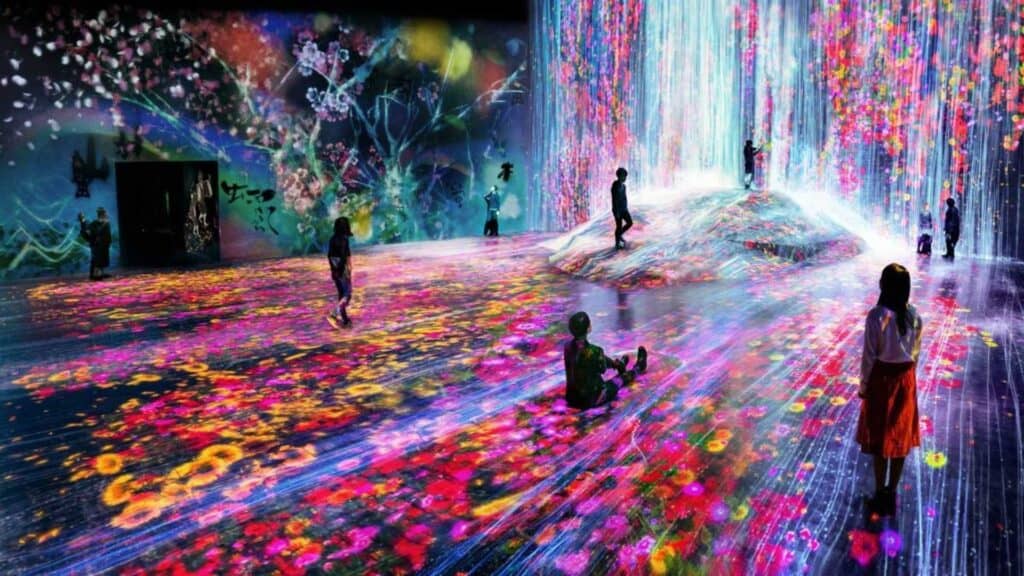 Different from the other museums on this list, teamLab is an interactive digital art museum. In Tokyo, you can find teamLab Borderless and teamLab planets and they both use light projections, electronics and music to create innovative exhibitions.
It is a place where you can become part of the artworks and interact and physically get involved with the exhibitions. The exhibition is based on the concept of understanding the world through the body and thinking of the world three-dimensionally. For those of you that are interested in taking instagrammable photos, this is definitely a spot you have to drop by.
If you are planning to come here, you will realise it gets extremely crowded, find out the top tops to get around teamLab borderless here.
6. Samurai Museum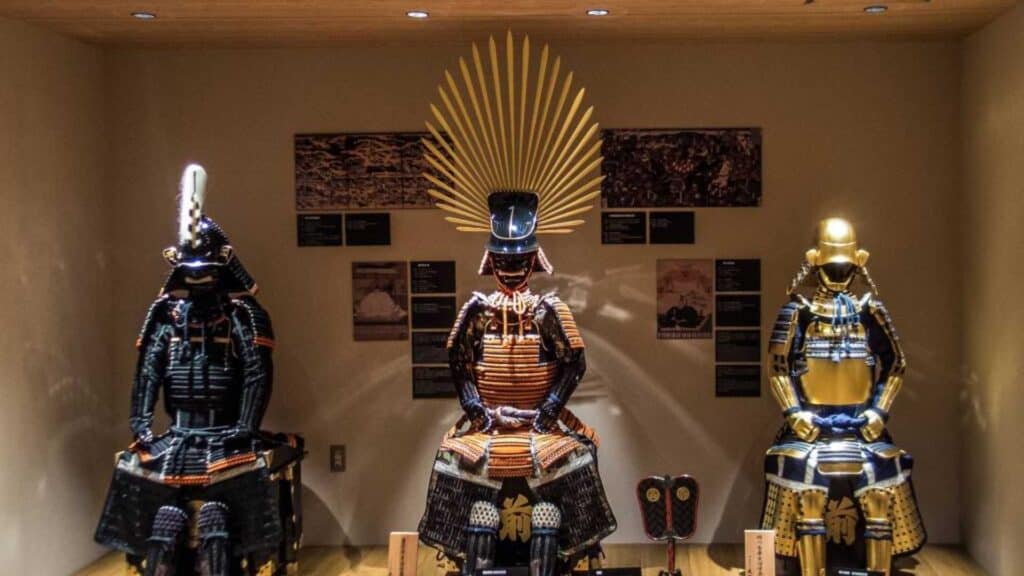 At the Samurai Museum, you can check out different types of armour ancient samurai would wear to battle and you can even try the armour on as well.
Samurai were honour-bound warriors and you can truly feel the samurai spirit through the Japanese swords and armor you can check out here. The museum is created to educate and help both Japanese people and foreigners to understand the spirits of the samurai warriors. A guide will take you on a tour here to explain the history of samurai, all the details and answer any questions you might have.
To brush up on your samurai knowledge, check out our blog on these warriors here!
7. Yayoi Kusama Museum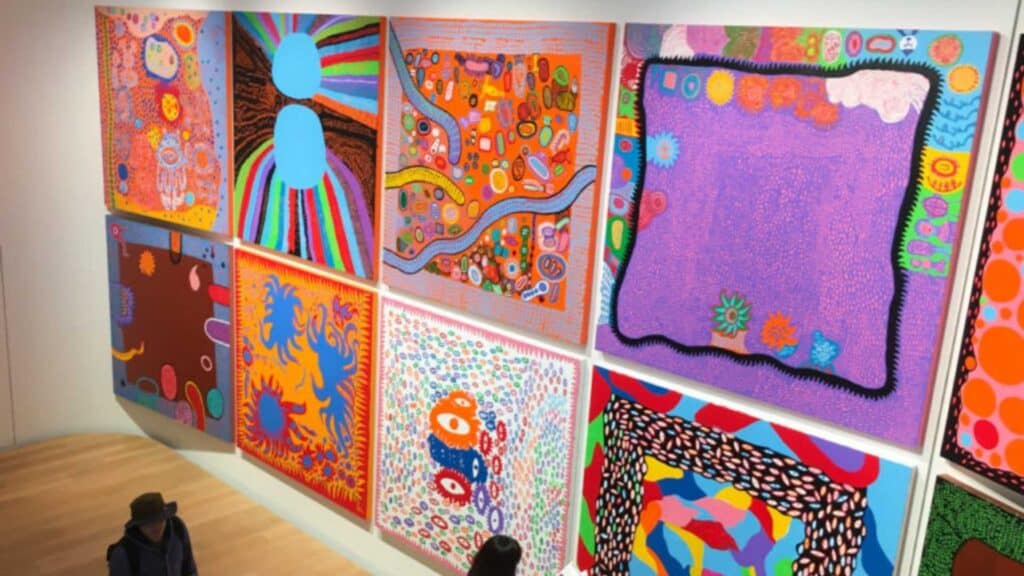 Yayoi Kusama Museum is a contemporary art museum that features the artworks of the famous Japanese artist, Yayoi Kusama. She is most famous for her signature polka dot motif. There are five floors in this building and one of the floors of the museum is dedicated to one of Kusama's infinity room installations, titled "Pumpkins Screaming About Love Beyond Infinity". Her art is some of most unique and interesting art forms around, and it's an eye-opening experience that you don't want to miss.
8. Meguro Parasitological Museum
The Meguro Parasitological Museum is located in the Meguro Ward in Tokyo. It's a museum dedicated to parasites, and one of the most unique places that you'll find in Tokyo. Along with being a public exhibition, it's also a private research facility that studies parasitology. Lining the walls are large tubes that look like they've come out of a sci-fi film. You can find odd-looking critters floating inside, and their alien-like appearances could either intrigue you, or creep you out. It's definitely worth a visit!
The museums that you'll find in Tokyo are abundant and each offers a new experience. Whether your passion is history, art, or science, you'll be able to find something to interest you. If you want to learn a little bit more of the culture of Japan, be sure to hit up one (or all) of these museums.
Which of these museums in Japan have you visited or want to visit? Let us know in the comment section down below!
—
Find out more about Japan travel here: Shopping in Japan, the best souvenirs to buy in Japan, nature in Japan, camping in Japan, overnight & day trips from Tokyo, Top museums to visit in Tokyo, Local neighbourhoods in Tokyo and beaches near Tokyo.
Stay tuned for more information about Japan travel, Japanese culture, moving to Japan, living in Japan, Japanese language and more.